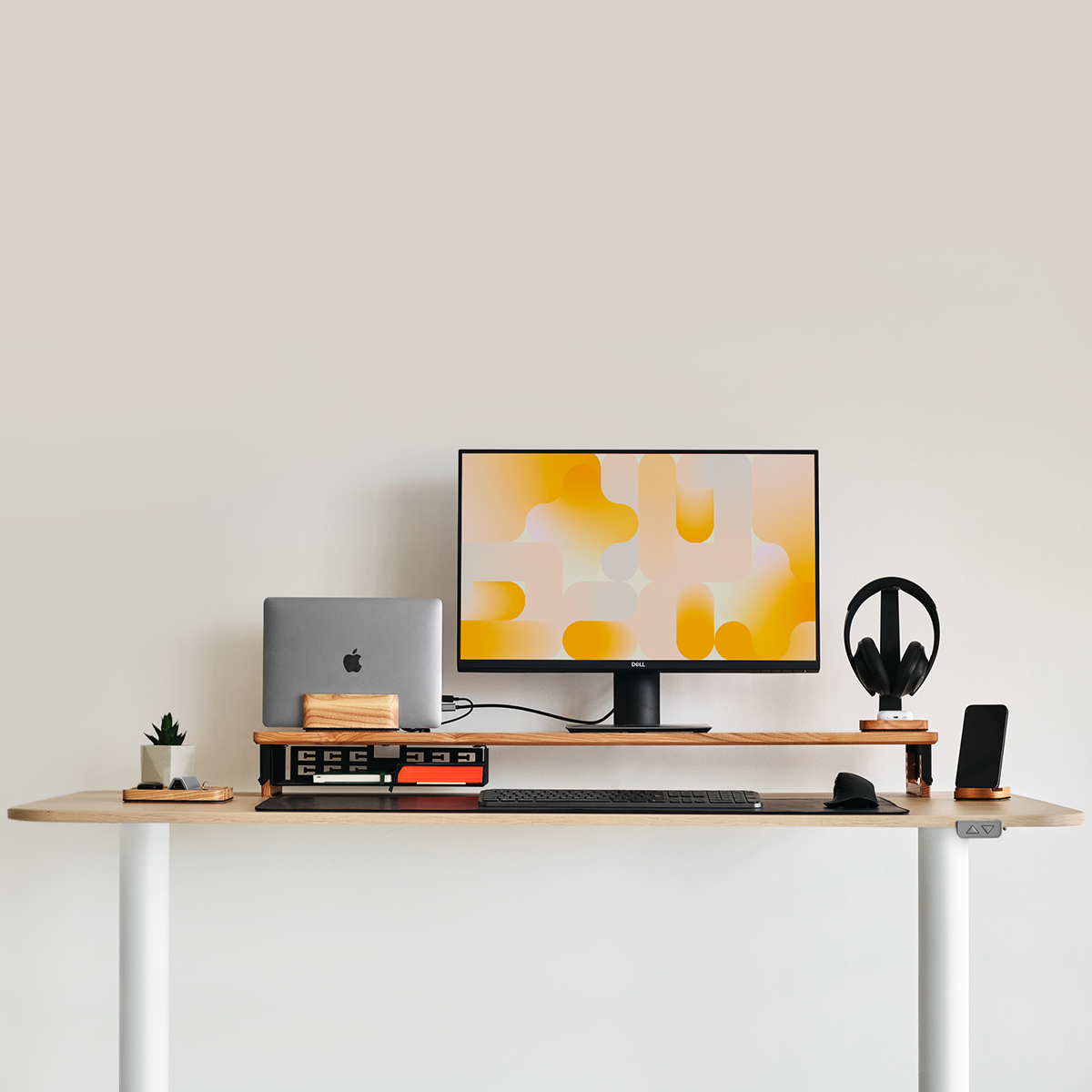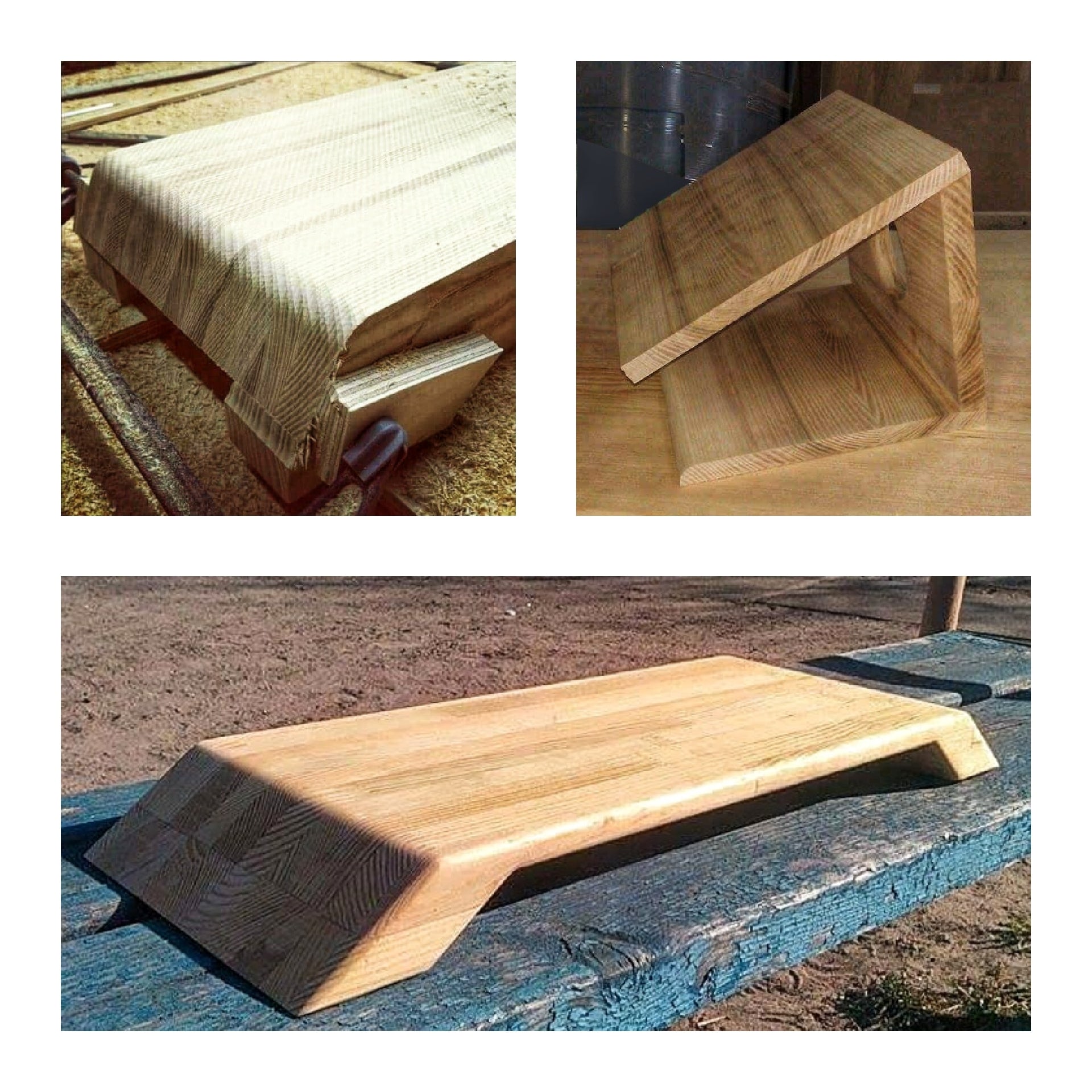 How It Started
Once upon a time in 2014, a young entrepreneur Alex Nikitin had a dream to create a brand that values comfort, quality, and care for the environment. It all started with the idea of making ergonomic wooden products for the workplace. The founder, driven by a desire create own temple of productivity, began to analyze the market looking for the best idea. Finally, he found the perfect product to start with - a monitor stand. With the help of a contractor, was created a functional prototype, but the design was not quite there yet. 
First In Public
It was then that fate stepped in and the Alex met Ivan. Ivan Zaitsev had the technical and design experience needed to turn their functional prototype into a product that was not only ergonomic but also stylish. Already in 2015, Eversolid's creations were presented for the first time at the exhibition, where they received their first positive feedback. Since that time the partnership journey of Alex Nikitin and Ivan Zaitsev has continued for eight years and continues to this day.
You Name It
The name "Eversolid" came to us almost effortlessly during the initial stages of our brand creation process. It had to be a name that would truly represent our philosophy of quality and reliability. We went through countless options, but none of them quite hit the mark until someone suggested "Eversolid." The name exactly describes our approach to things we do with solidity and durability and further expressed in the products we make. It's a name that we are proud to bear and to be associated with. We believe that our products are the epitome of the name, and we will continue to create innovative, comfortable, and long-lasting desk accessories, under the Eversolid brand.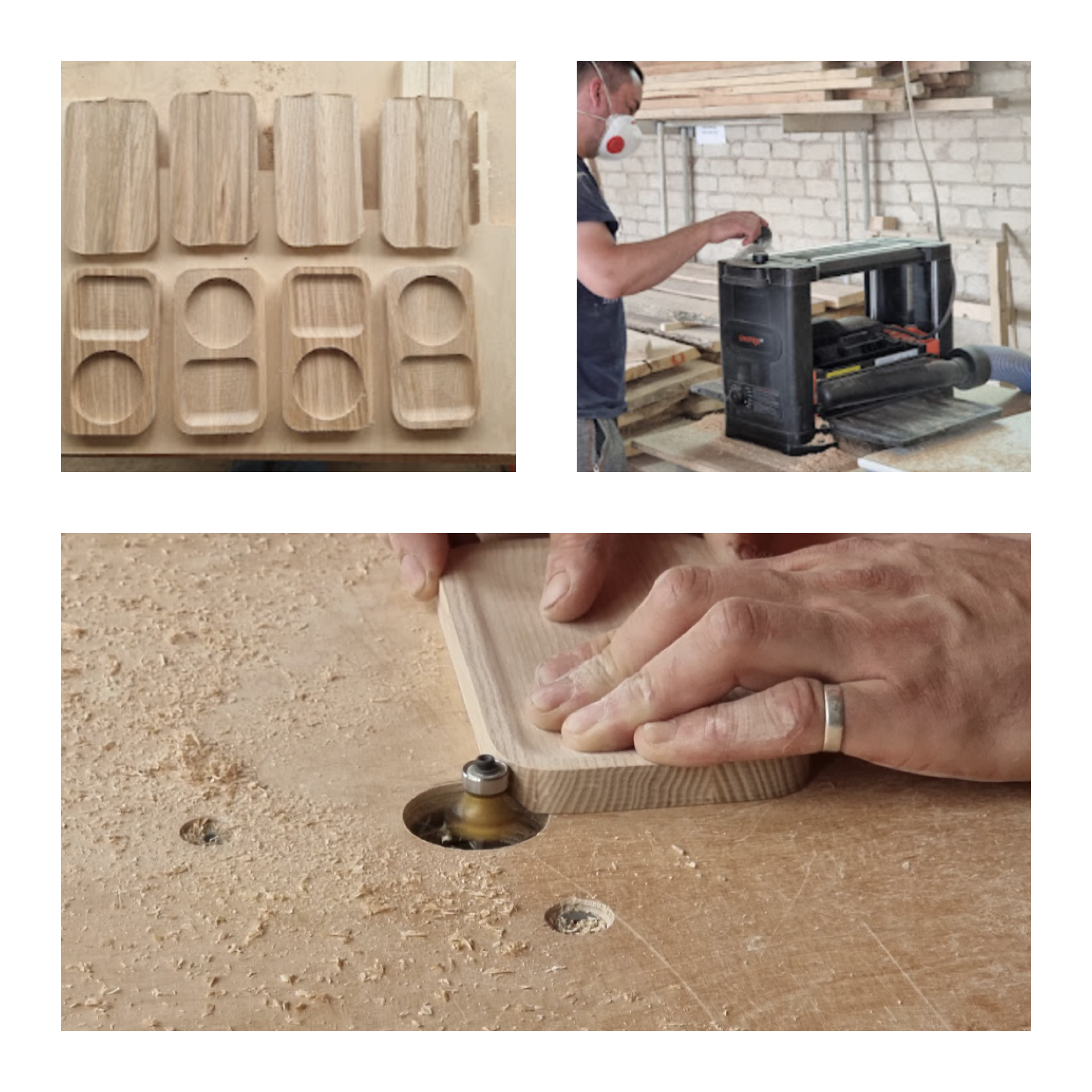 Fans of Comfort
We love our work. To be in a state of flow, to create, forgetting about time, to rejoice in the glow of brilliant ideas born in our heads. And in order to achieve this, we start with personal creative order so that nothing distracts from work. We call this process 'comfortisation'.
At Eversolid, we're fans of comfort. We take a great deal in ergonomic aspect of our products, so that they are comfortable to use for extended periods of time. Each product is the result of long-term engineering development, tests and improvements. Each product is the result of long-term engineering development, tests and improvements.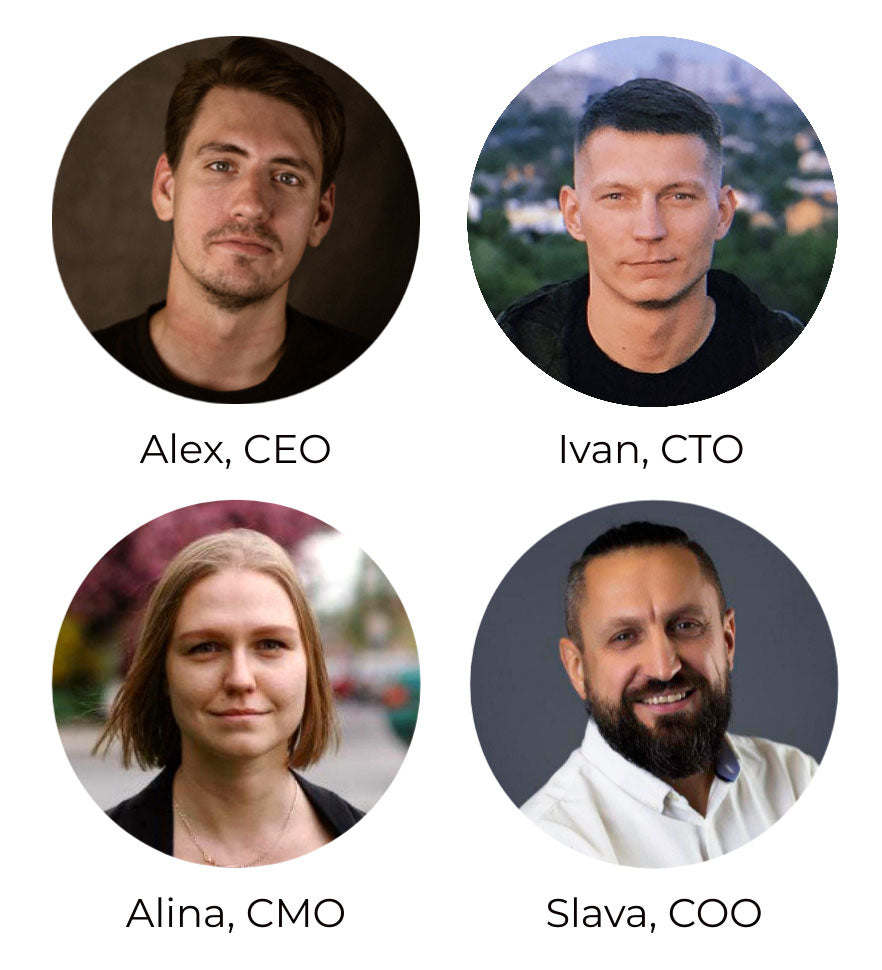 Our Team
At Eversolid, the team is the main value. Over the years, the company has built a team of passionate individuals who are experts in ergonomics, skilled woodworking craftsmen, and other proficient professionals. They all share a common goal of providing the best possible products to their customers.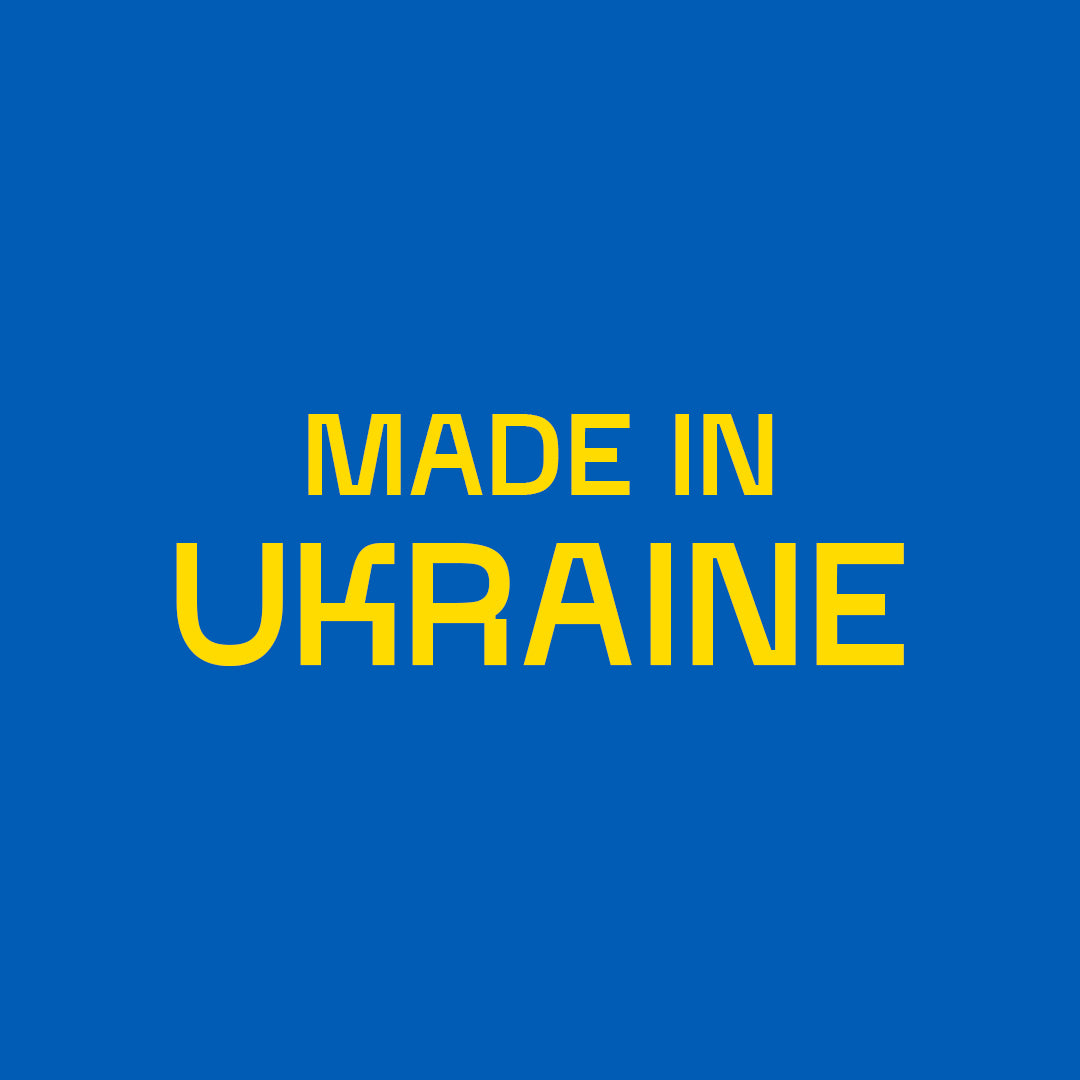 Born Brave
All our products are made with Bravery in Ukraine, in the heart of Kyiv. With a passion for our work, the Eversolid team strives to create new products that will give comfort and productivity in the work process, allowing everybody to work with passion, forgetting about time. Whether you are located in Kyiv or on the other side of the globe, Eversolid ensures a convenient and reliable delivery process so that you can enjoy our products from the comfort of your own workspace.
Share Feedback
Make Us Better
We are always looking for ways to improve our products, and we welcome feedback from our customers. We believe that by constantly striving for excellence, we can create products that are not only functional but also bring joy to the people who use them. Whether it's a simple desk organizer or a complex piece of furniture, we put our heart and soul into every product we make. And that's why we're passionate about our work and always excited to see what we'll create next.