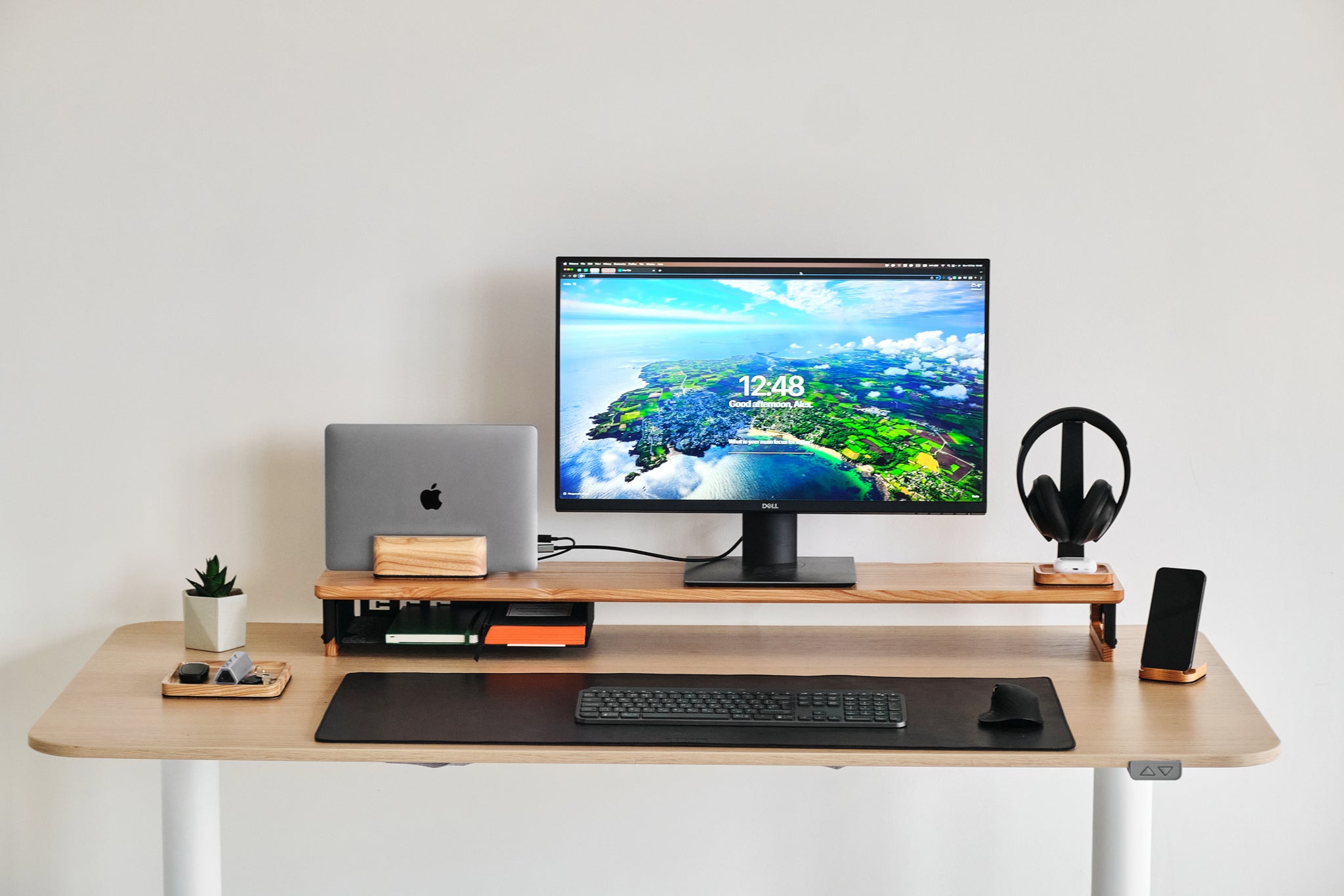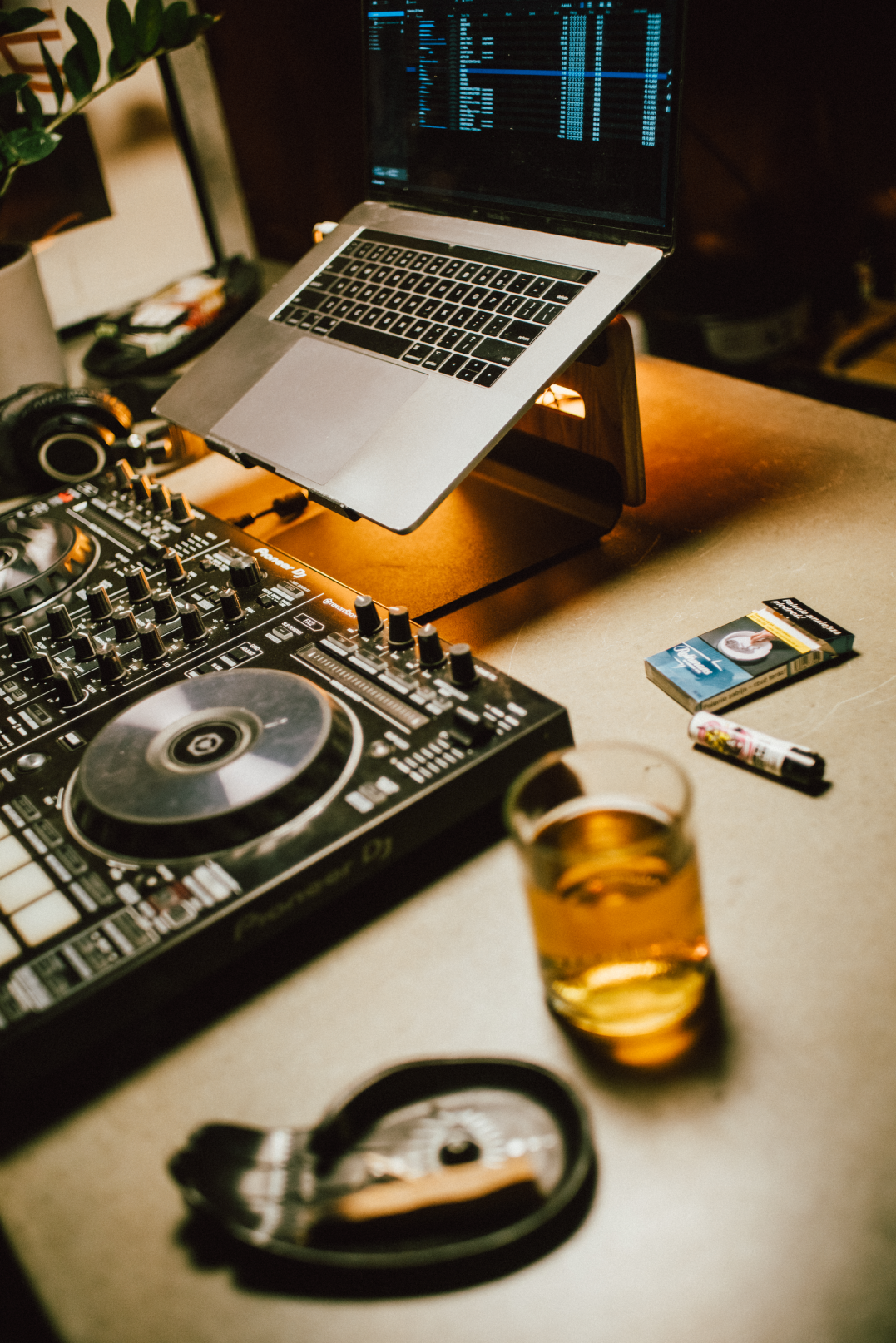 Improving Music Creating Process
Being a musician requires not only talent and skill, but also a high level of organization and attention to detail. A cluttered and disorganized workspace can make it difficult to focus on the crea...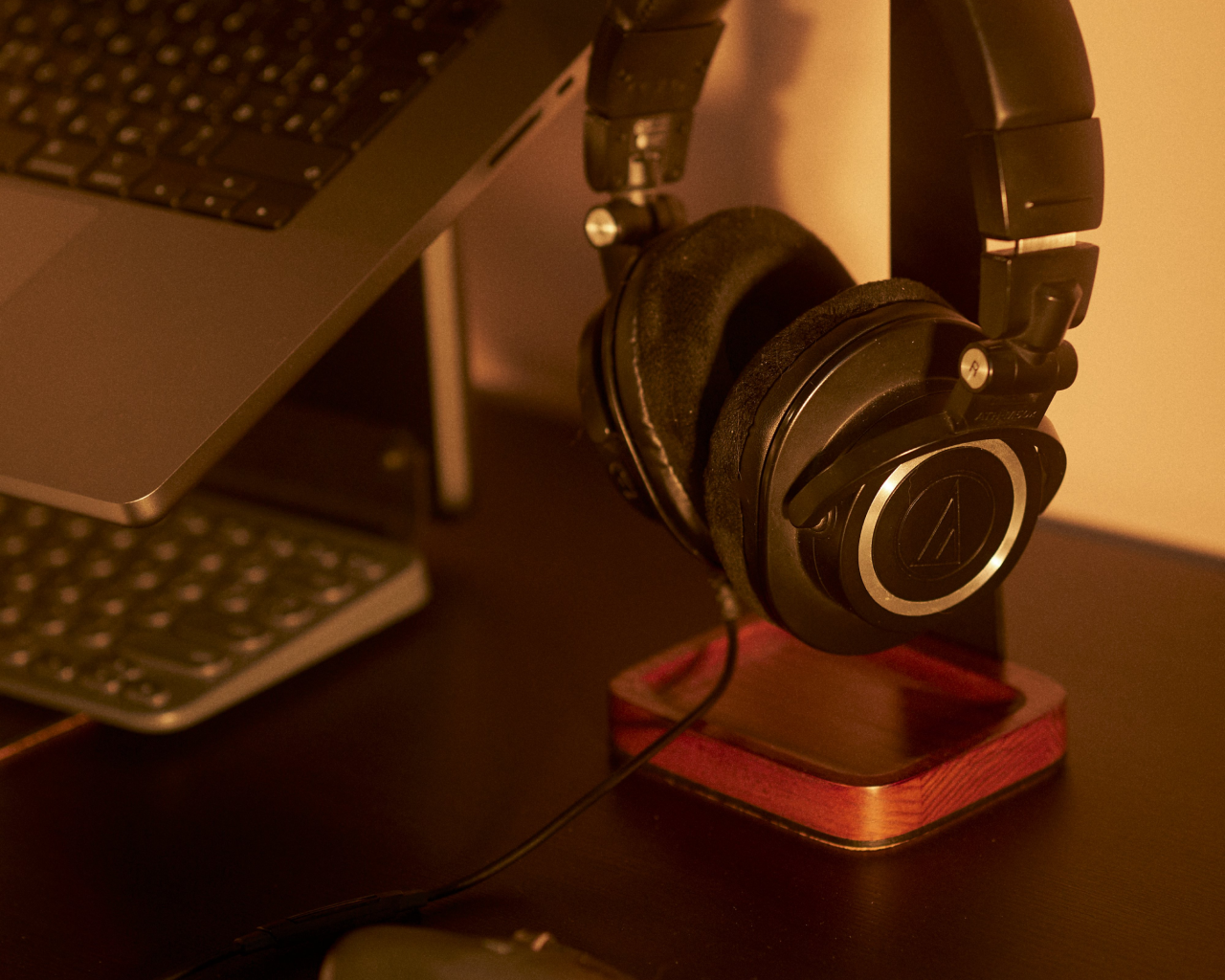 The Benefits of Using a Headphone Stand
When it comes to keeping your workspace organized and efficient, it's important to have a designated spot for all of your work tools and accessories. One item that is often overlooked in this proce...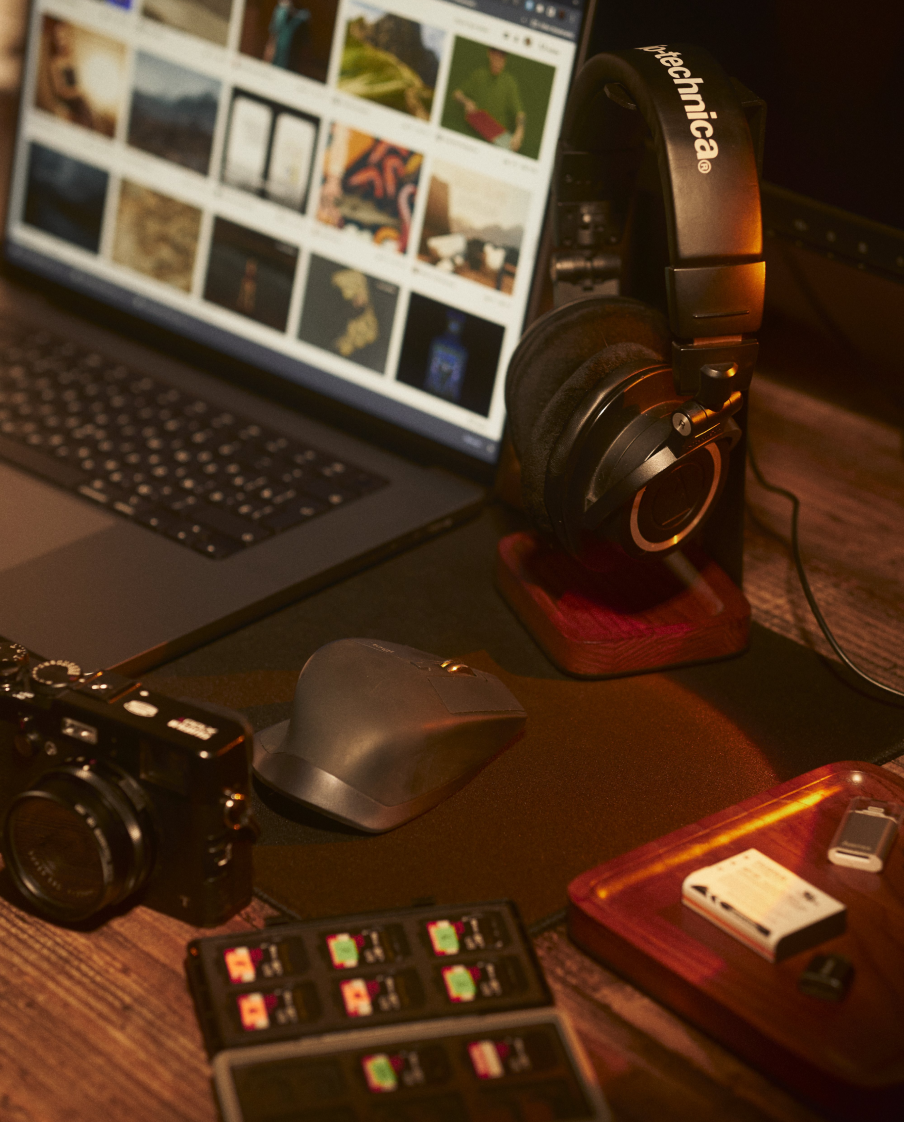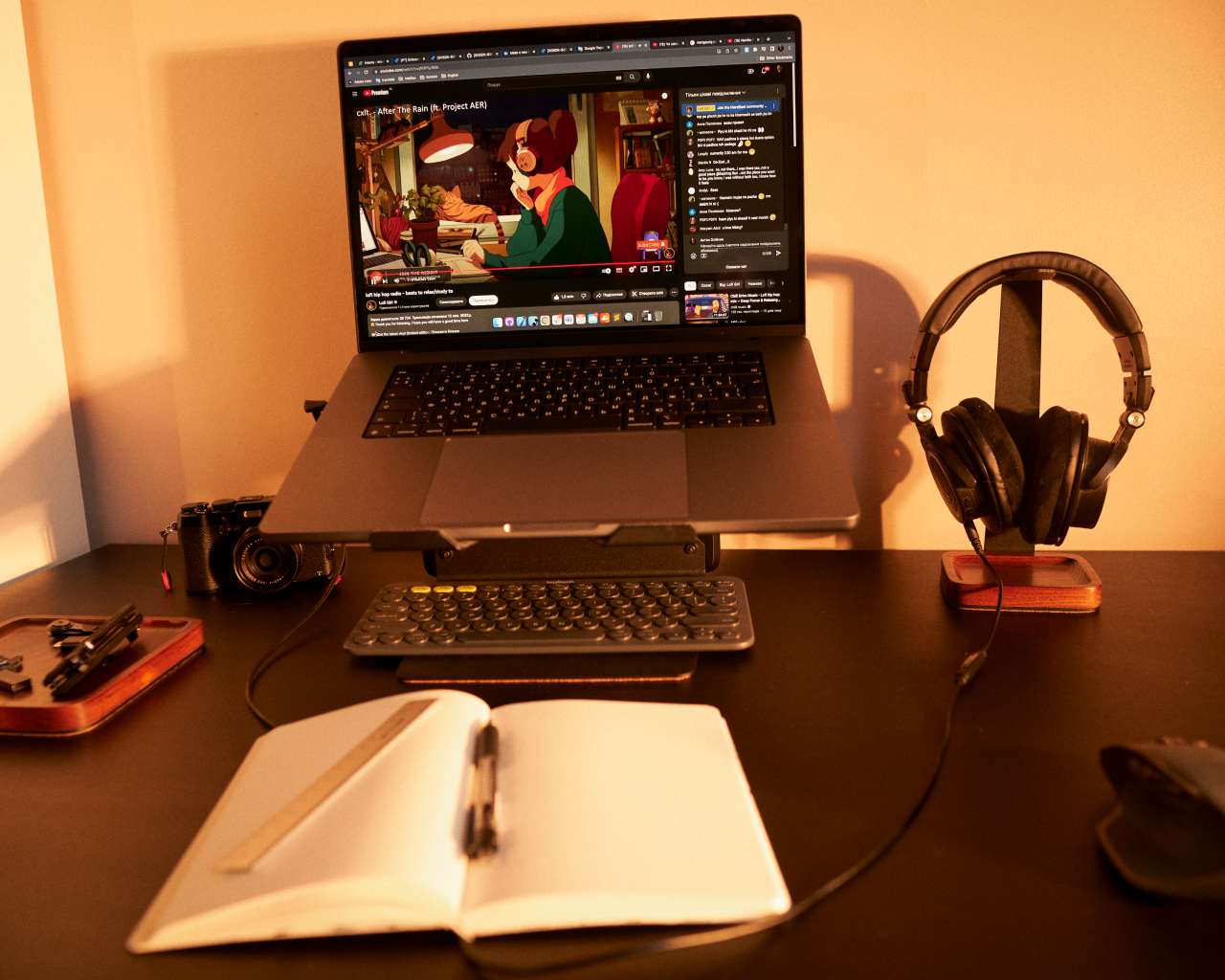 Creating a Stress-Free Workspace
A stress-free workspace can be key to productivity and overall well-being. Here are some tips for creating a stress-free workspace: Keep your workspace clean and organized. A cluttered desk can le...