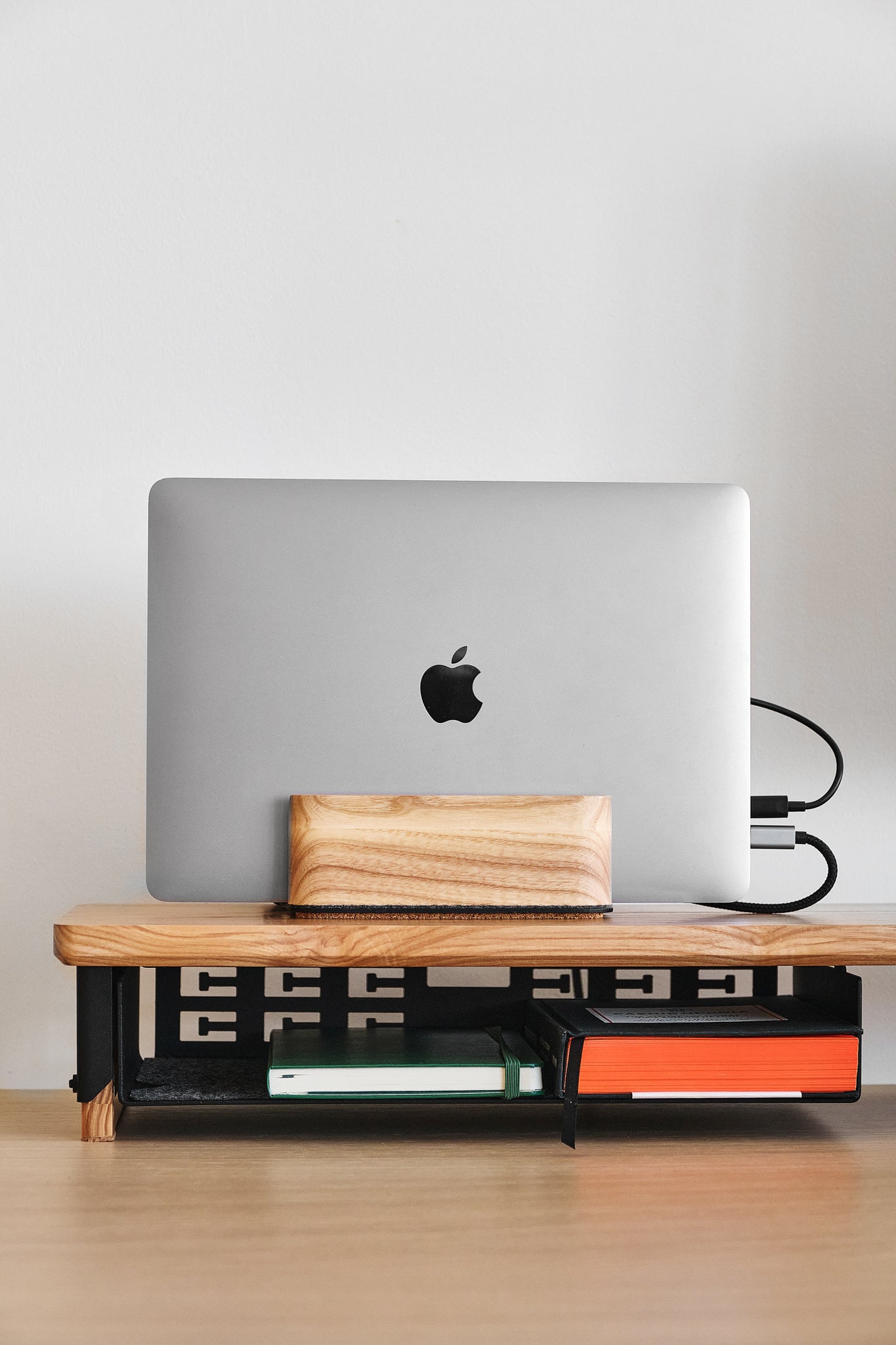 5 Ways to Get the Most Out of Your Monitor Stand
Monitor stands are an essential piece of equipment for anyone who spends a lot of time working on a computer. Not only do they help keep your monitor at the proper height for comfortable viewing, b...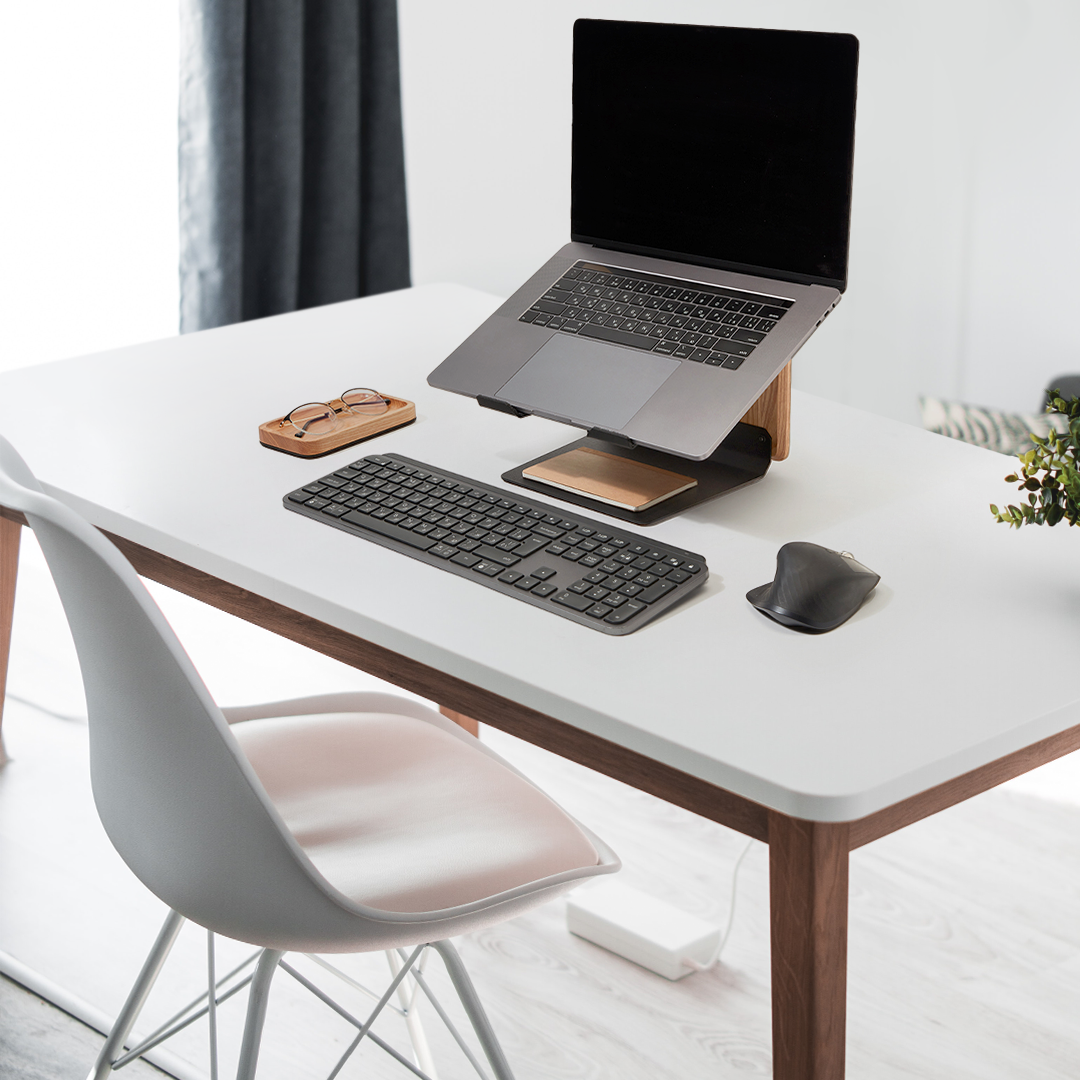 Ways to Create a Human-Friendly Office
Creating a human-friendly office can have a big impact on employee morale, engagement, and overall job satisfaction. Here are some tips for creating a workplace that is more welcoming and supportiv...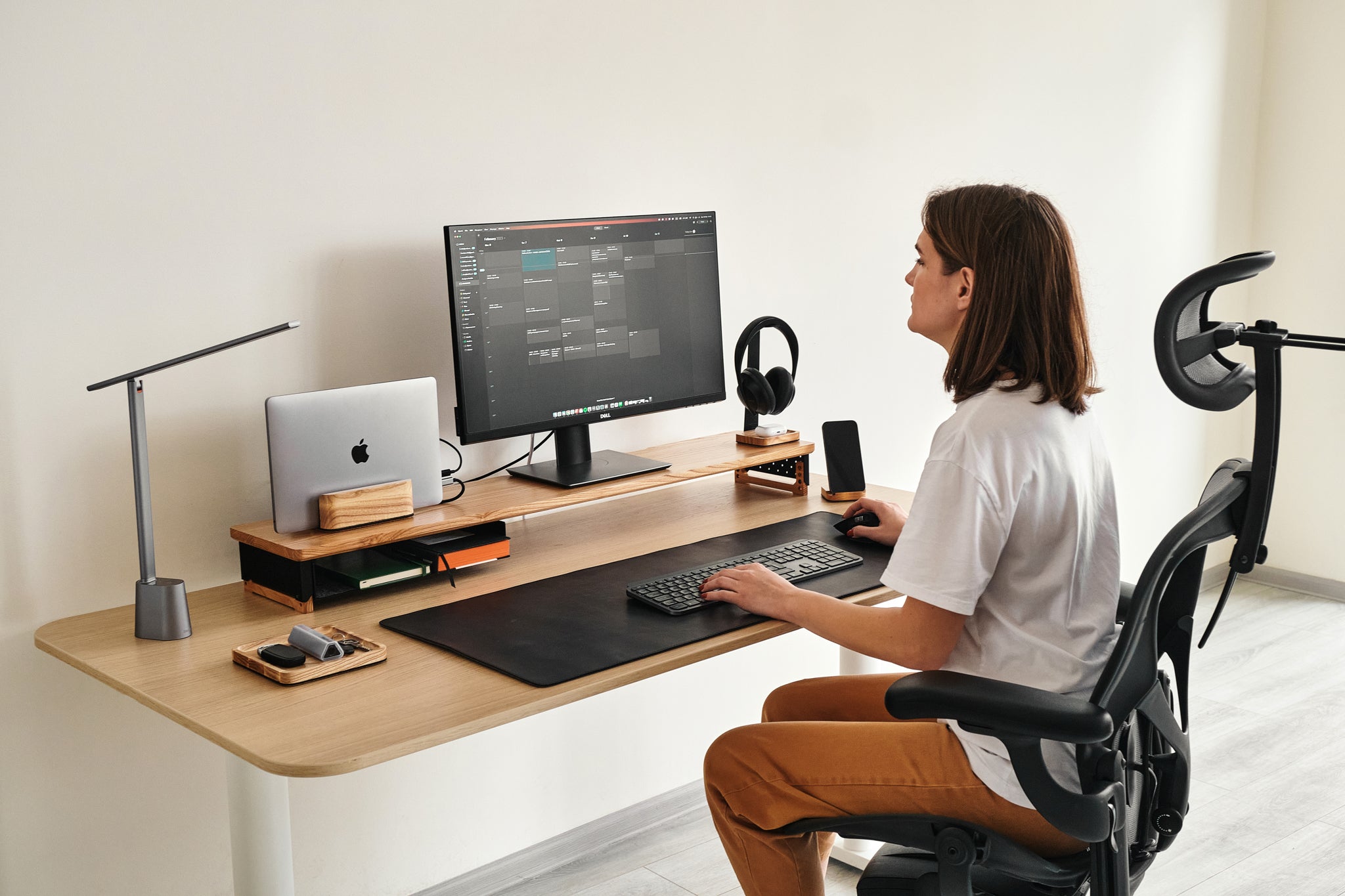 Remote Work Health Risks: What You Need to Know
As the number of people working remotely continues to grow, it's important to be aware of the potential health risks that can come with this type of work arrangement. While working from home can ha...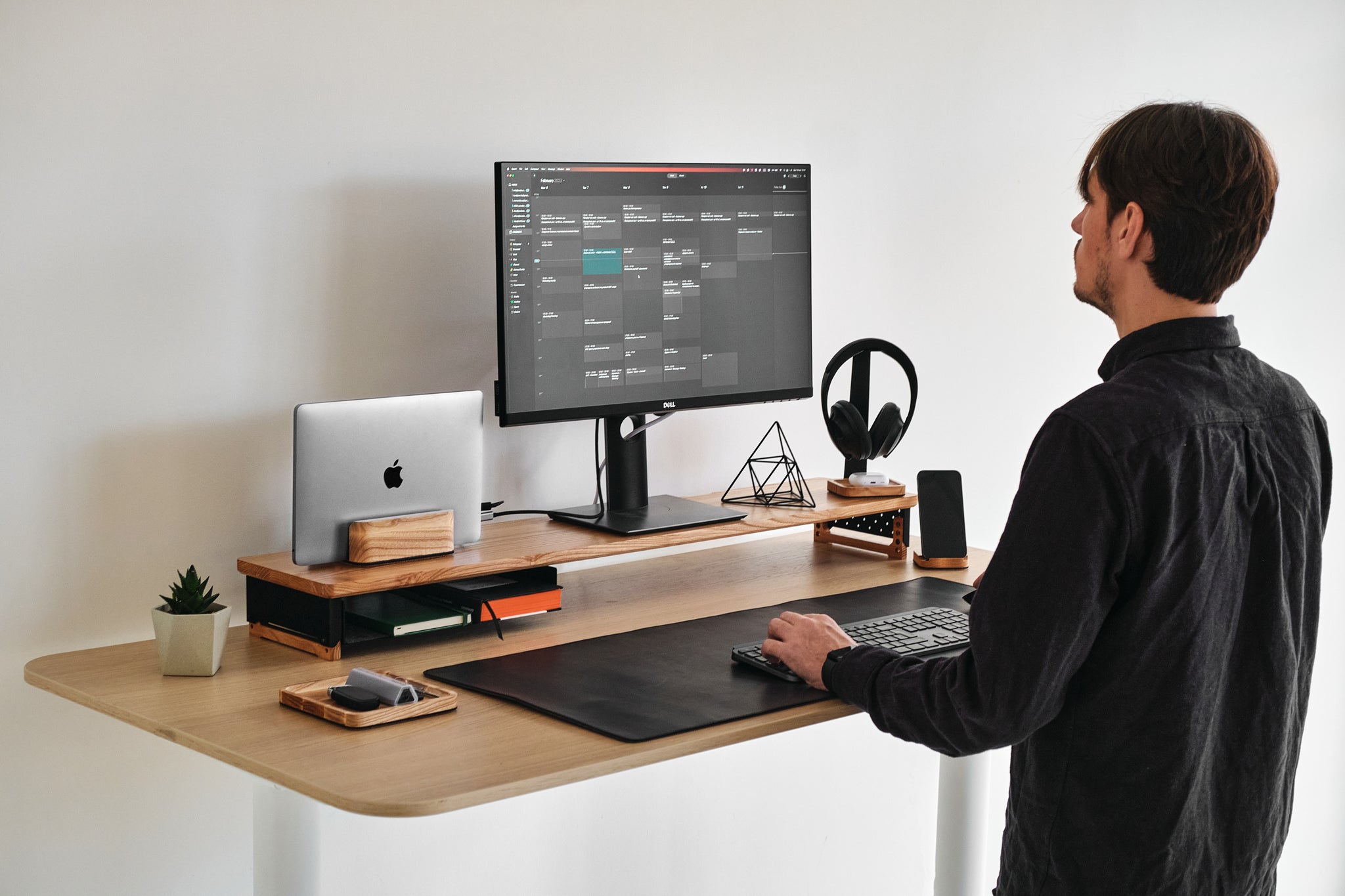 Monitor stands are an essential accessory for anyone who spends a significant amount of time working at a desk. Whether you're a student, a professional, or someone who works from home, a monitor s...