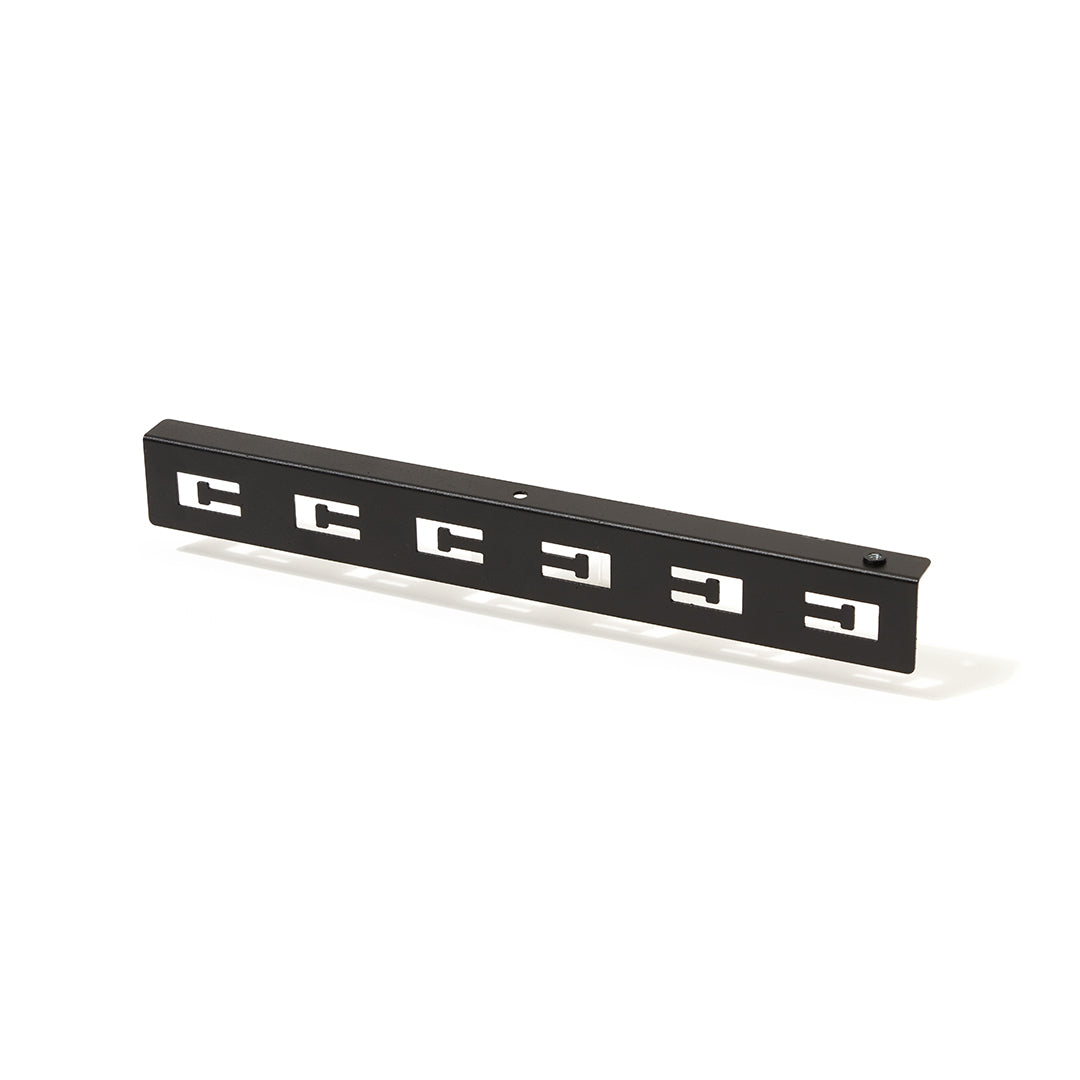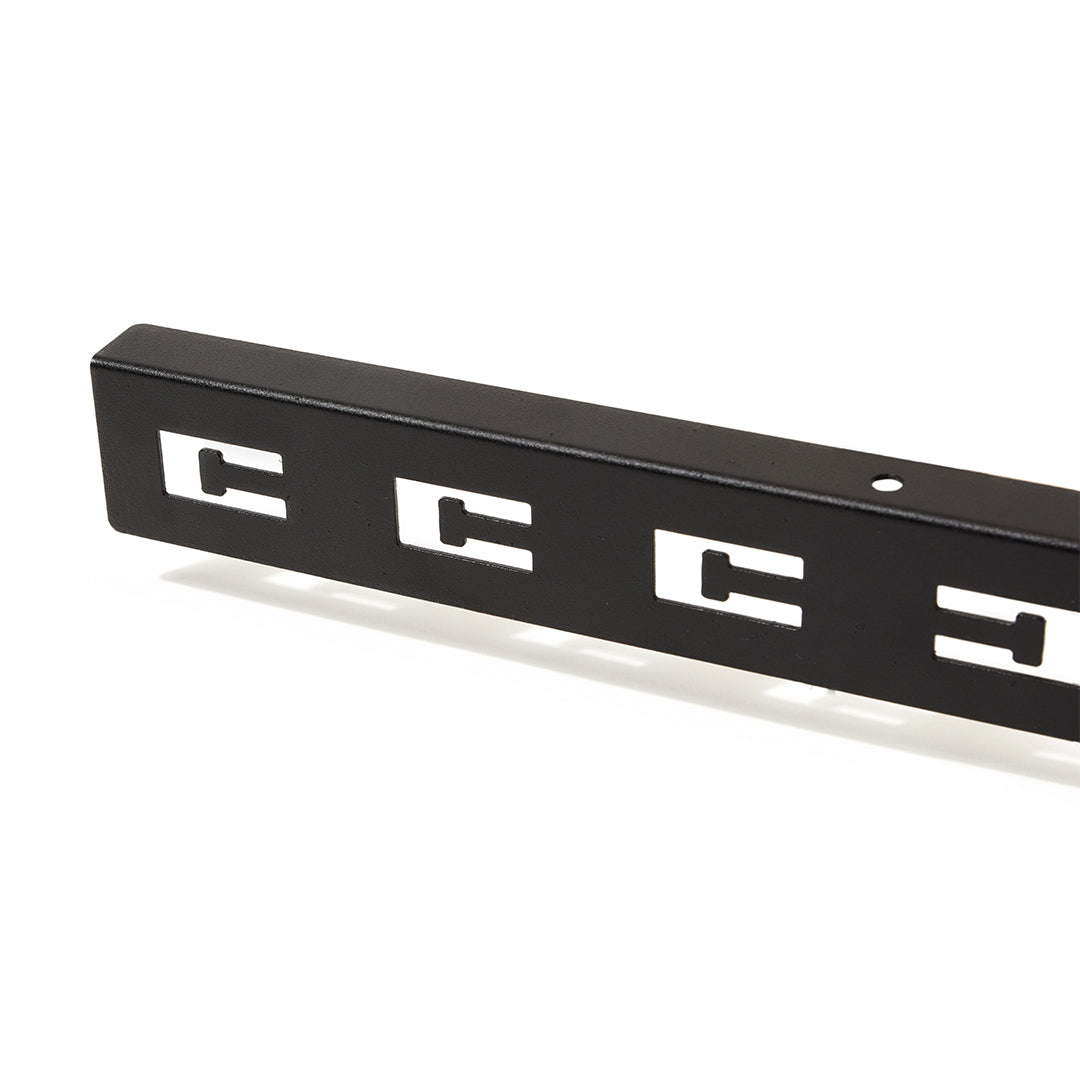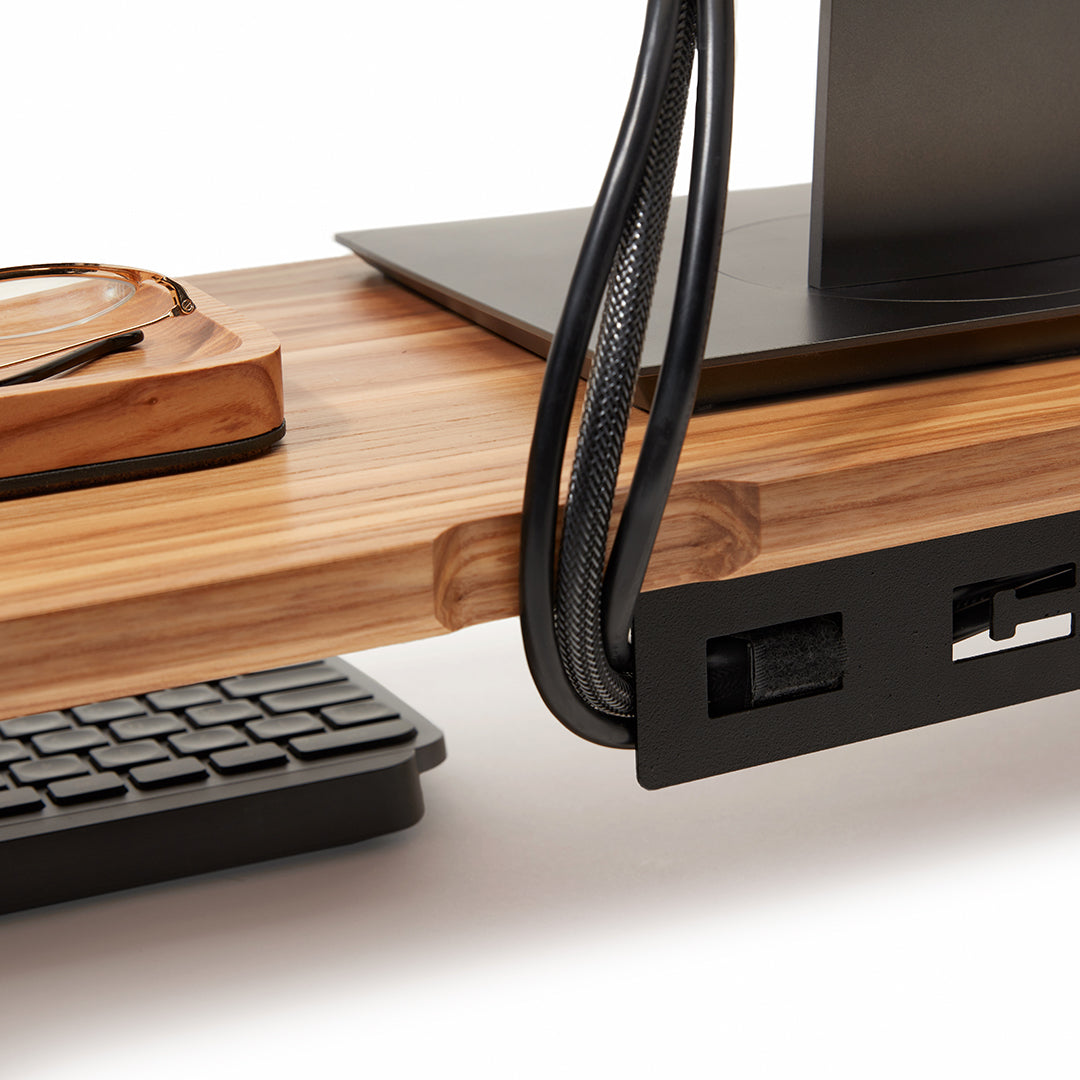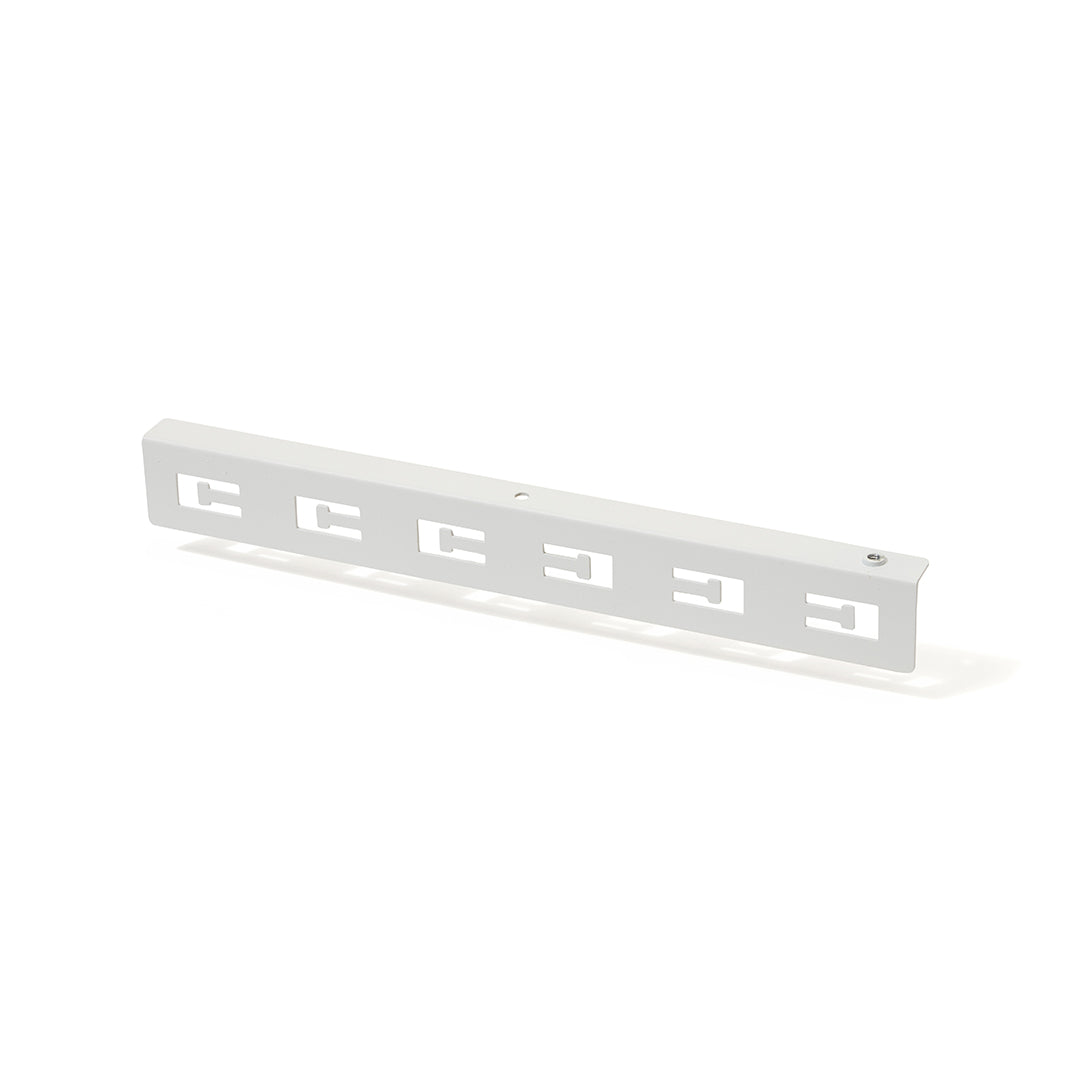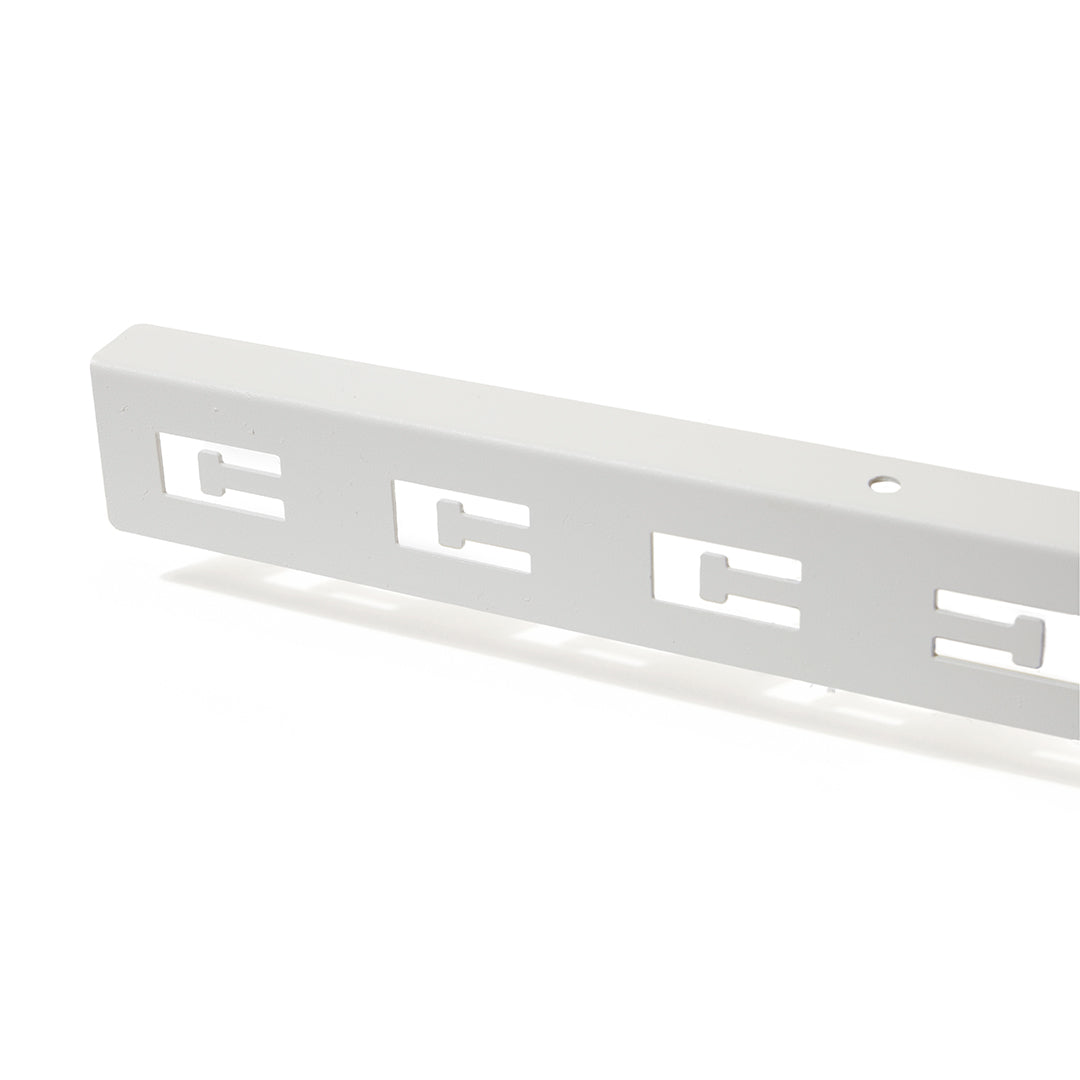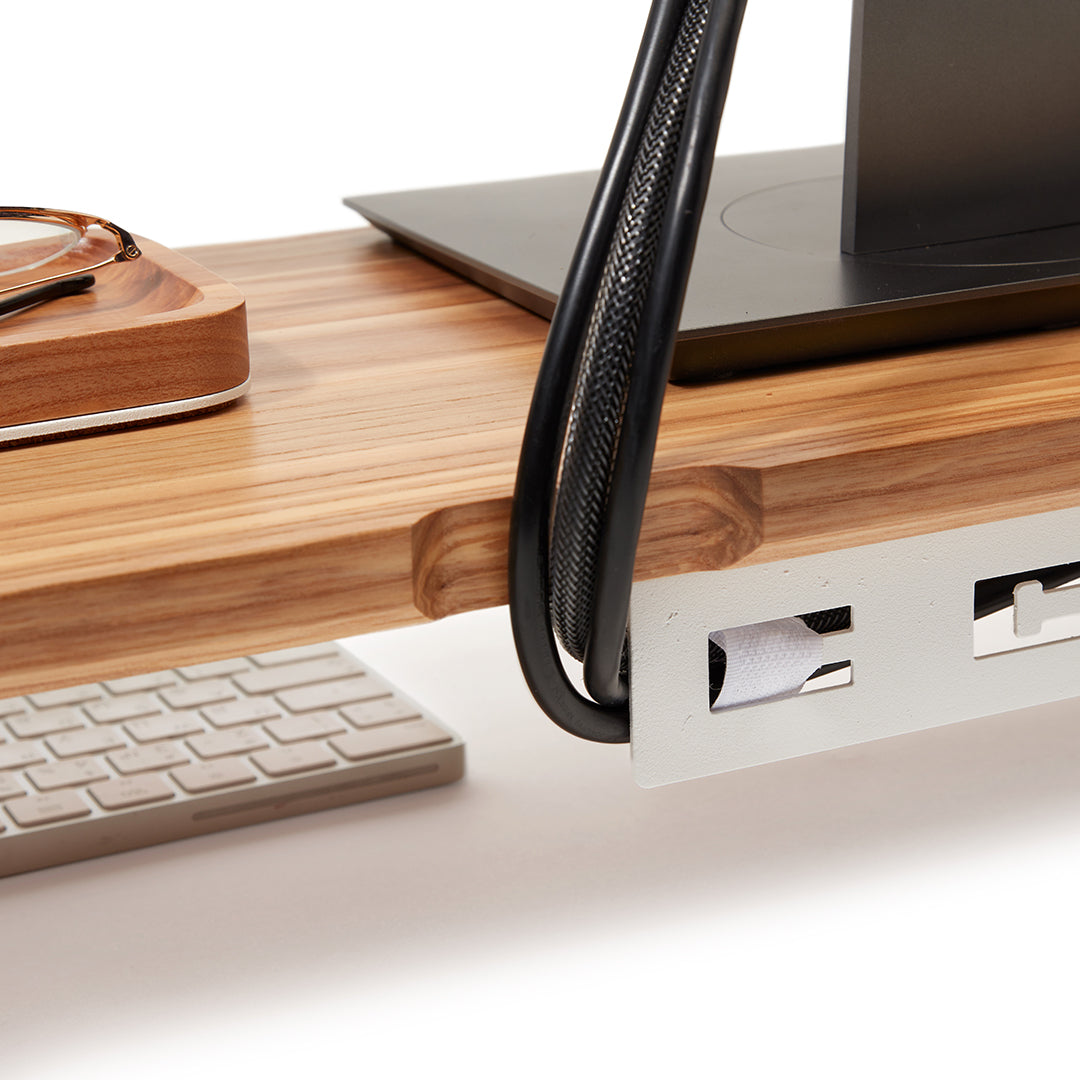 CA:LA™ Cable Layer
The answer to the ultimate question of cables and everything.
---
ST3 Steel
Acrylic matte paint
Size: 0,8' x 1,'4 x 1,6'
Weight 0,06

We don't guarantee compatibility with products that aren't made by Eversolid
Meet a simple and minimalistic cable layer created specifically to help you organize your working area effectively. It is a helpful accessory for hiding cables from all the devices you work with so that they won't distract and irritate you, creating clutter on your desk.

This cable layer is made of high-quality aluminum and is painted with non-toxic powder paint. It is safe, eco-friendly, and stylish. Apart from that, it fits all our monitor shelves and you can pick a color that will ideally match the shelf you use, so your working space will look aesthetically in every detail.

We have added a special velcro for you to fix the cables of all the devices you use and keep them organized in the best way. Our team takes care of every little thing for your desk to stay neat and for you to focus on your tasks and work with comfort!
With the implementation of new regulations in the EU on July 1st and in the UK on January 1st, any parcel valued at or above € 150 / £ 135 (including shipping costs) will undergo customs clearance, for which the recipient will be responsible for paying. This typically includes a 20% VAT (sales tax) and brokerage fees.




The amount of customs duties, import taxes, and brokerage fees will vary depending on the value of the parcel and the laws of your country. Please note that Eversolid is not responsible for these charges.




For a rough estimate of customs fees, you can follow this link: https://www.simplyduty.com/#calc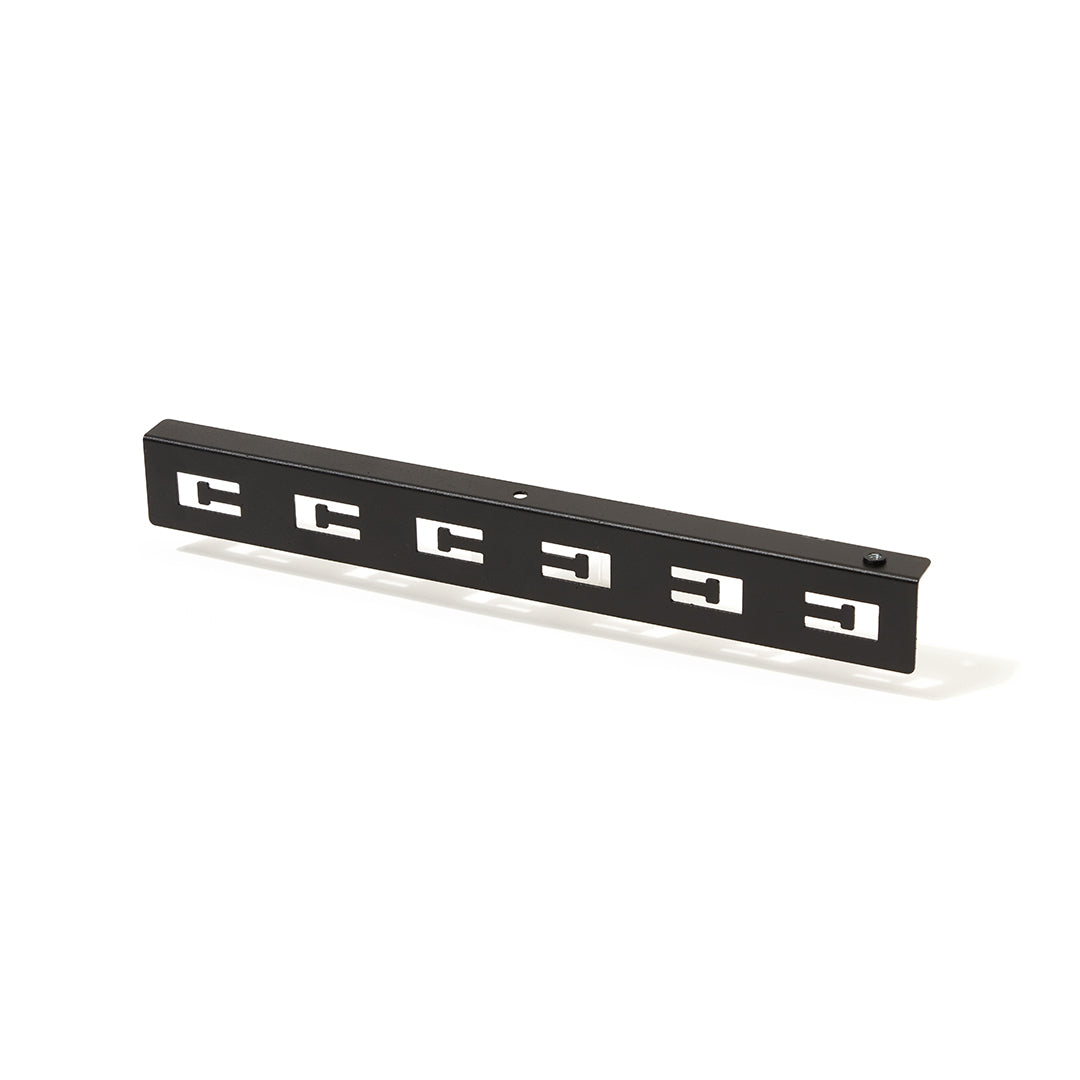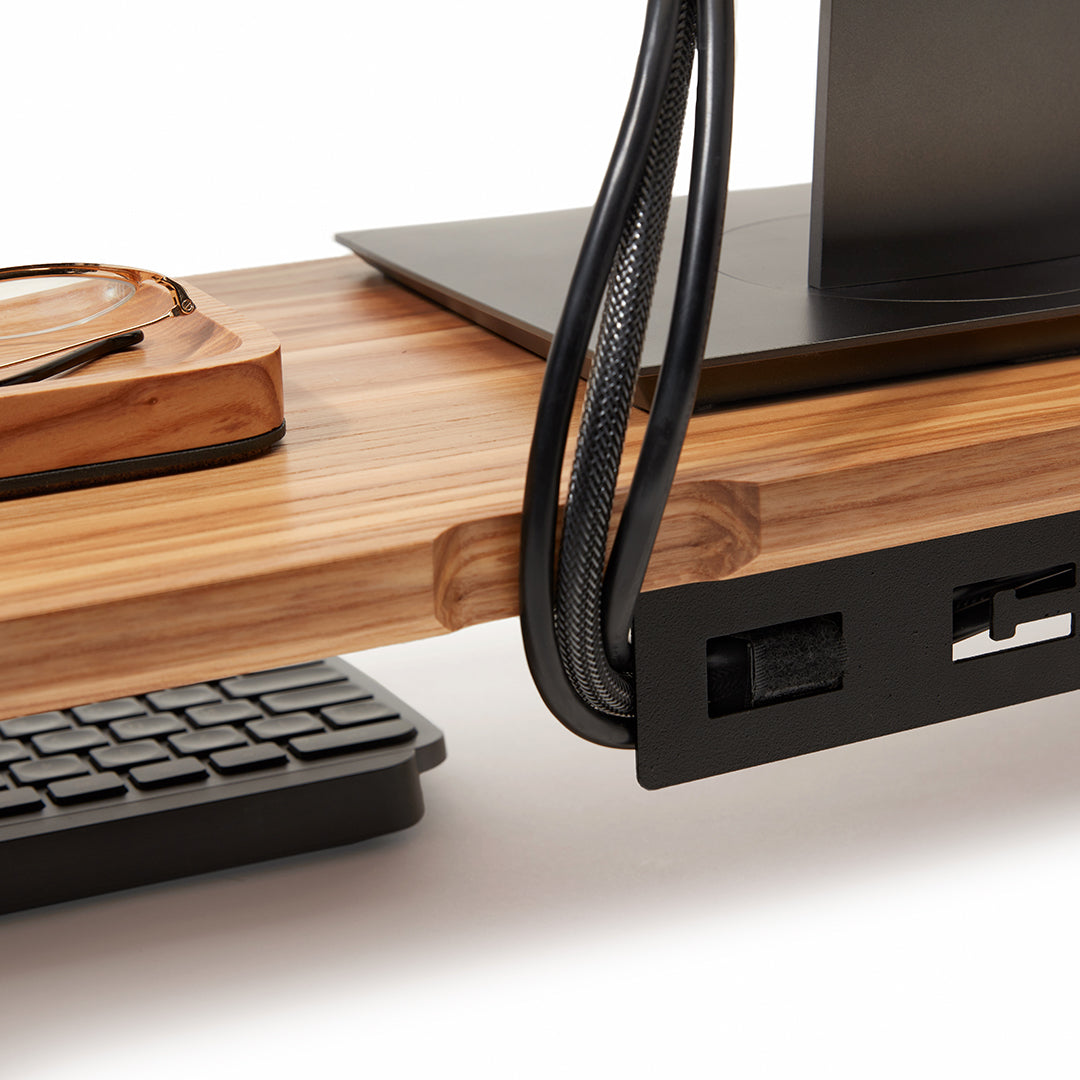 Clean look
Usually the wires are placed wherever possible. With CA:LA, cables will have their place. You will be able to place the wires from your devices installed on the MO:SH by conveniently hooking them to the special holes in the CA:LA with the help of ties or fasteners.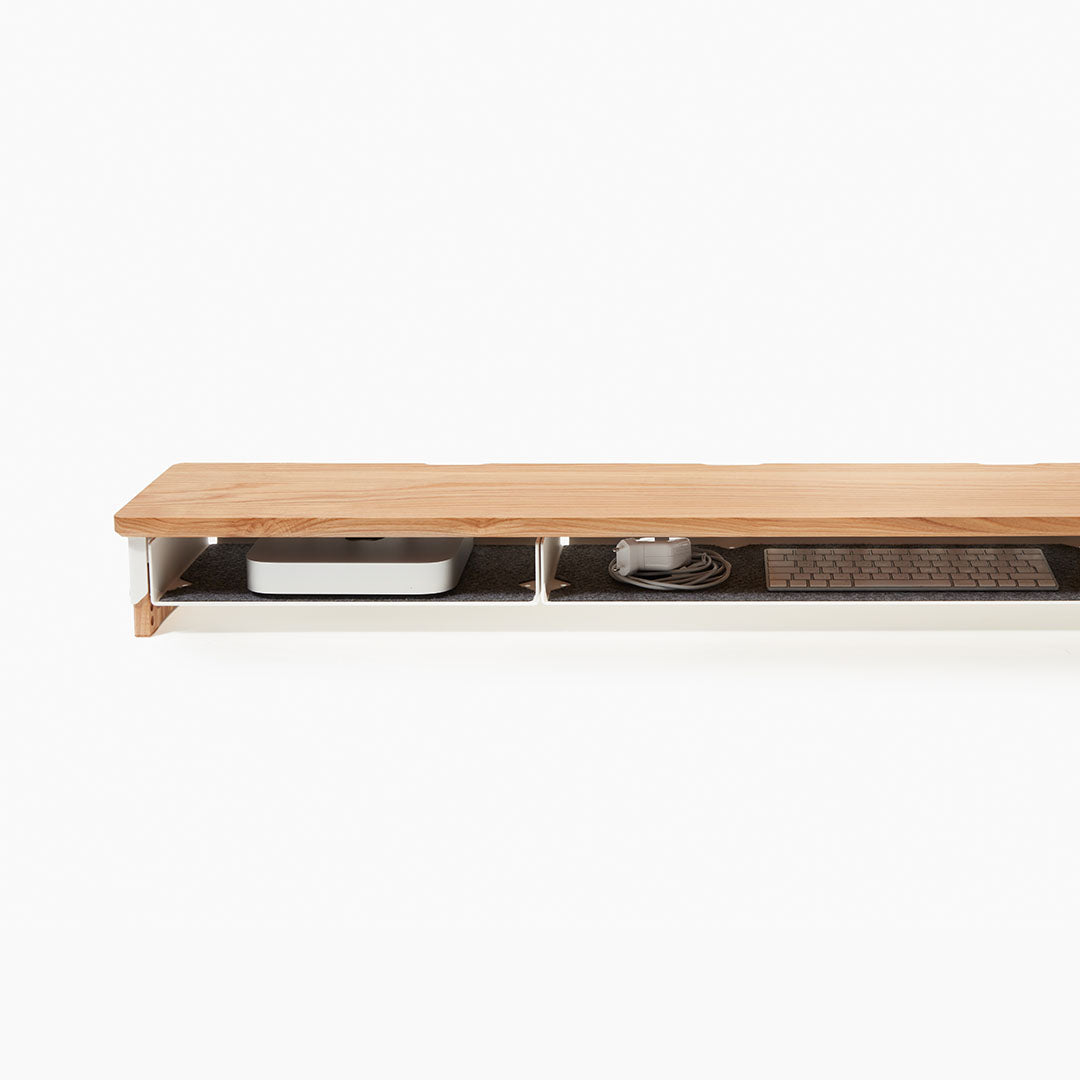 Extra Extra Space
Create your perfect mix with MO:SH System - add shelves, raise the height and make up your workdesk like you always dreamed of.
Meet MO:SH System
This product has no reviews yet.