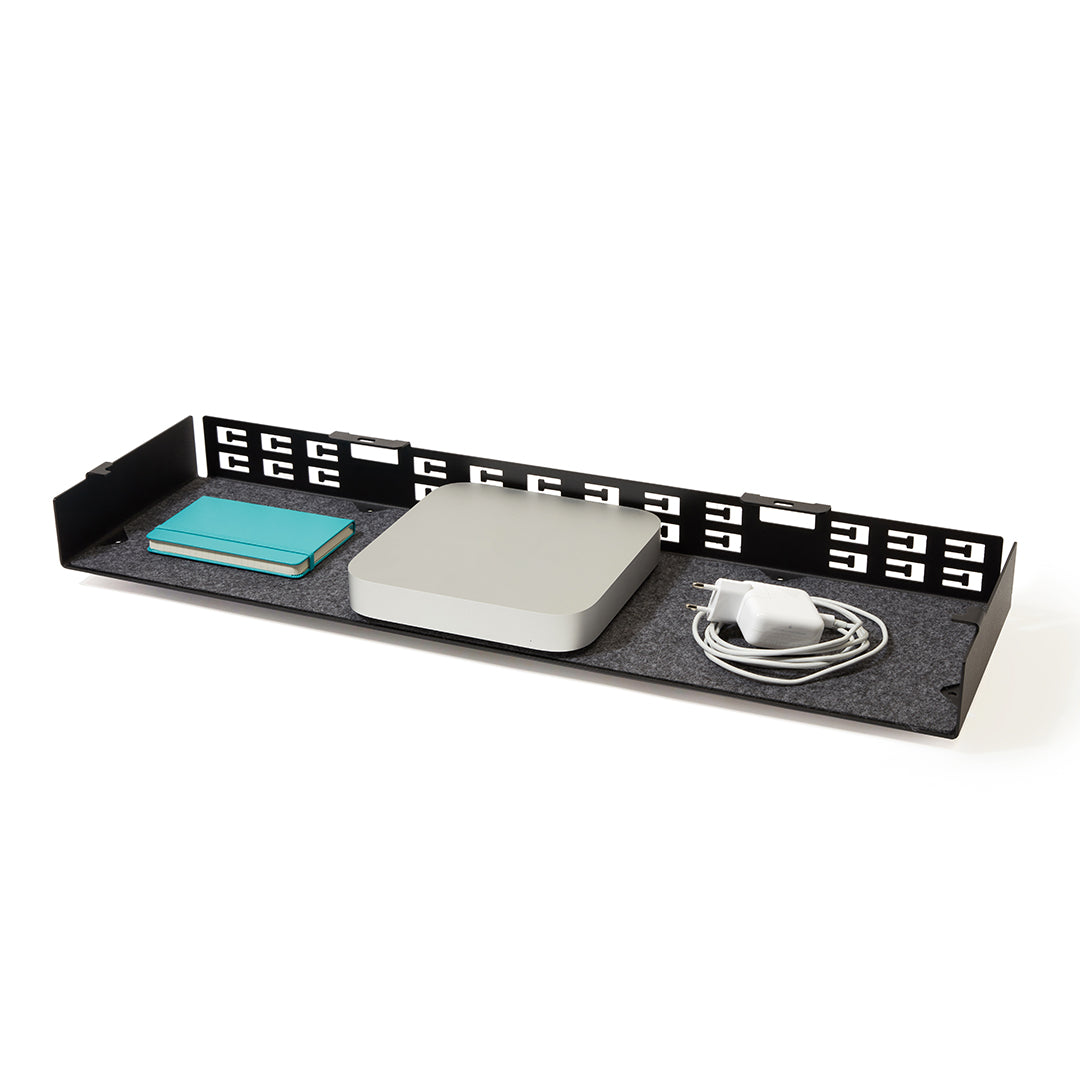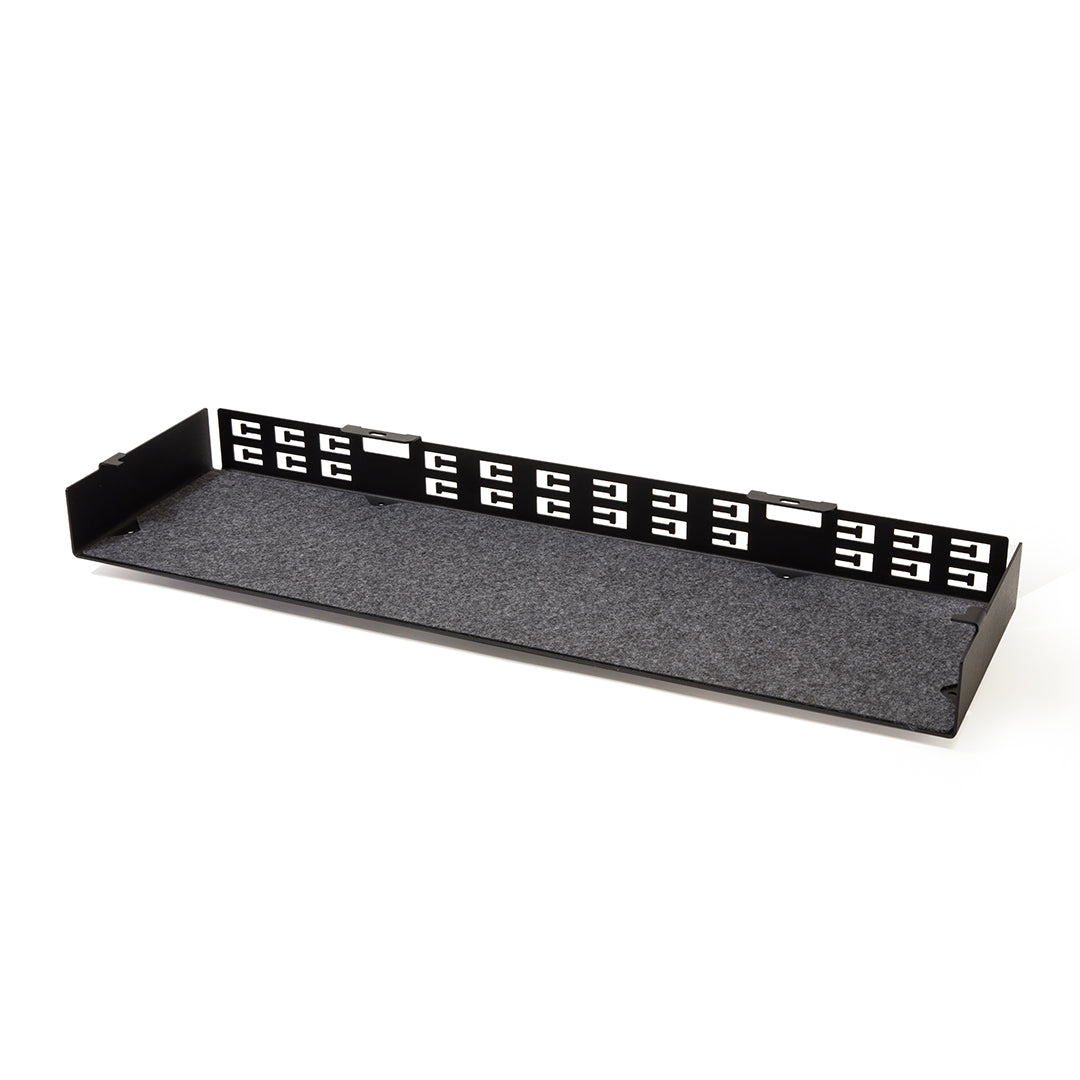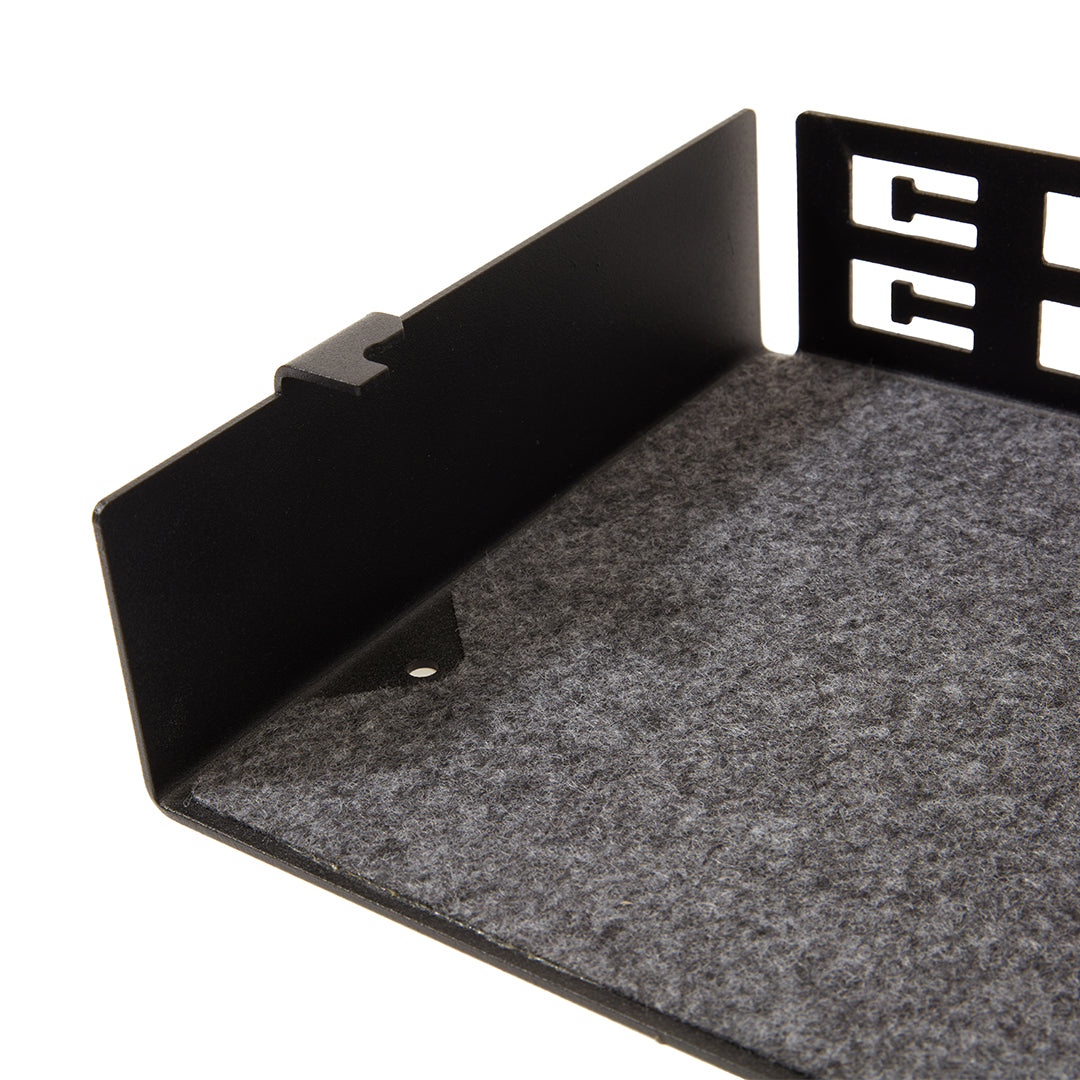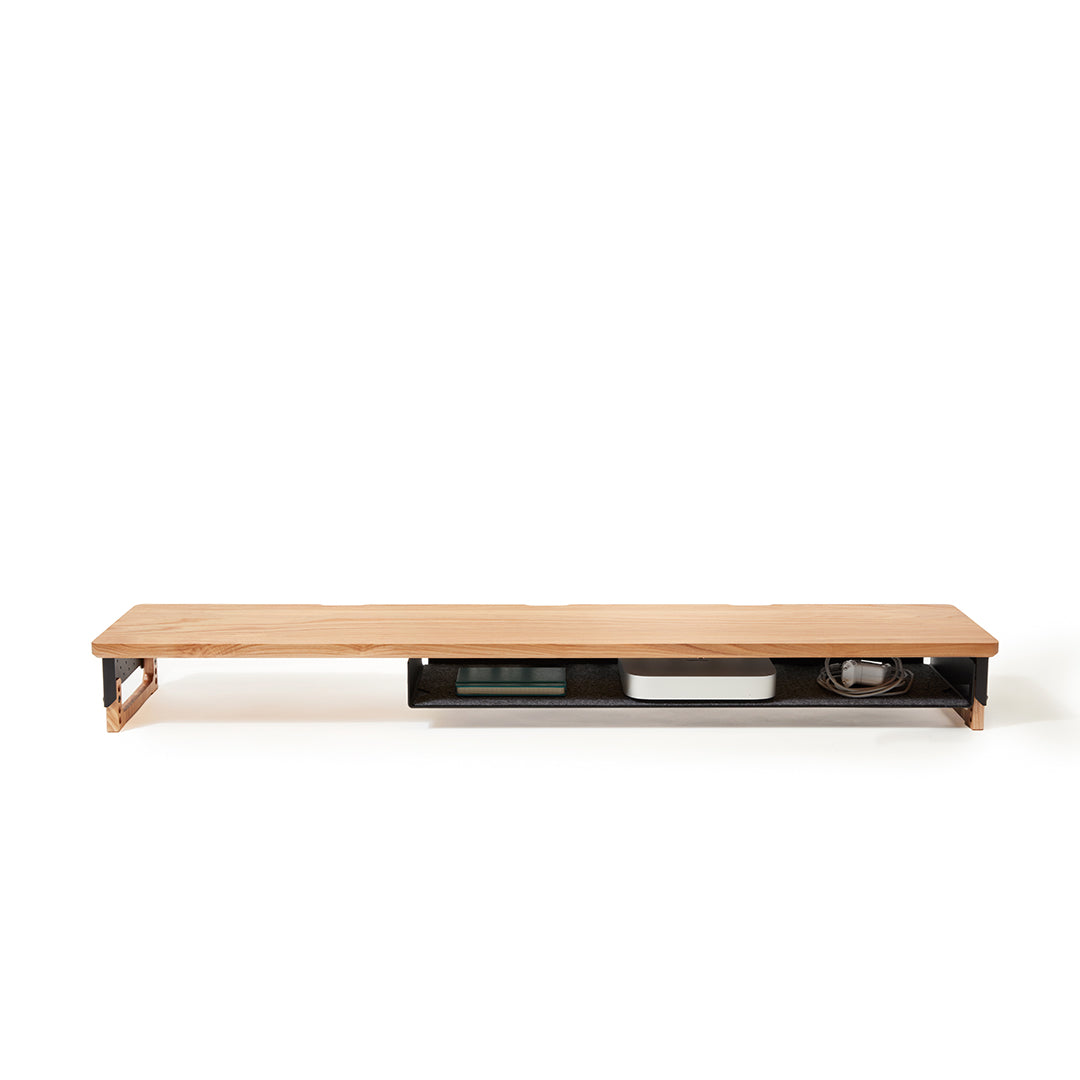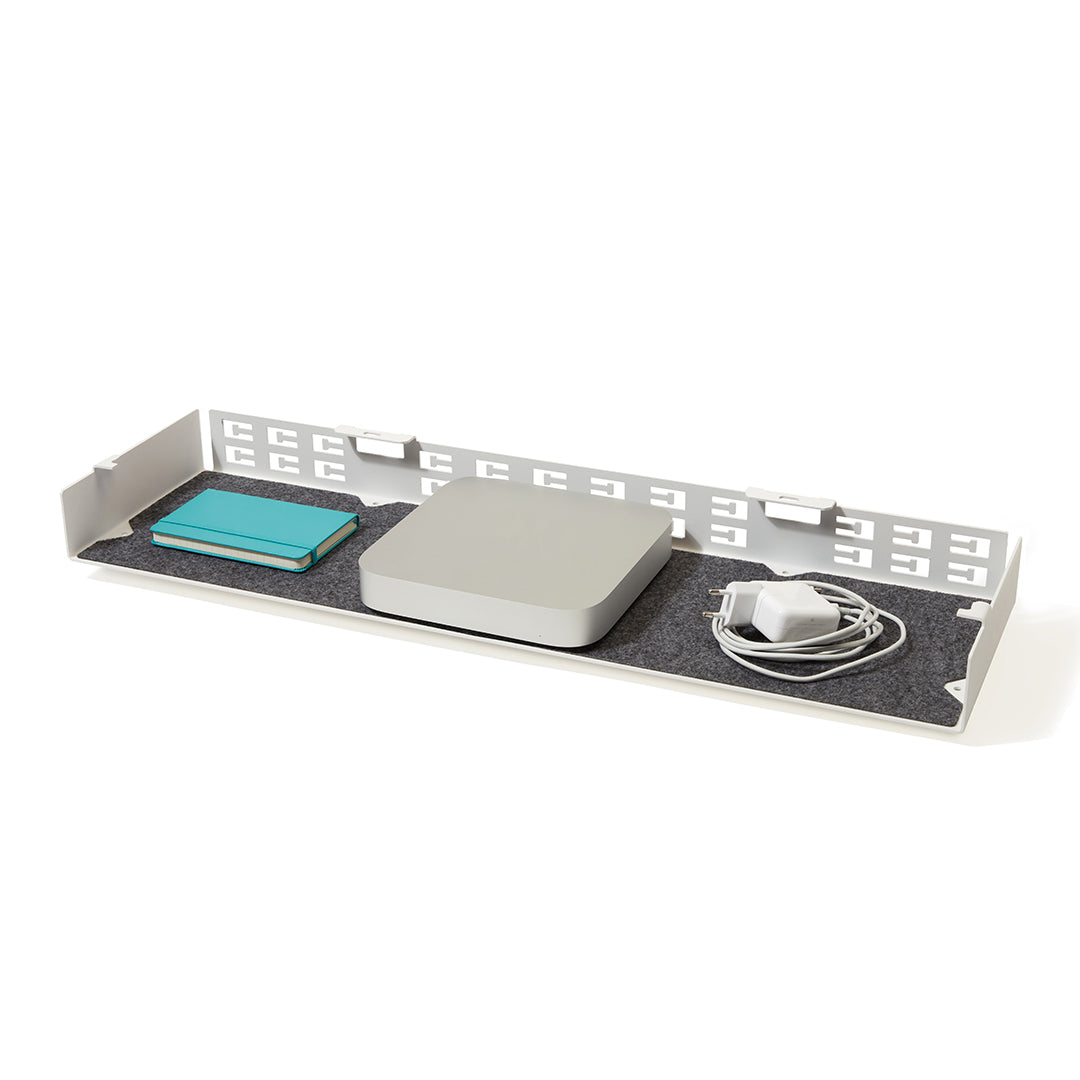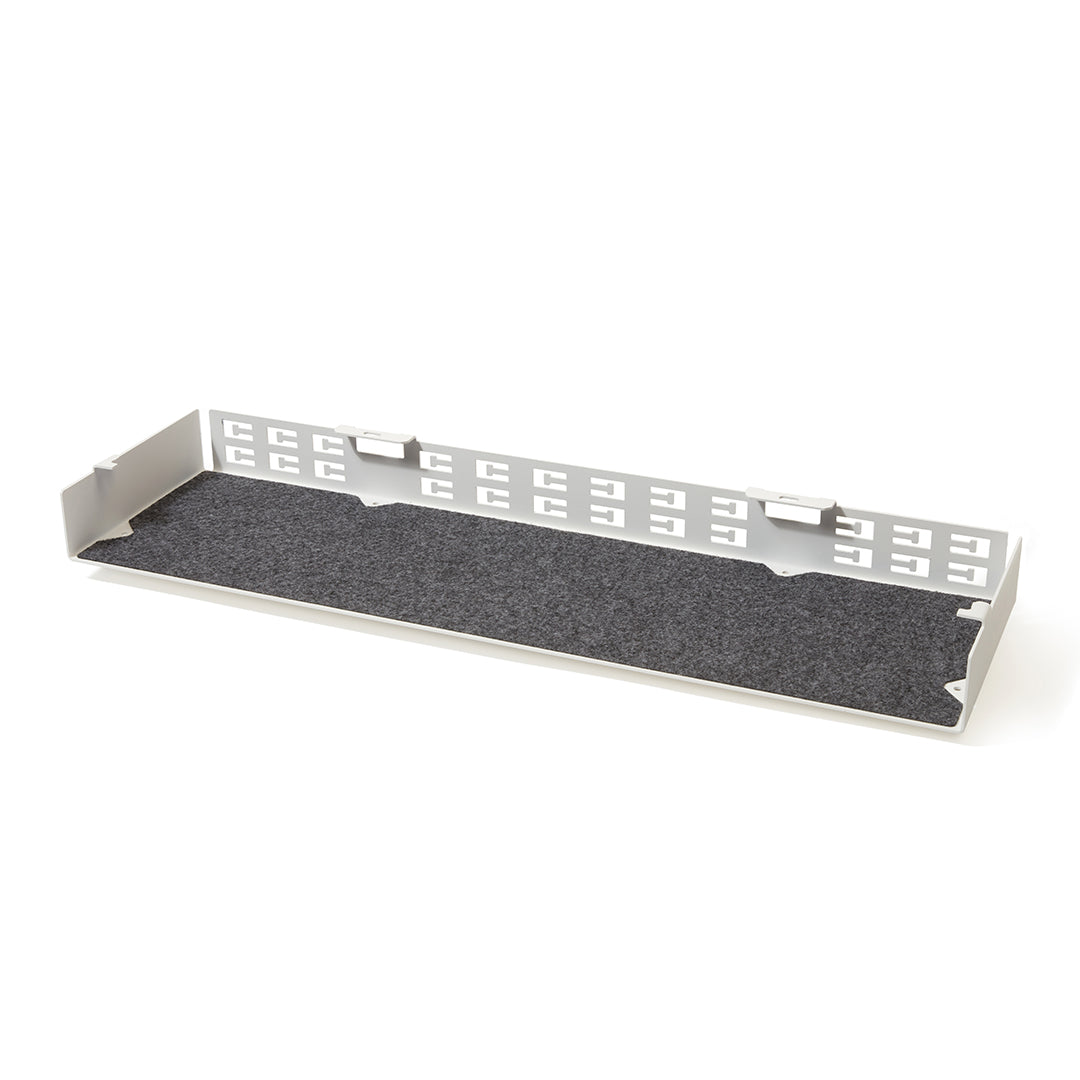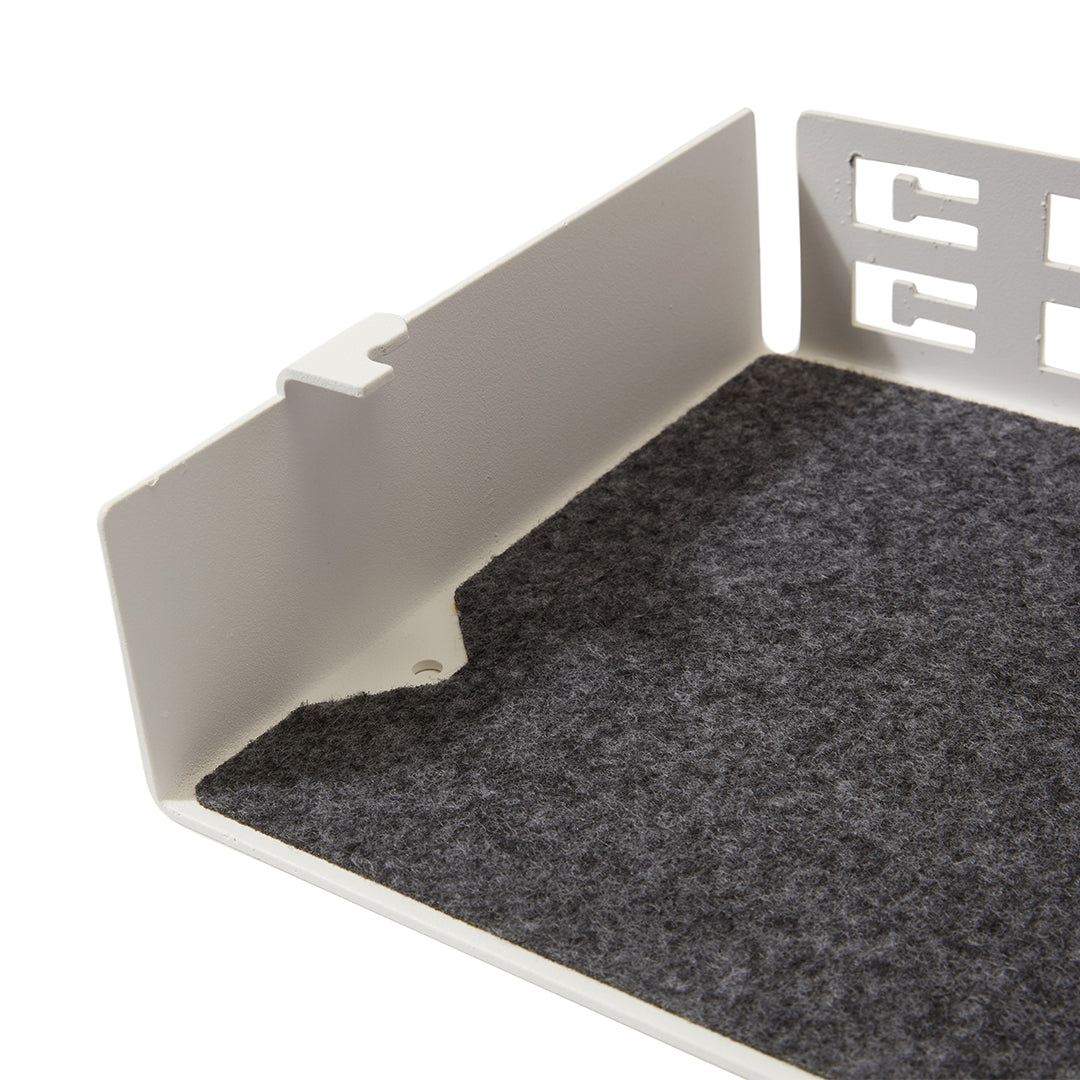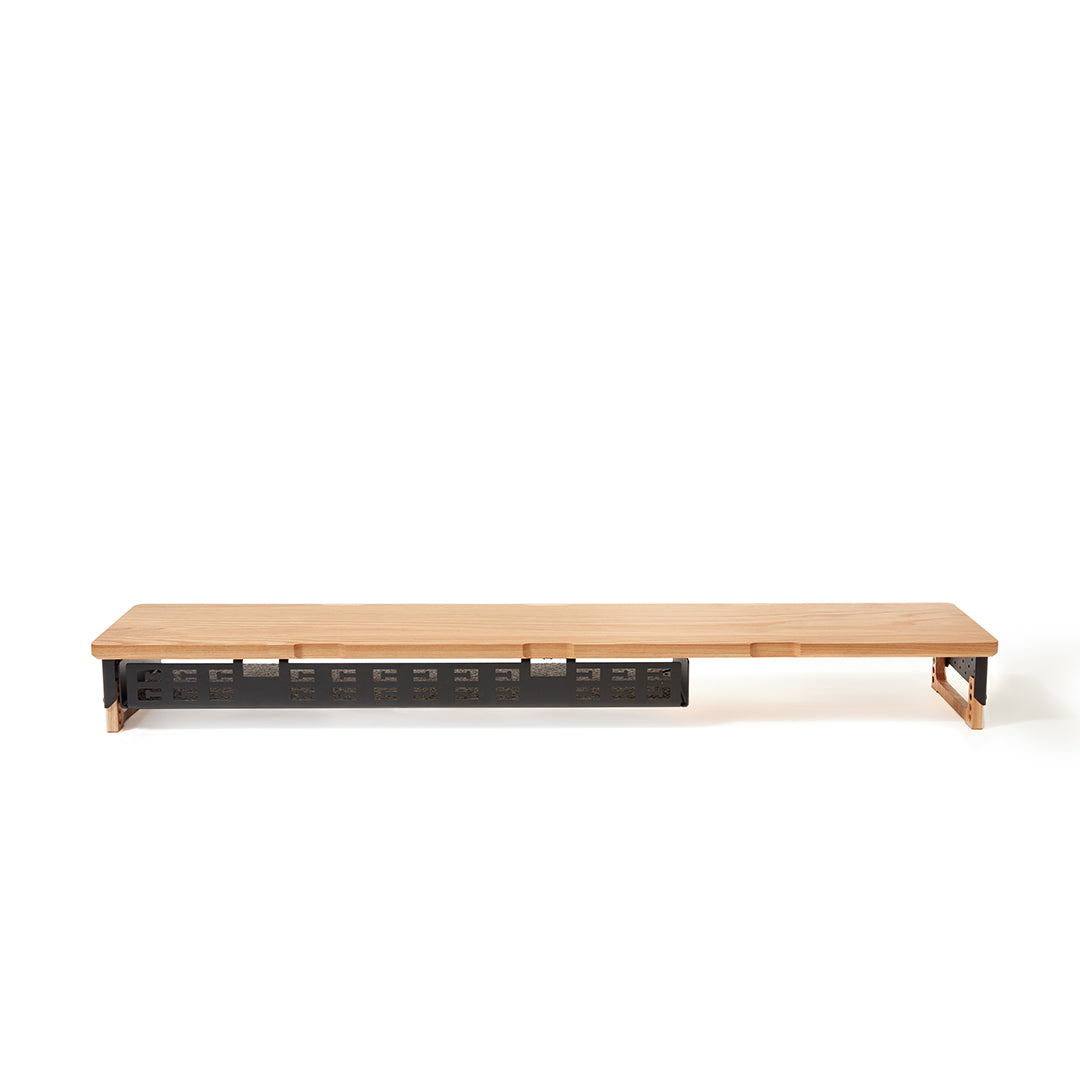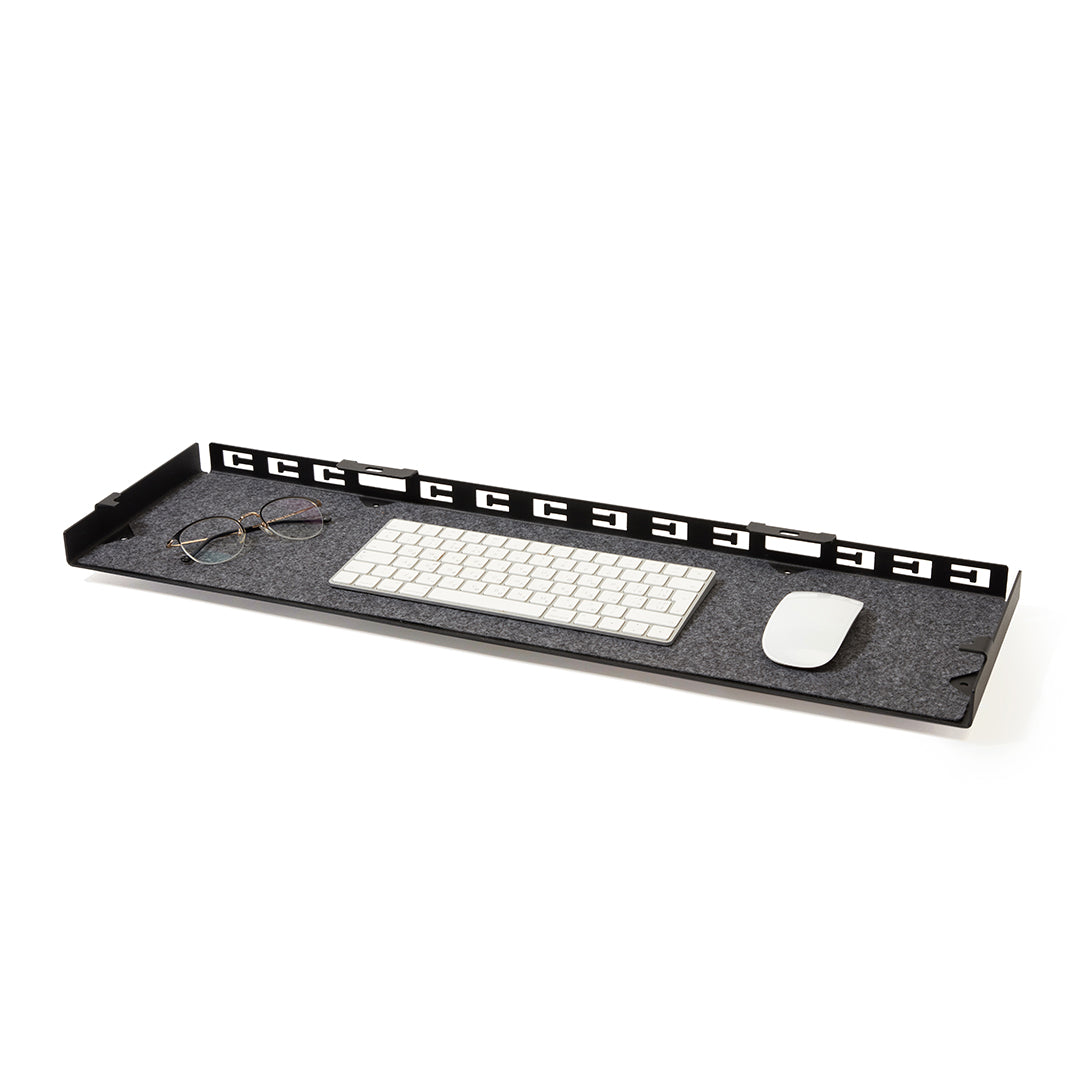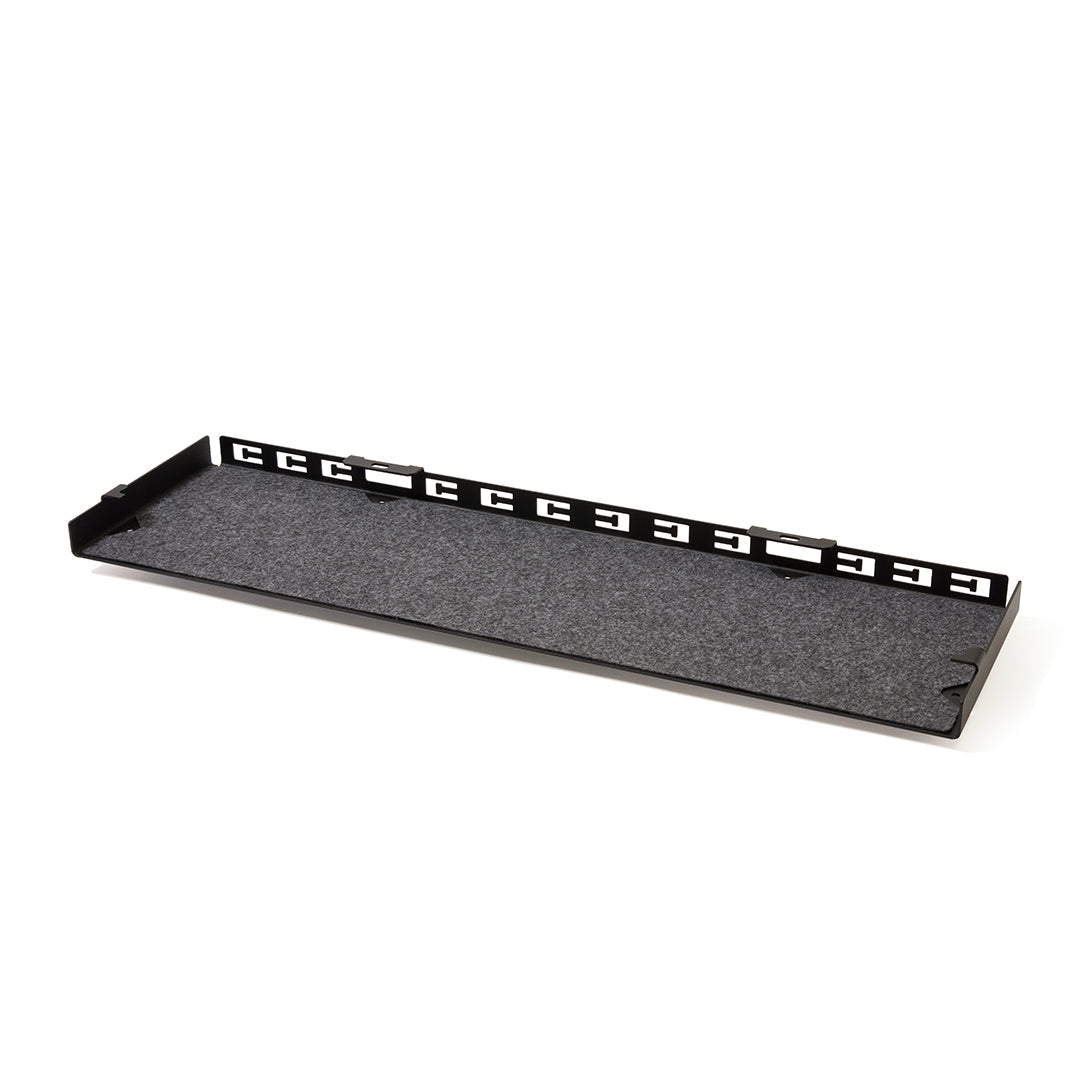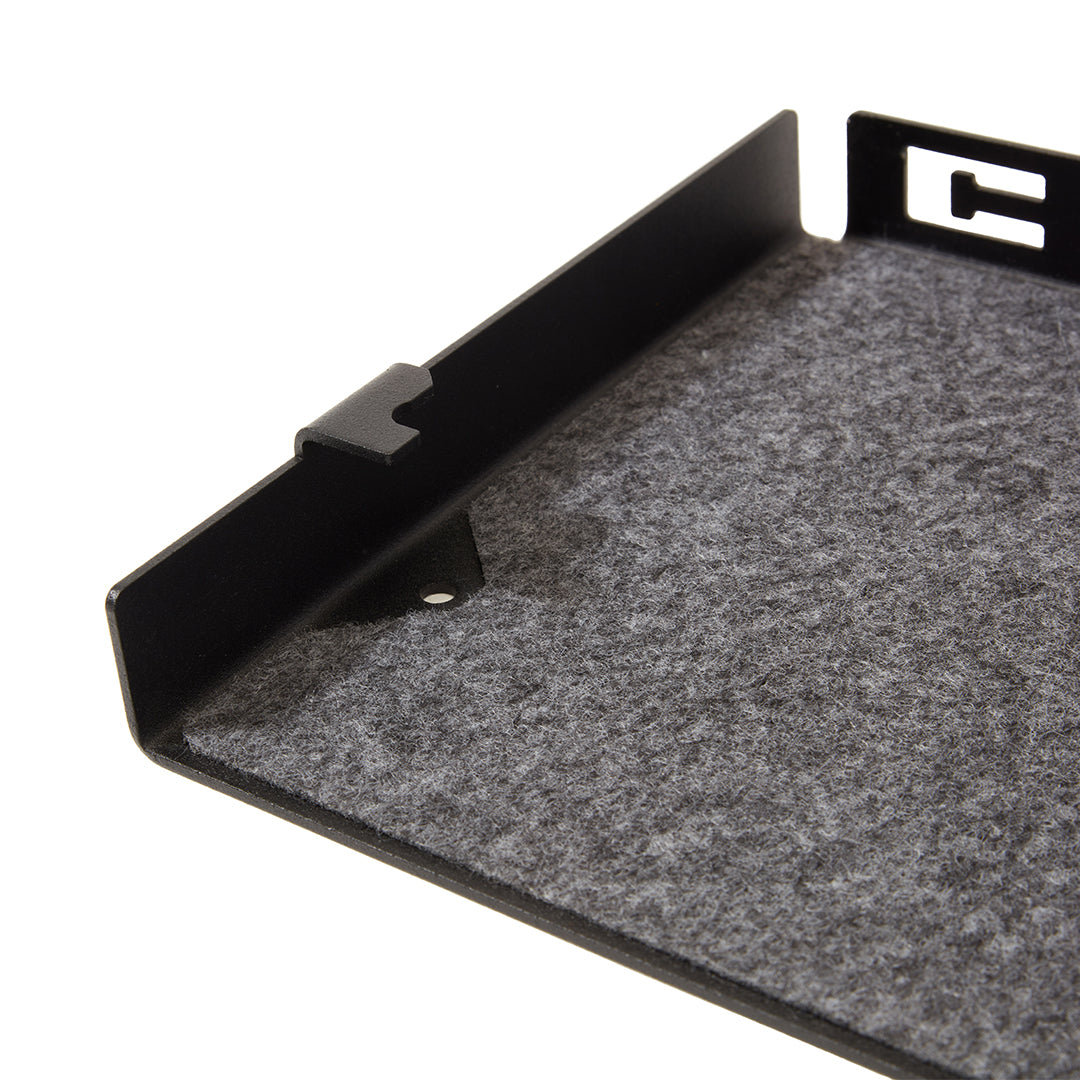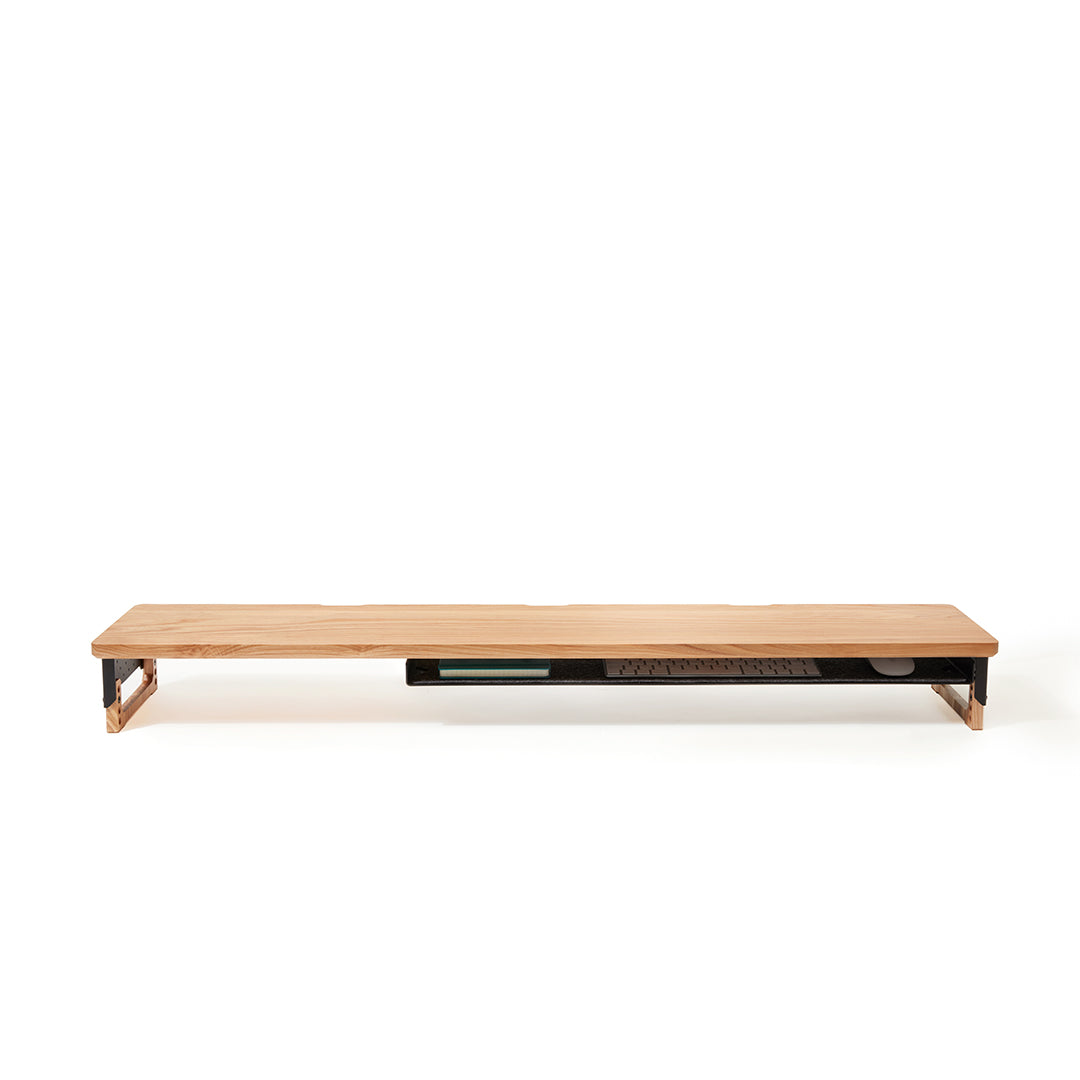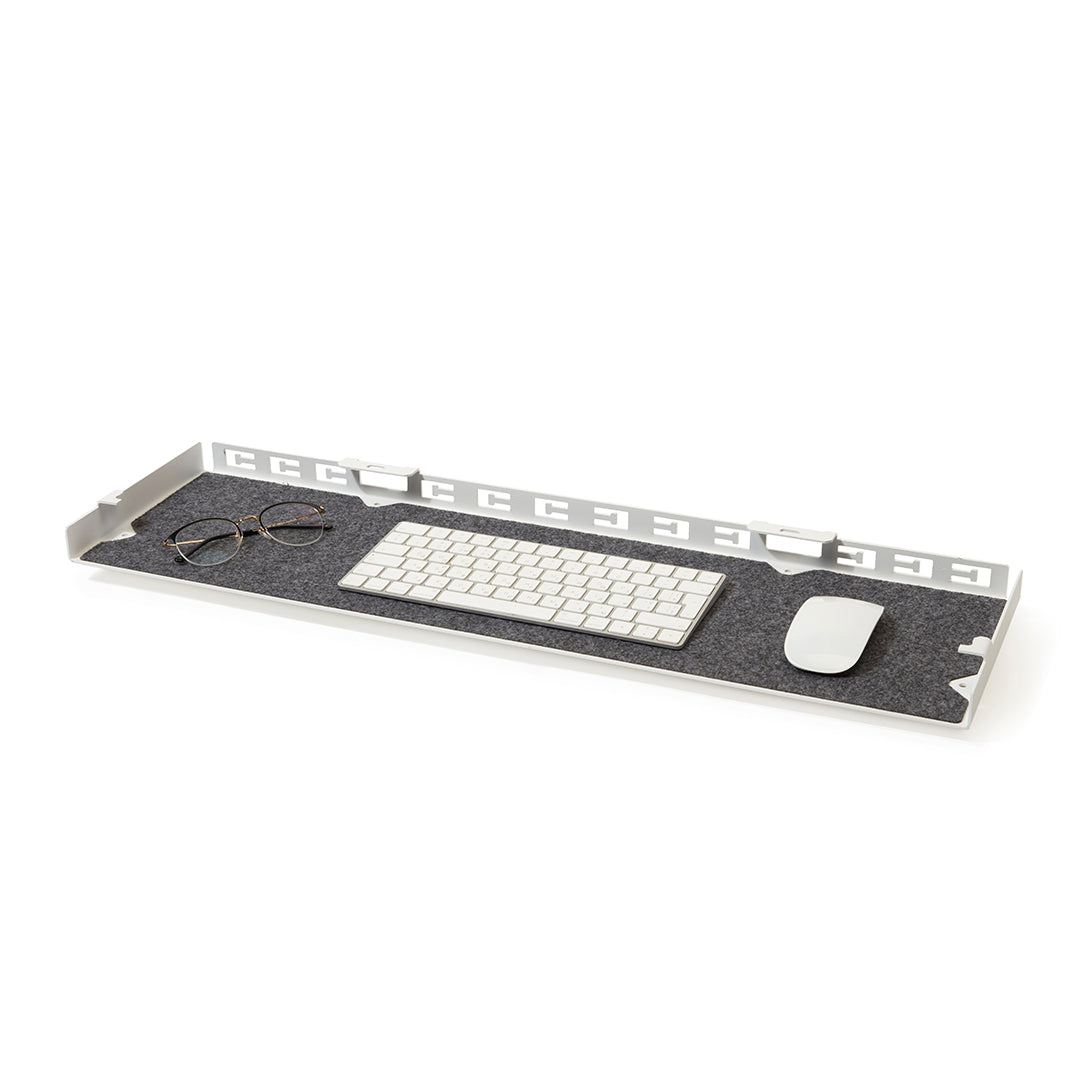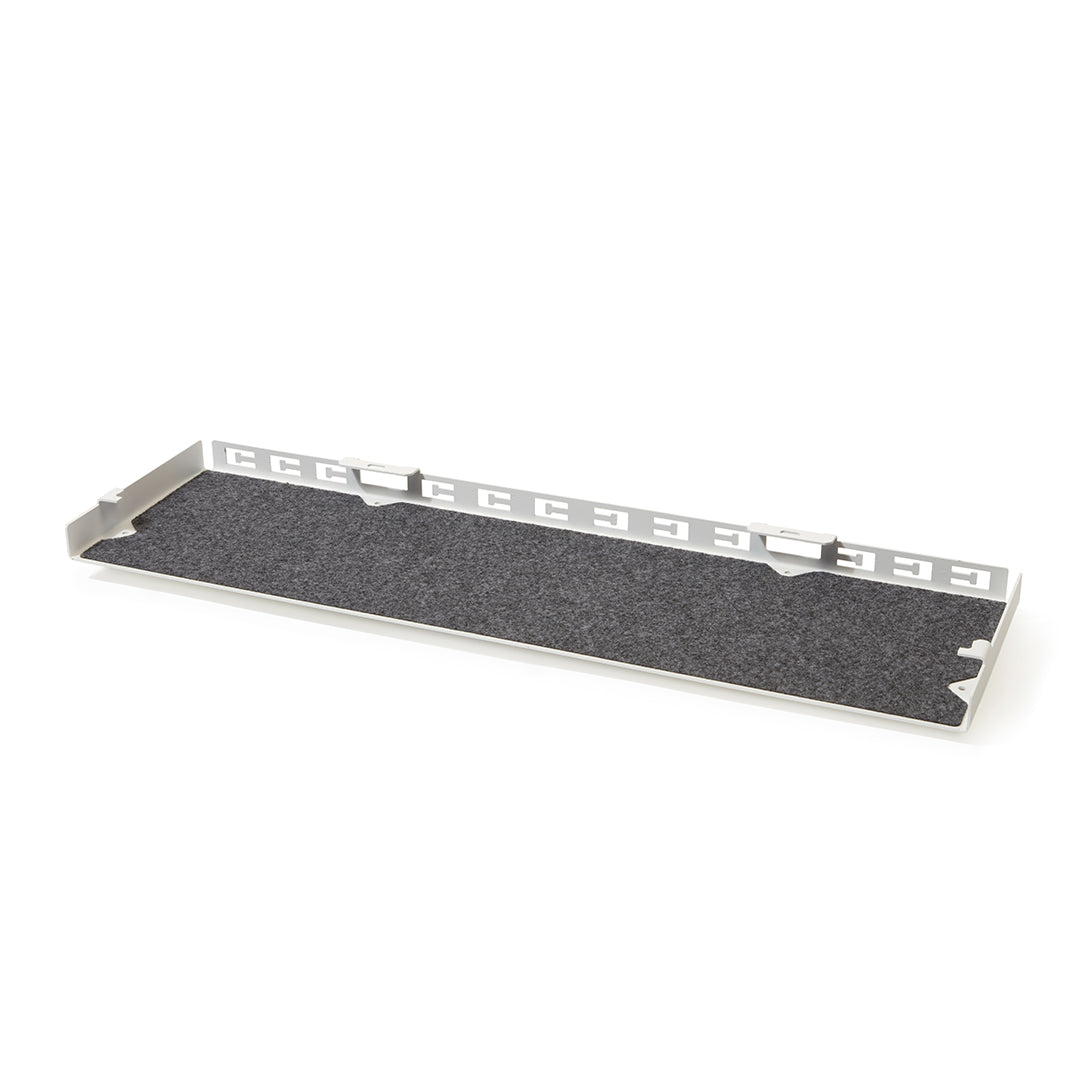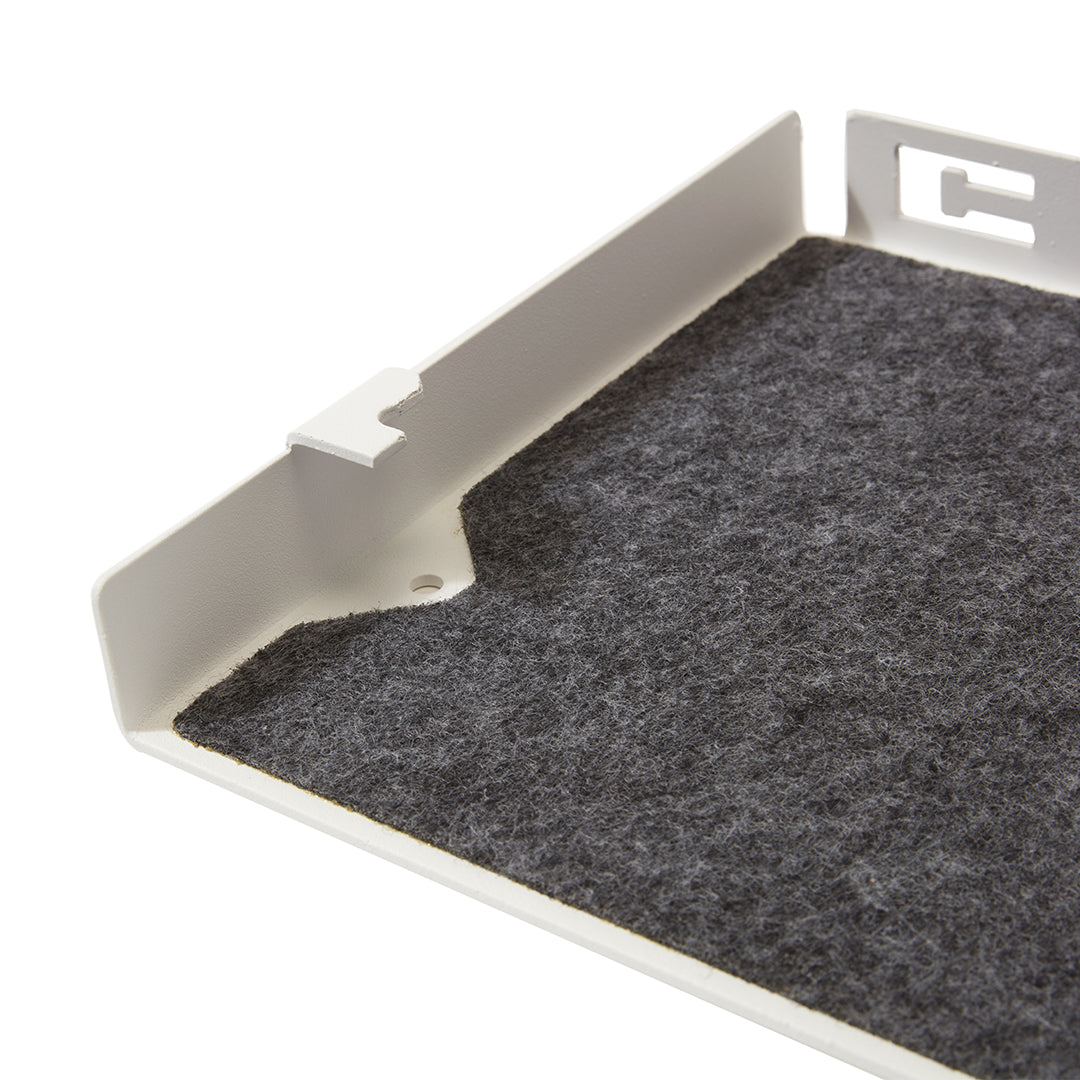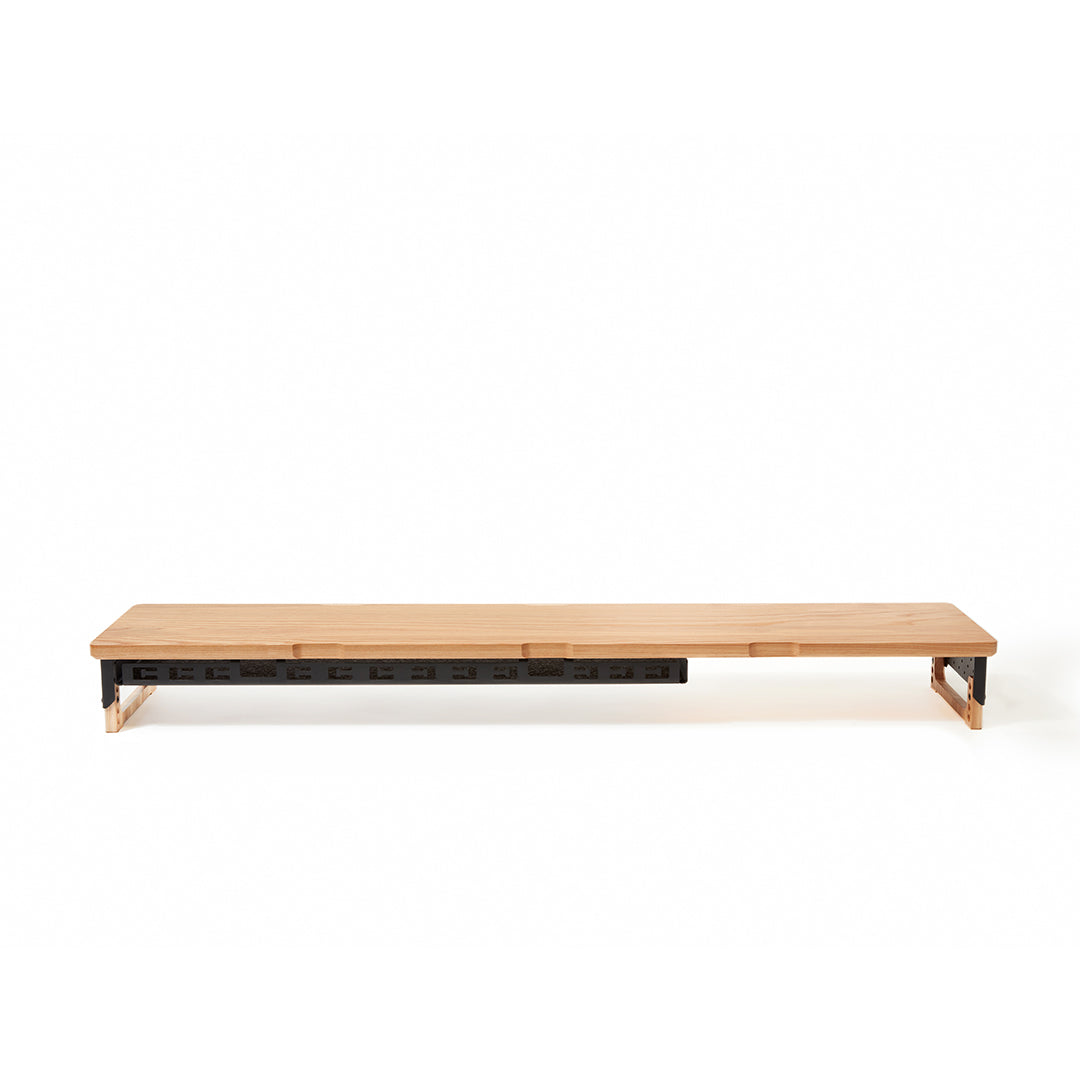 HA:SHL™ Hanging Shelf Long
More space, more order, more creativity.
---
Our experts have created this hanging shelf to help you turn your working area into a more well-organized and comfortable environment. You are free to choose between 3 depth and 2 height options to adjust the shelf in accordance with your needs and manage everything right as you want.



It is great for putting your laptop, tablet, or monitor on the most convenient level to get rid of neck and back strains as well as to take care of your eyes. But you can also use the shelf for storing the accessories or devices to keep everything in order and access the necessary items easily whenever you need them.



Like all of our products, this hanging shelf is made of natural materials that are safe, eco-friendly, and really pleasant to use. The top quality of the construction guarantees you will enjoy the product for long not experiencing any problems neither with assembling or with use.
Felt cover shelf floor
Cable layer holes on the back
1 minute assemble
Fits 16' laptop
- Non-toxic powder paint

- ST3 Steel

- Natural felt

Dimensions:

Lenght x Width: 29,"x 8,2"

Height 2,7"or 1,5"

We don't guarantee compatibility with products that aren't made by Eversolid
With the implementation of new regulations in the EU on July 1st and in the UK on January 1st, any parcel valued at or above € 150 / £ 135 (including shipping costs) will undergo customs clearance, for which the recipient will be responsible for paying. This typically includes a 20% VAT (sales tax) and brokerage fees.




The amount of customs duties, import taxes, and brokerage fees will vary depending on the value of the parcel and the laws of your country. Please note that Eversolid is not responsible for these charges.




For a rough estimate of customs fees, you can follow this link: https://www.simplyduty.com/#calc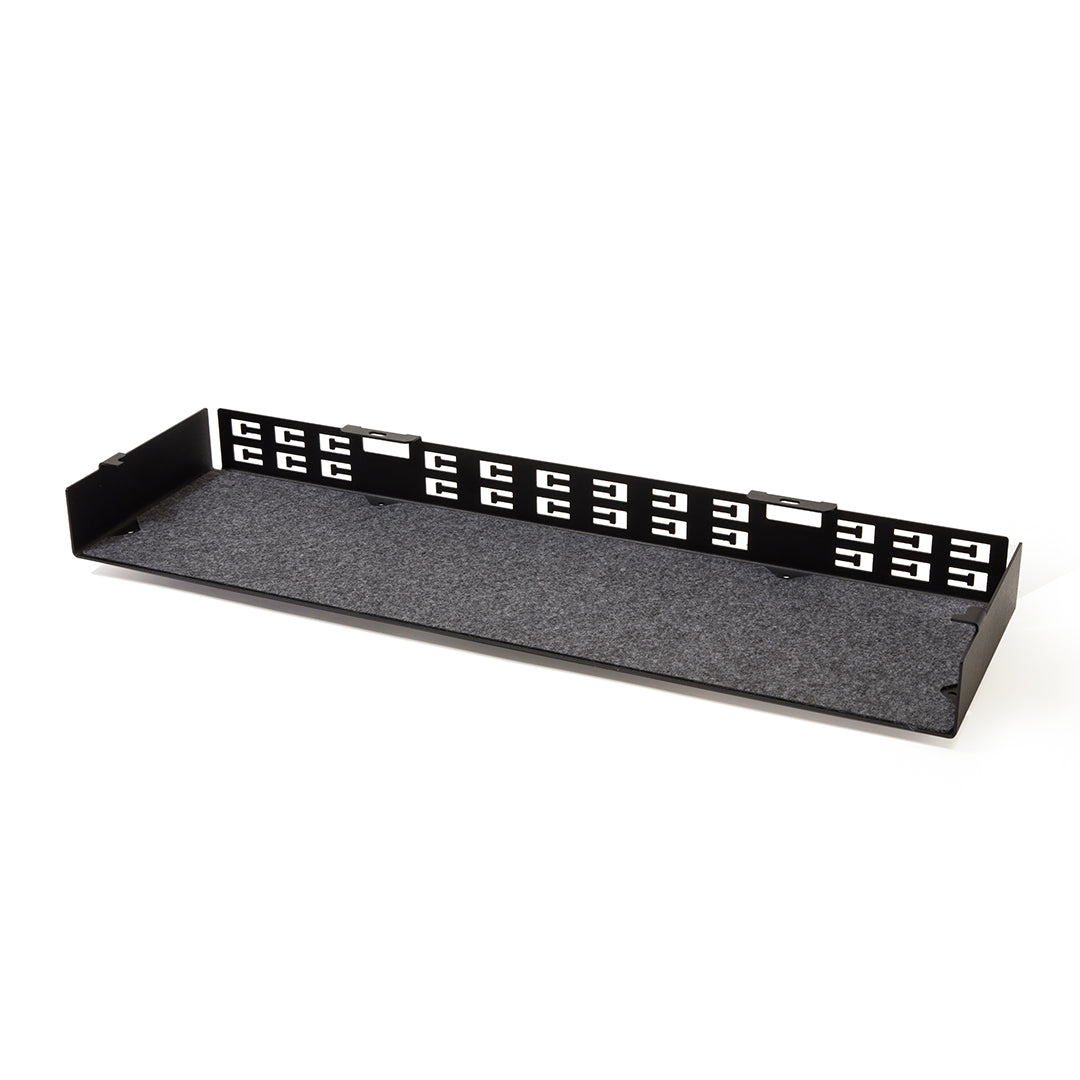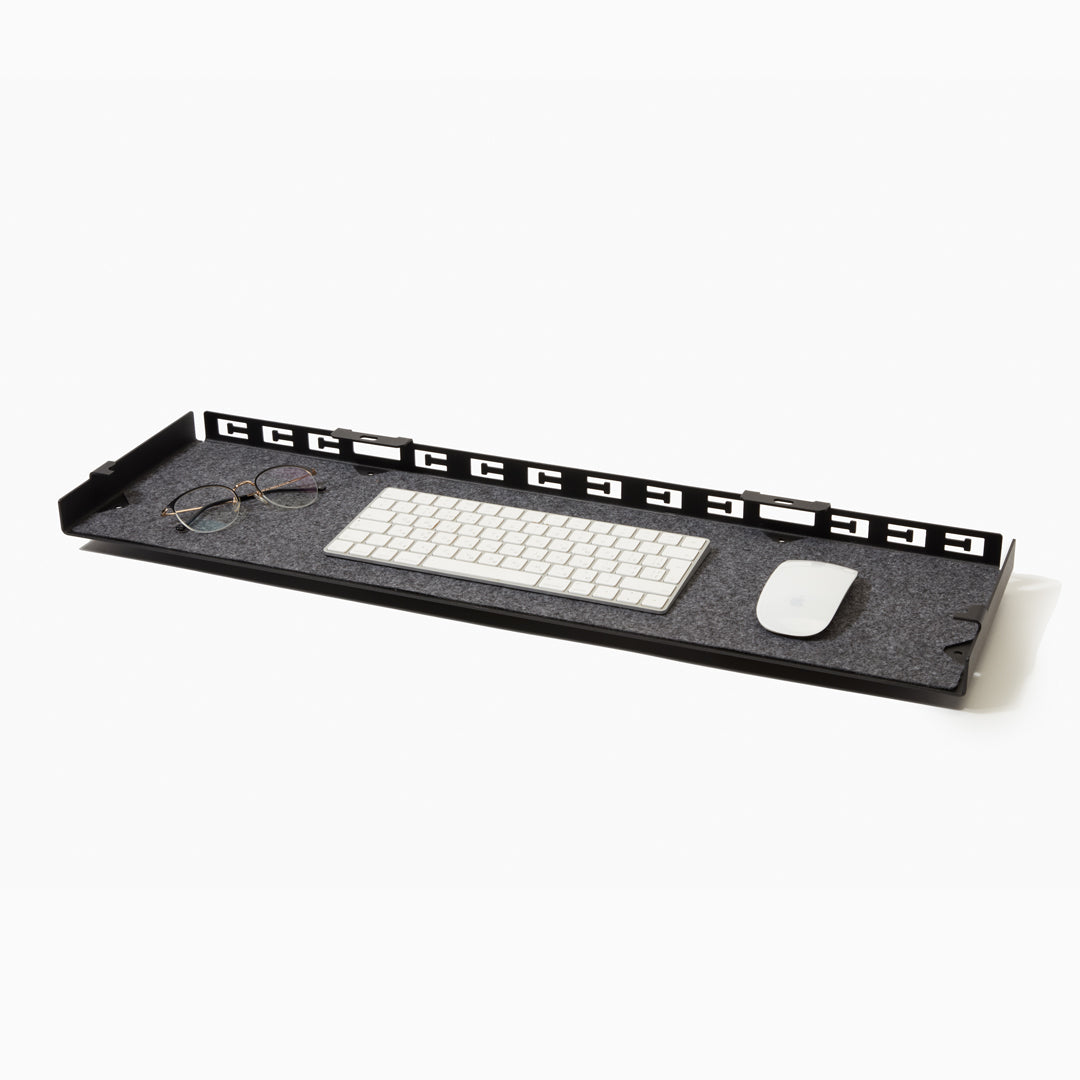 Everything has its place
Oh yes, we love shelves and little shelves, when everything is in its place: books, notebooks, wires, pencils, chargers... Thanks to HA:SH, your stand under the monitor turns into a small desk rack, where every thing has its place and everything is at hand, without disturbing the state of the workflow.
Flexible system for your needs
HA:SH is available in size S and L, in two heights, and in white and black colours. Therefore, you will definitely be able to choose the necessary combination to organize a creative order on the desktop.
Meet MO:SH System
This product has no reviews yet.