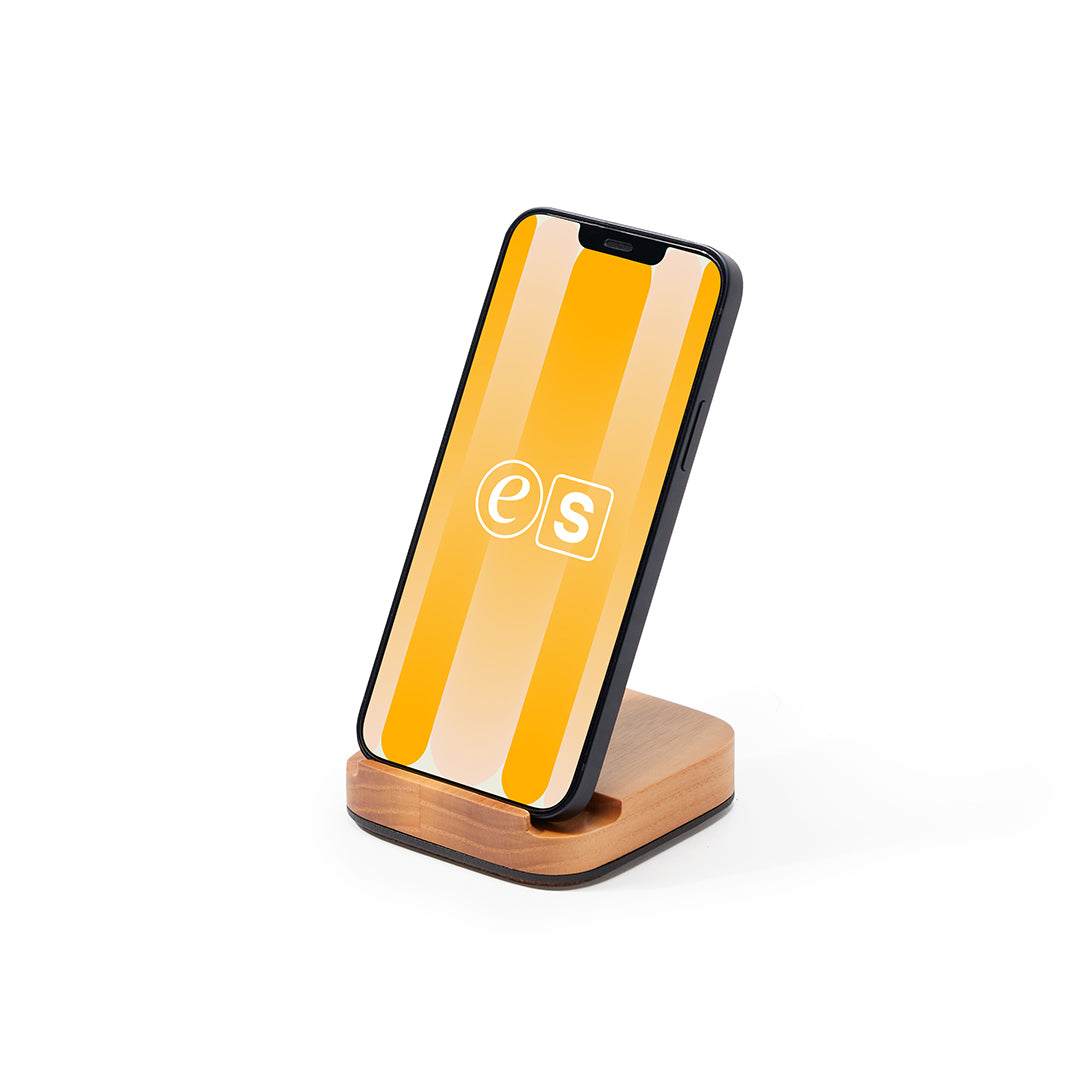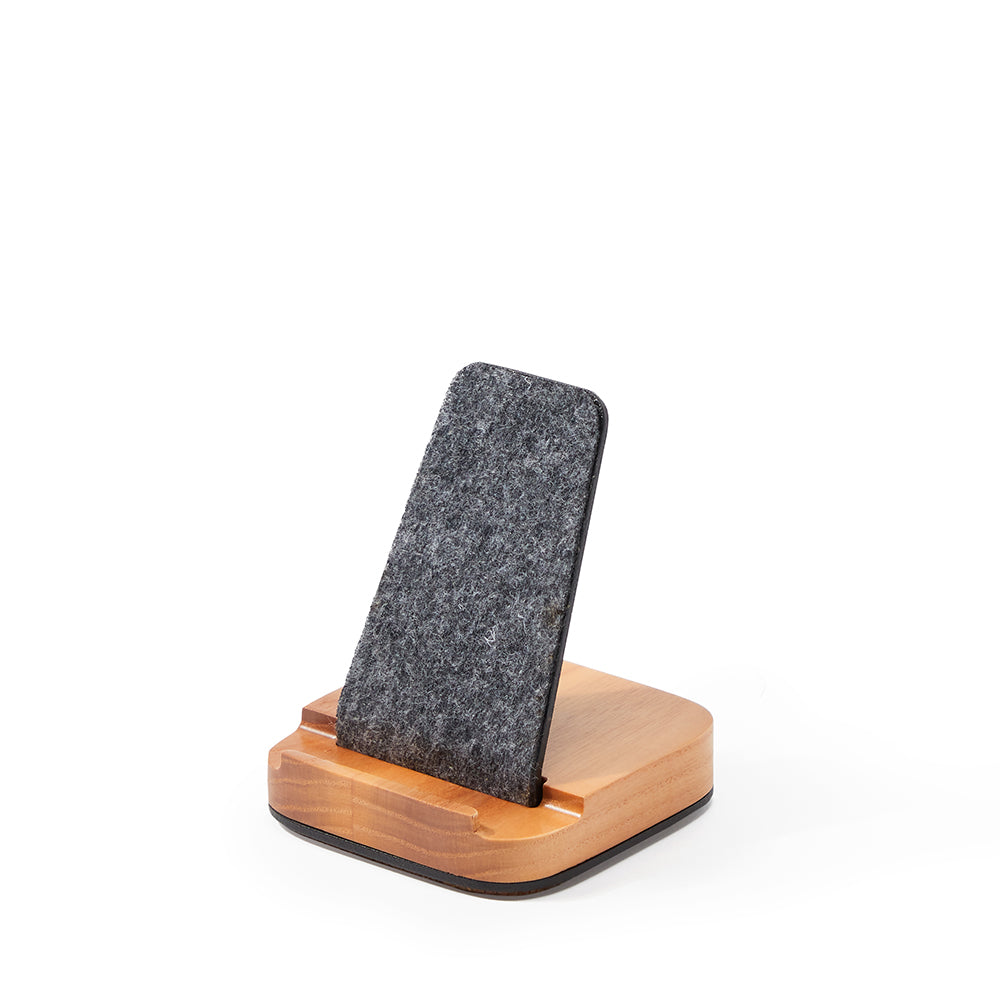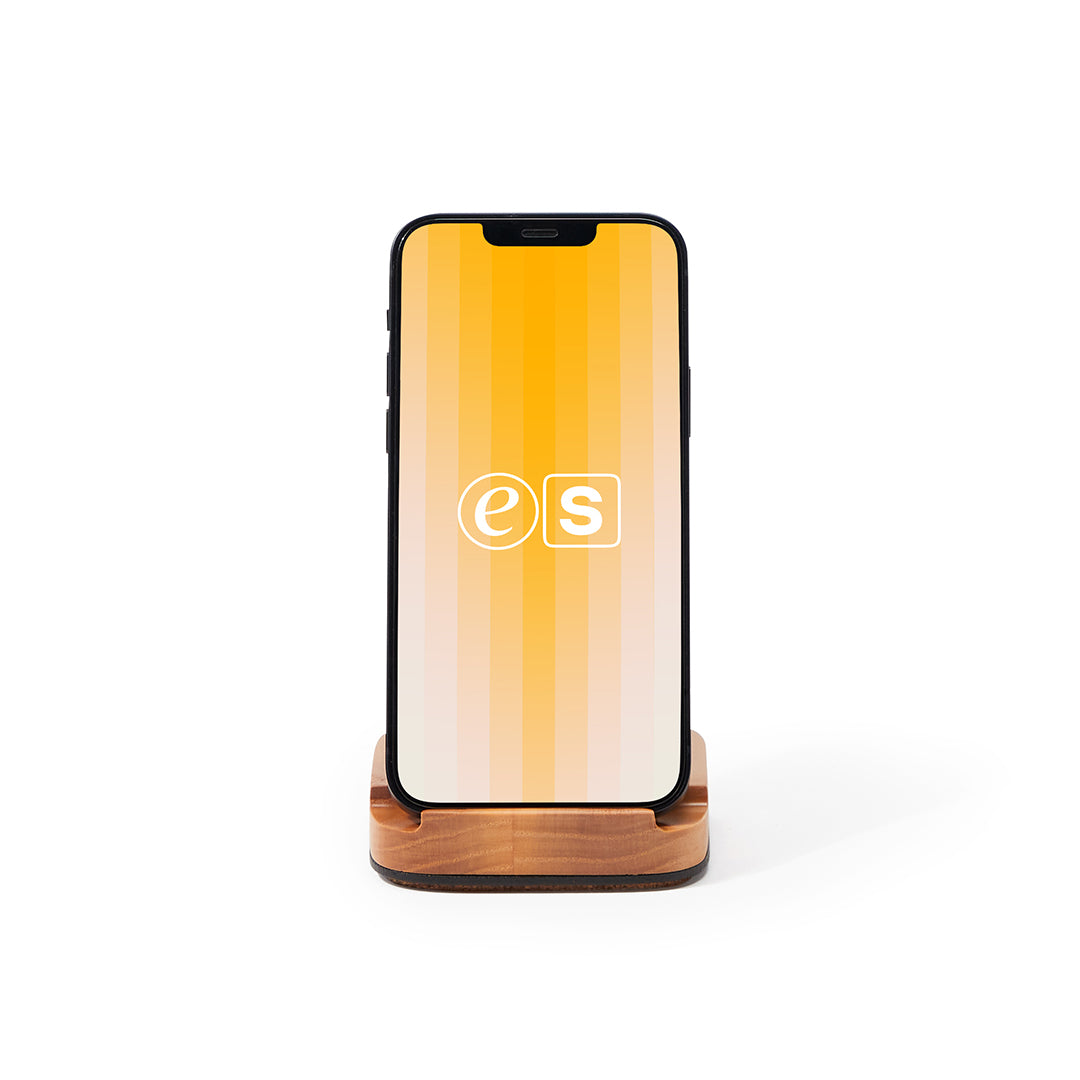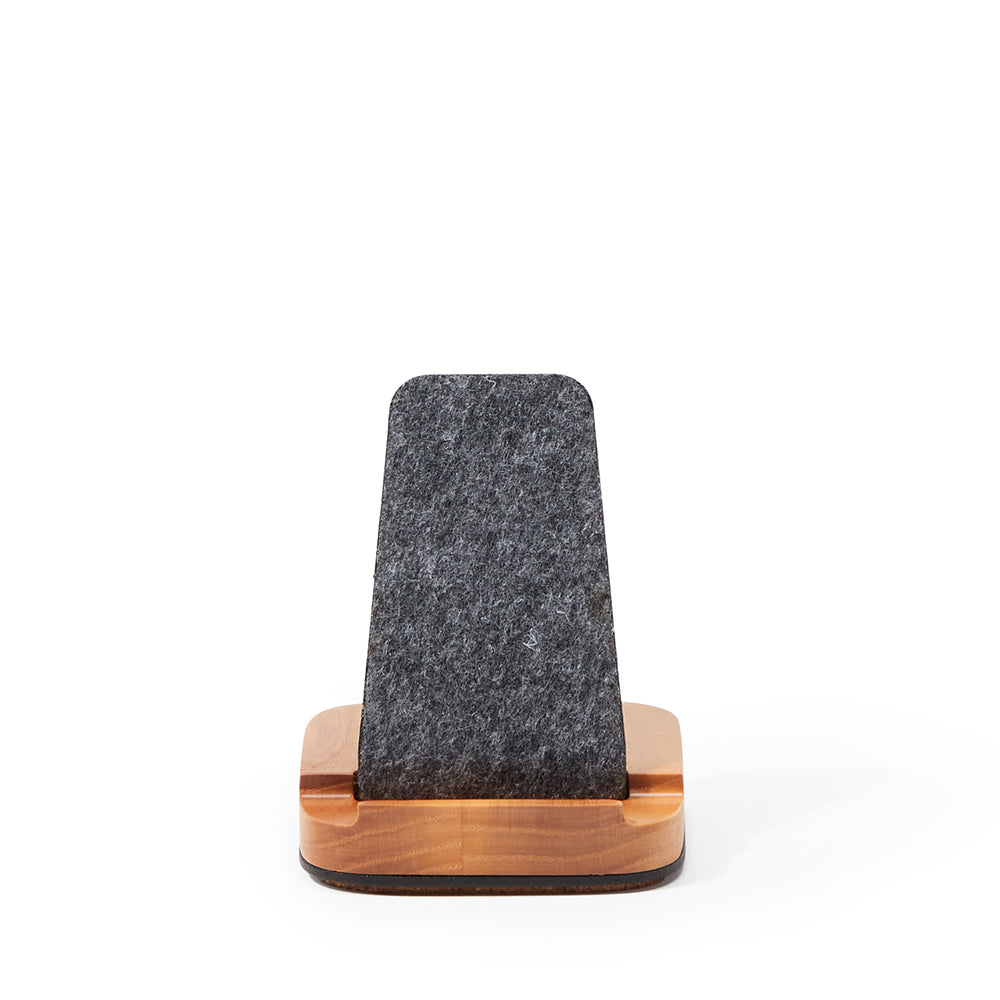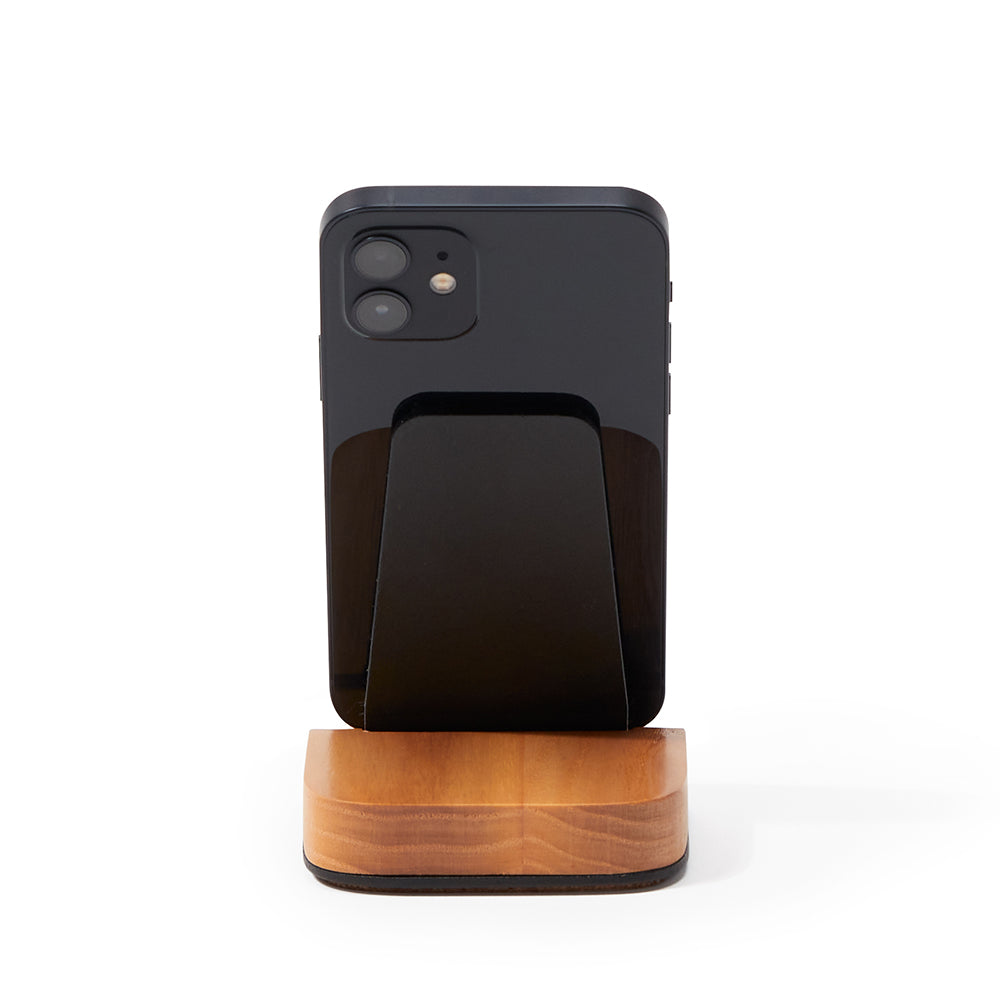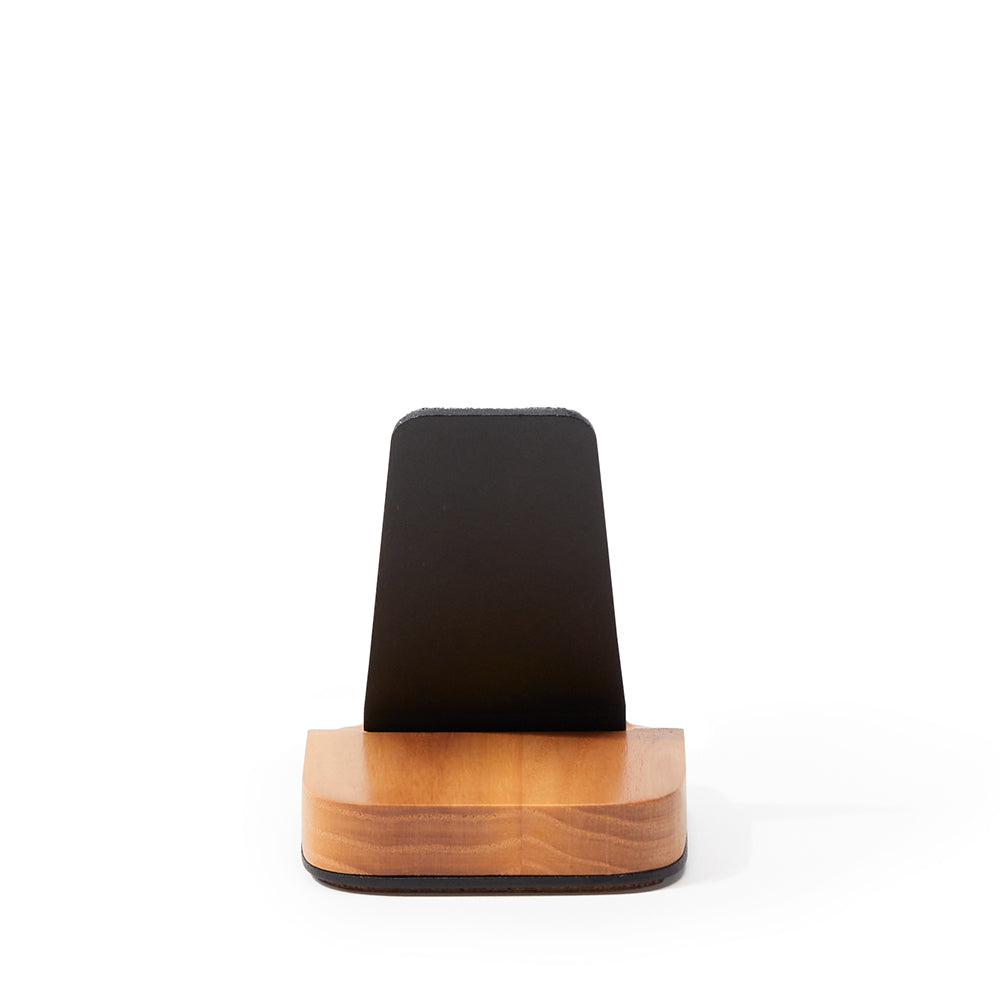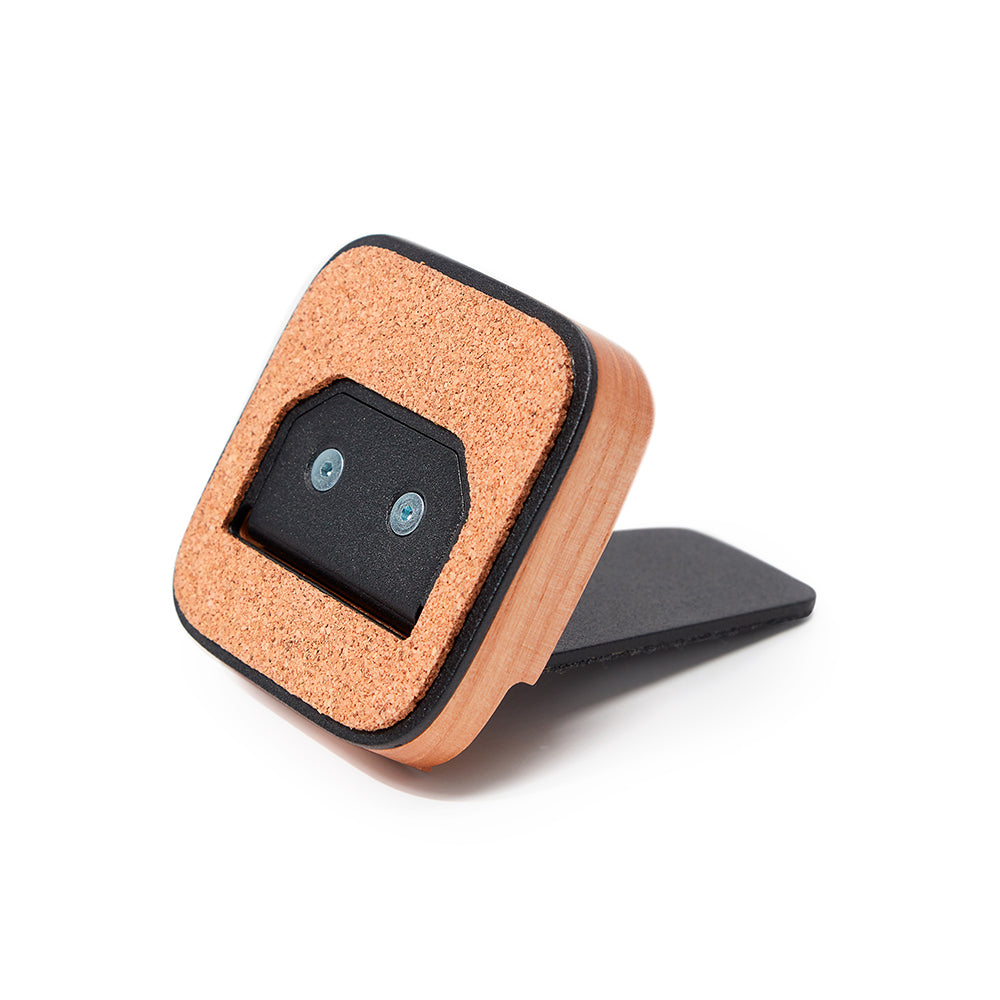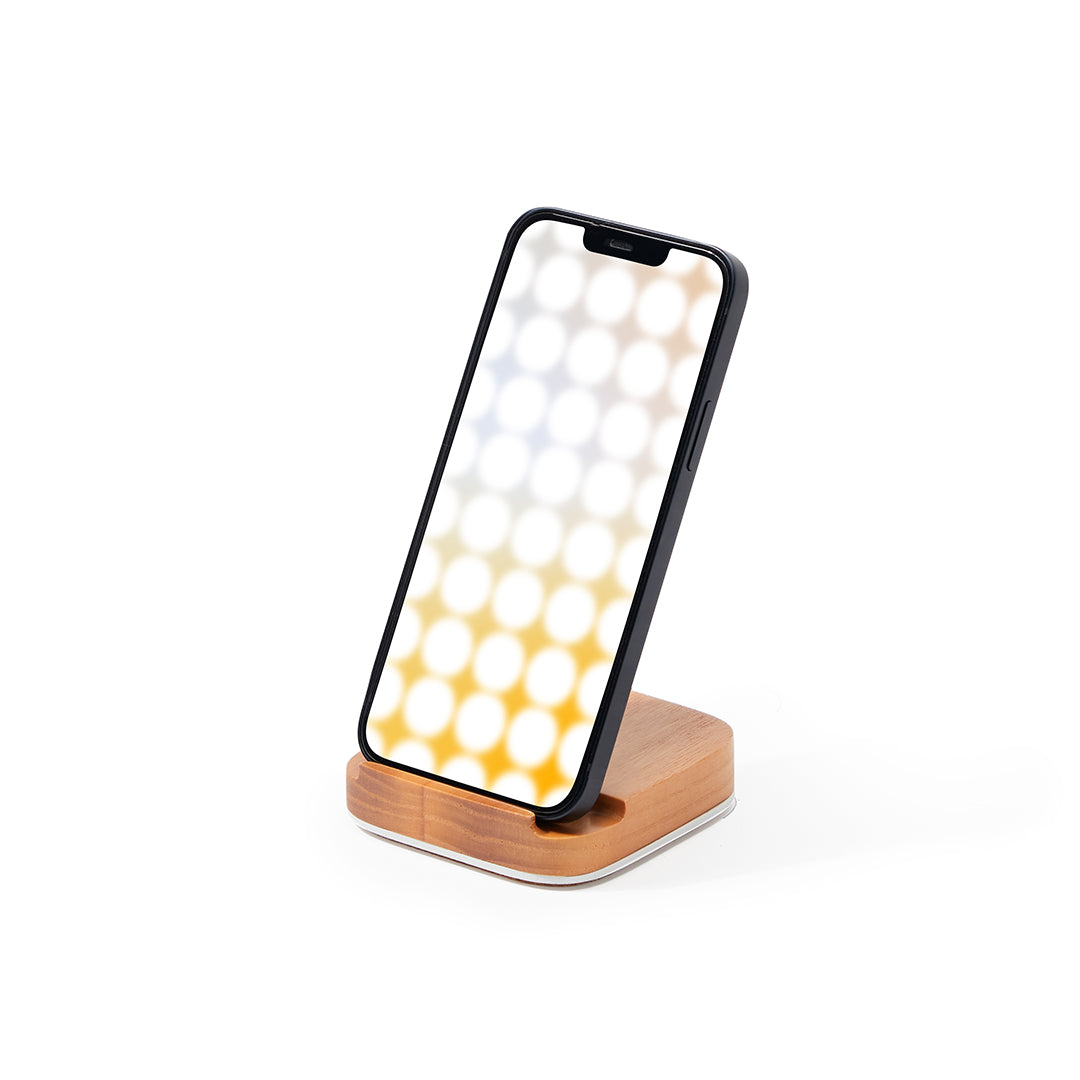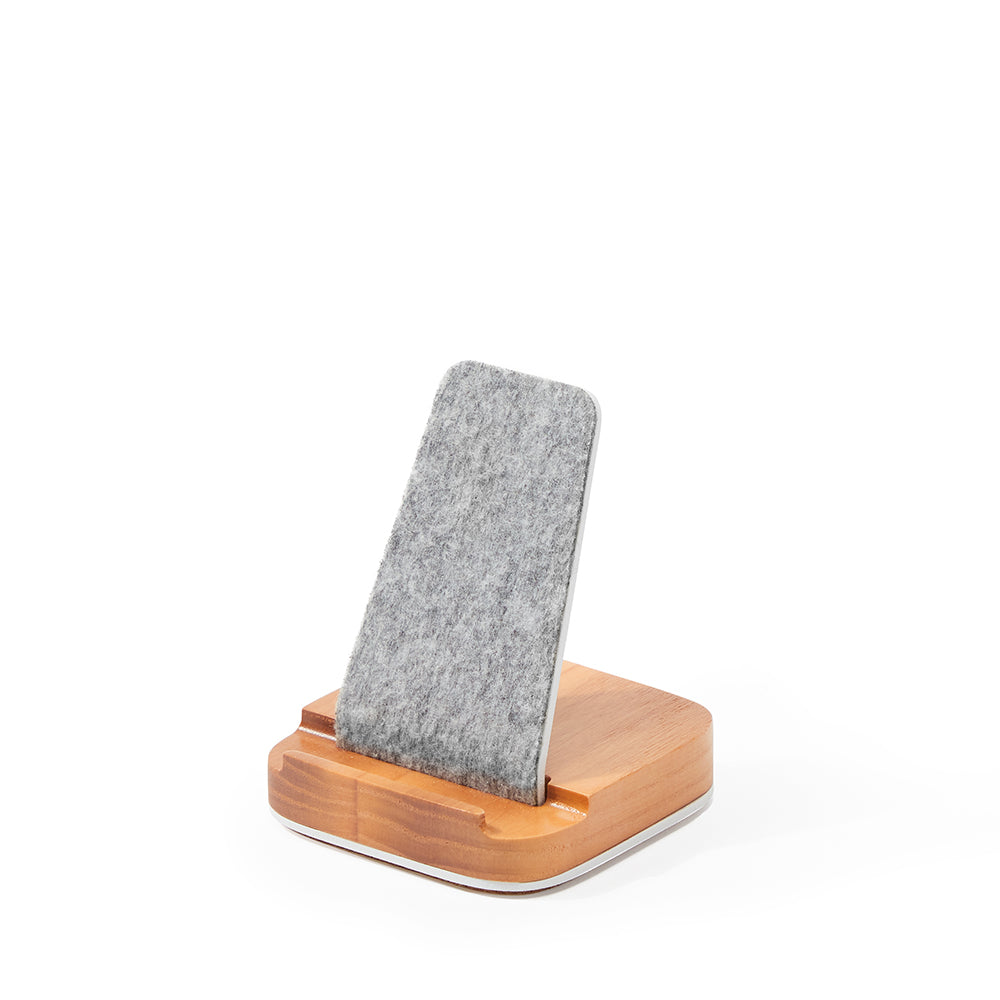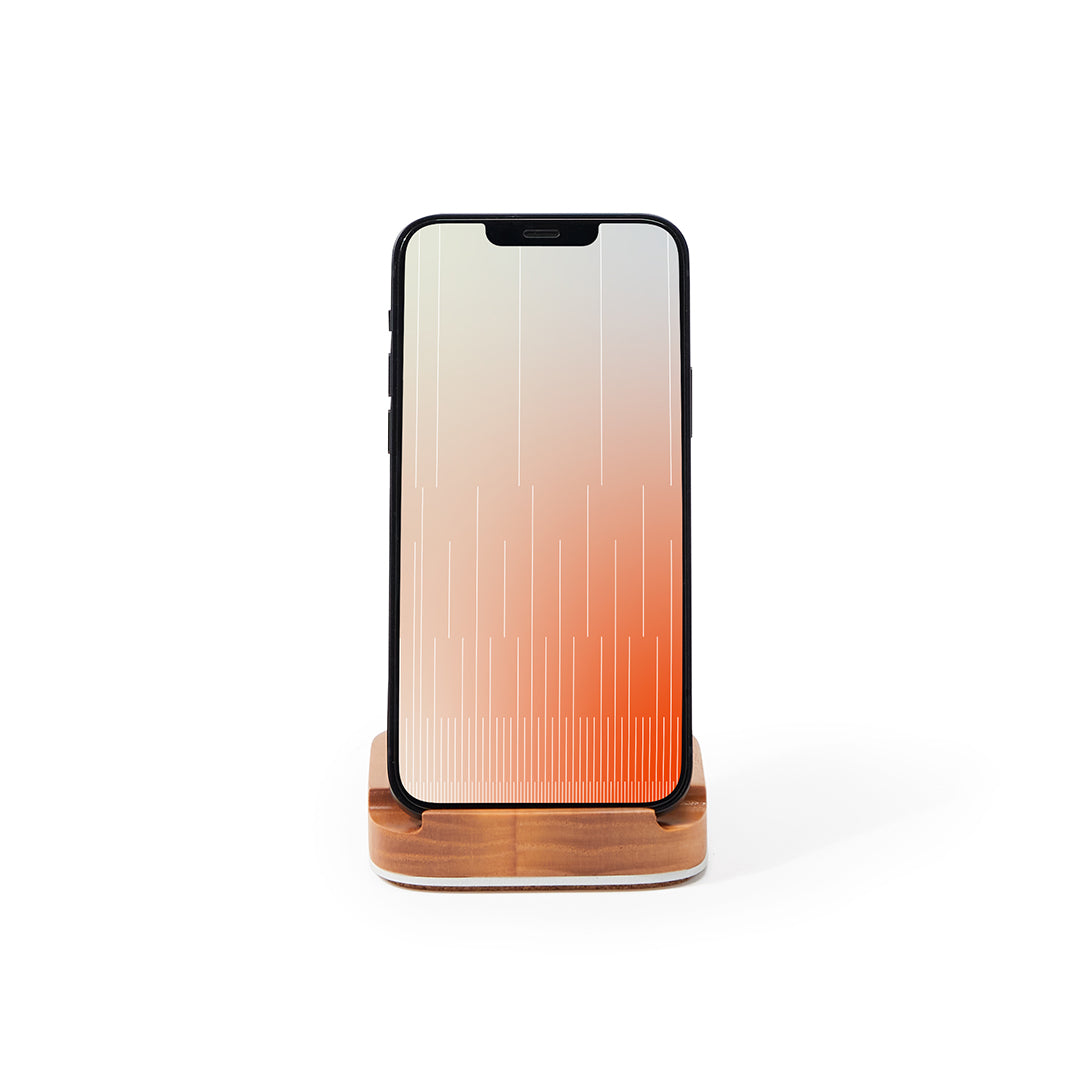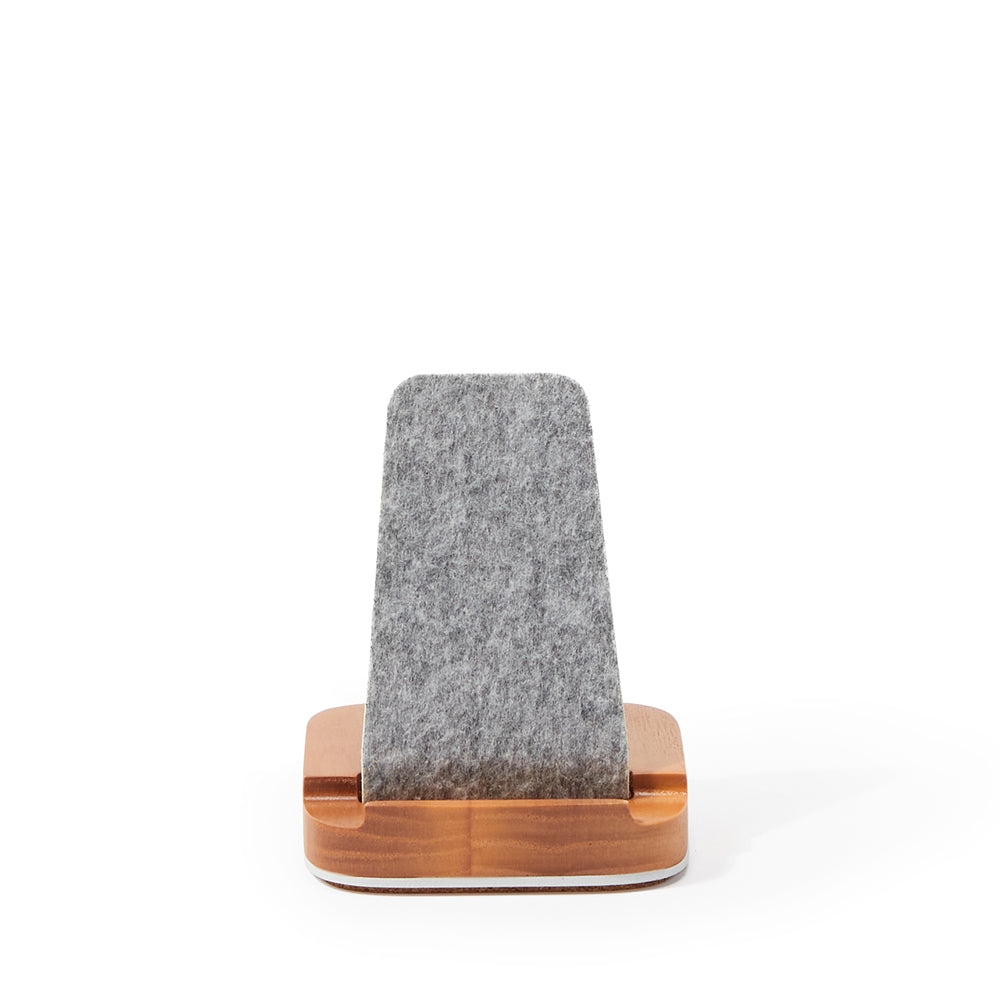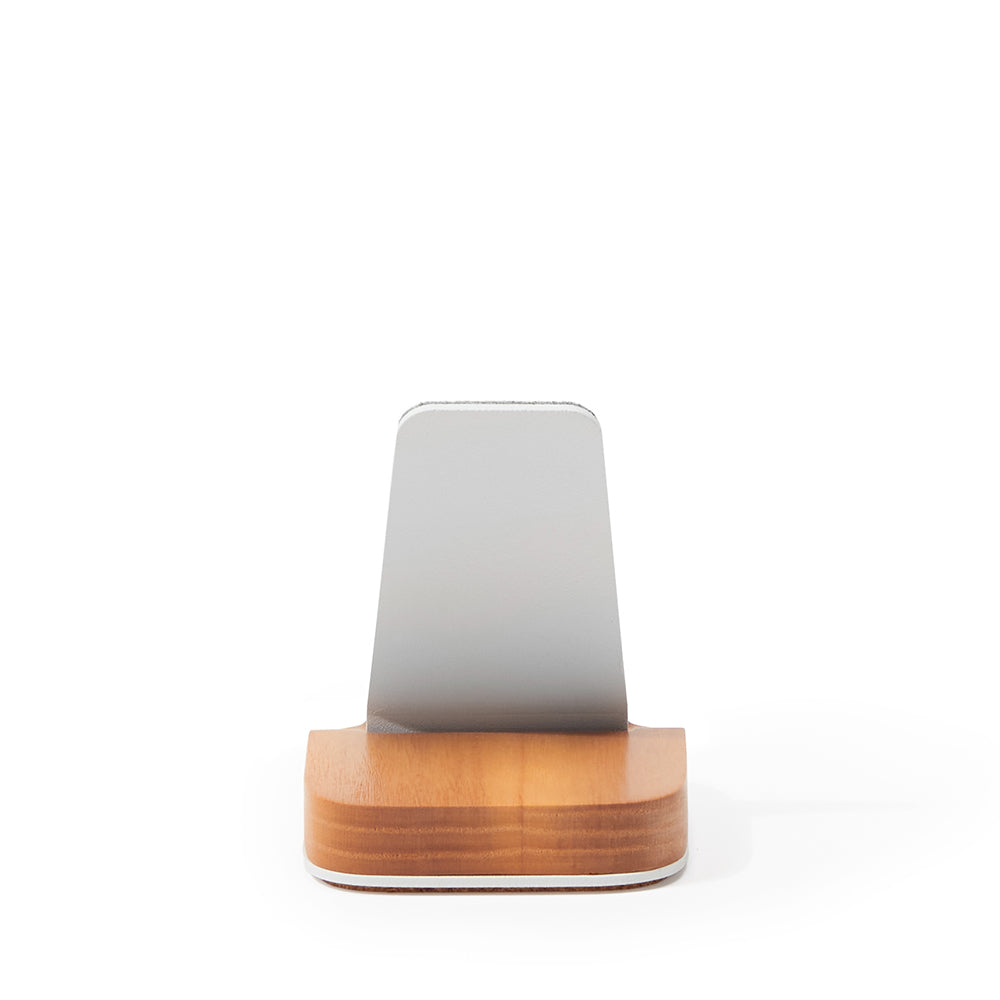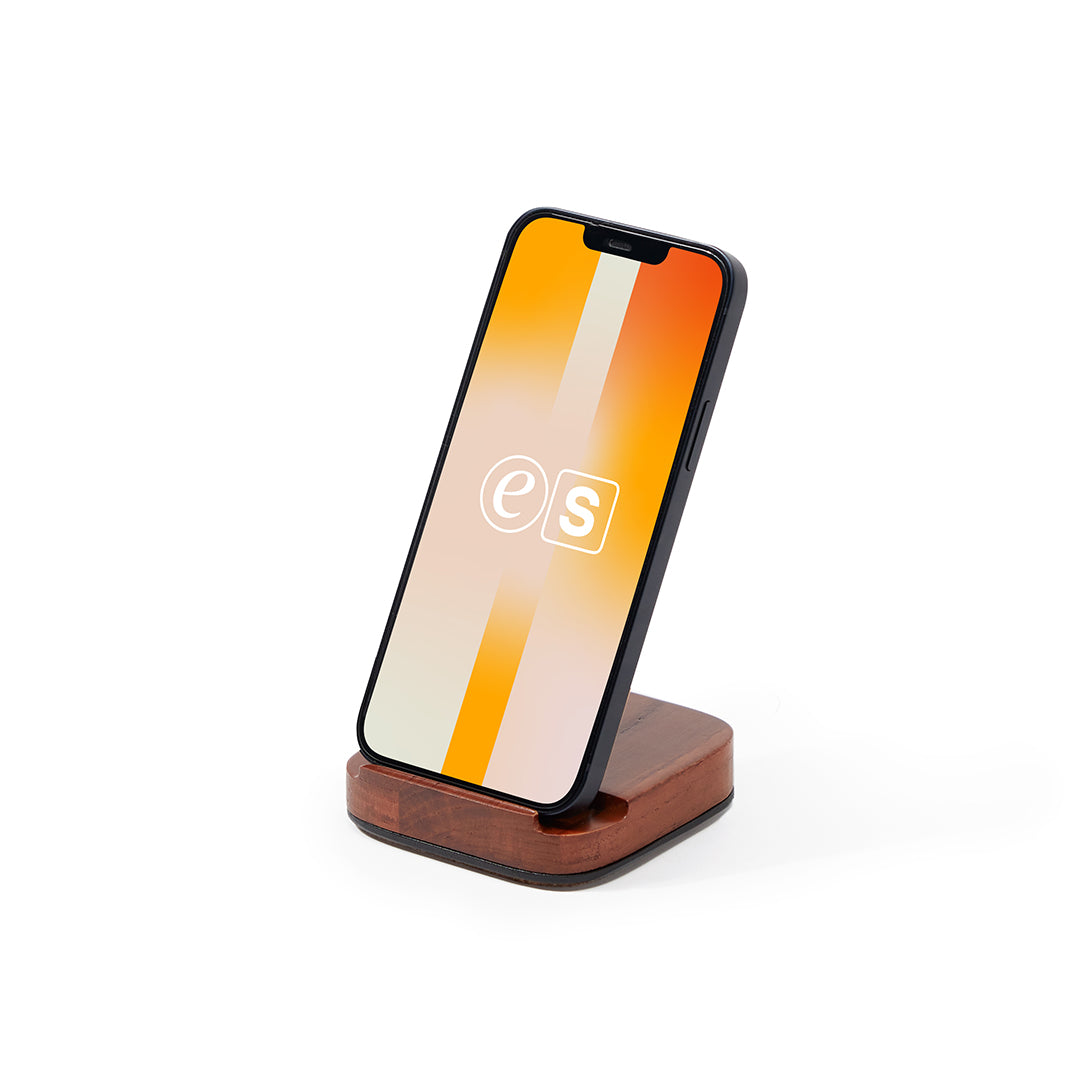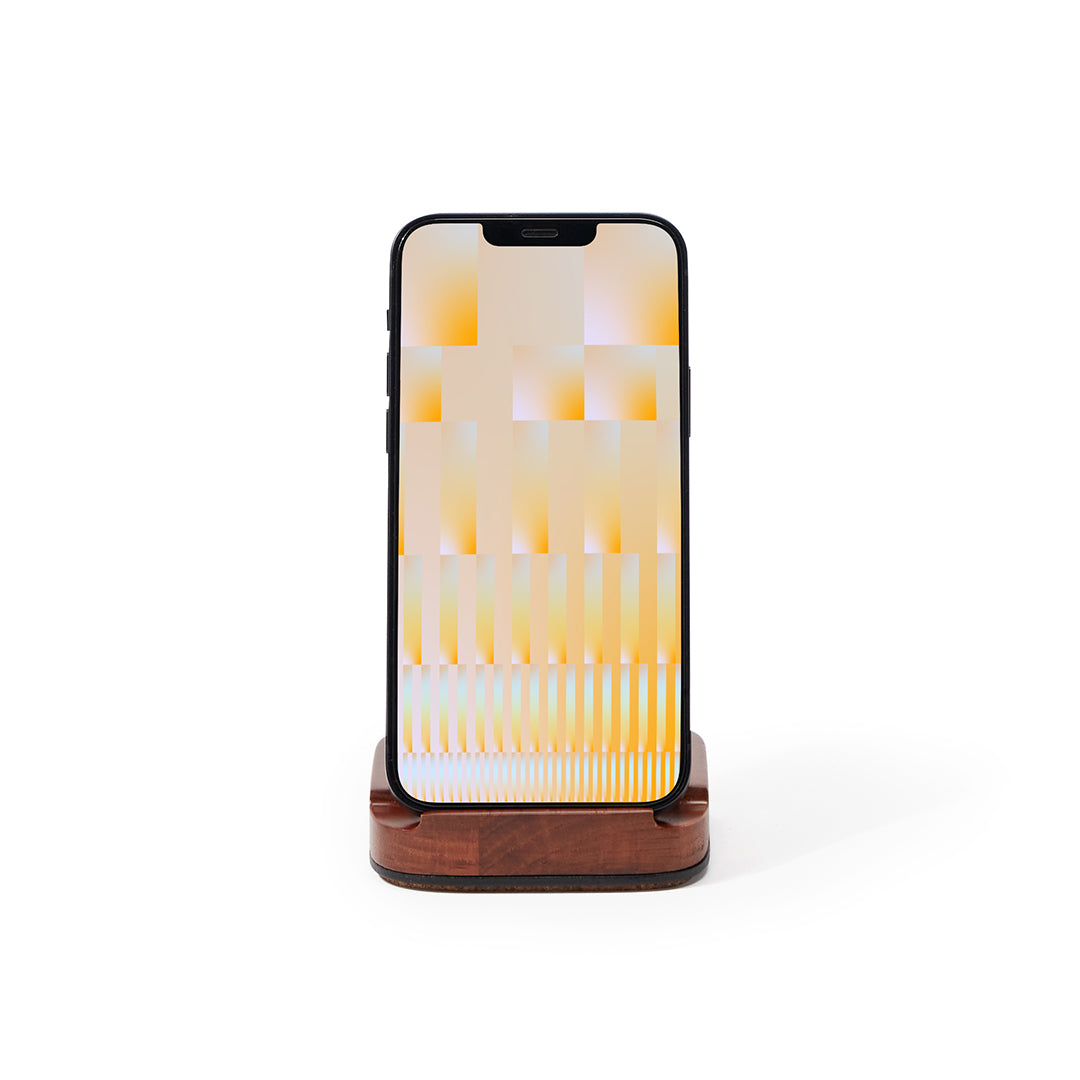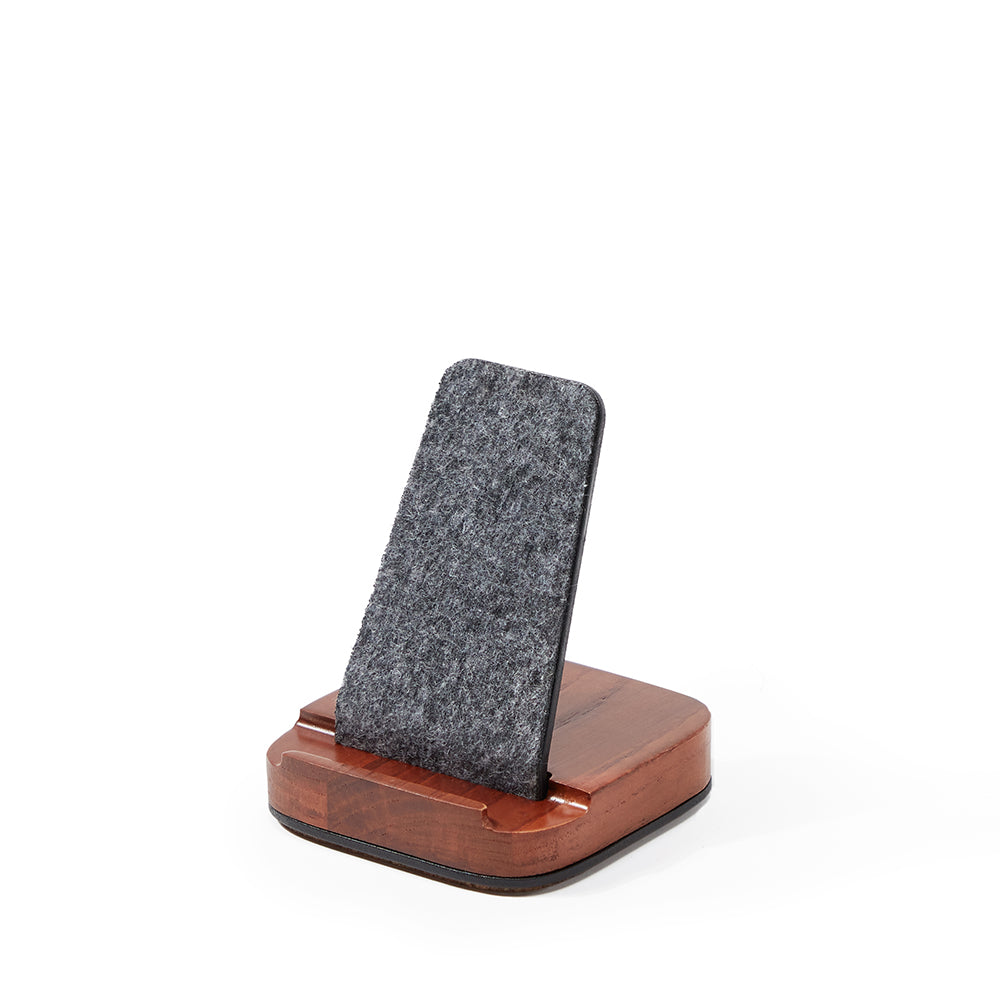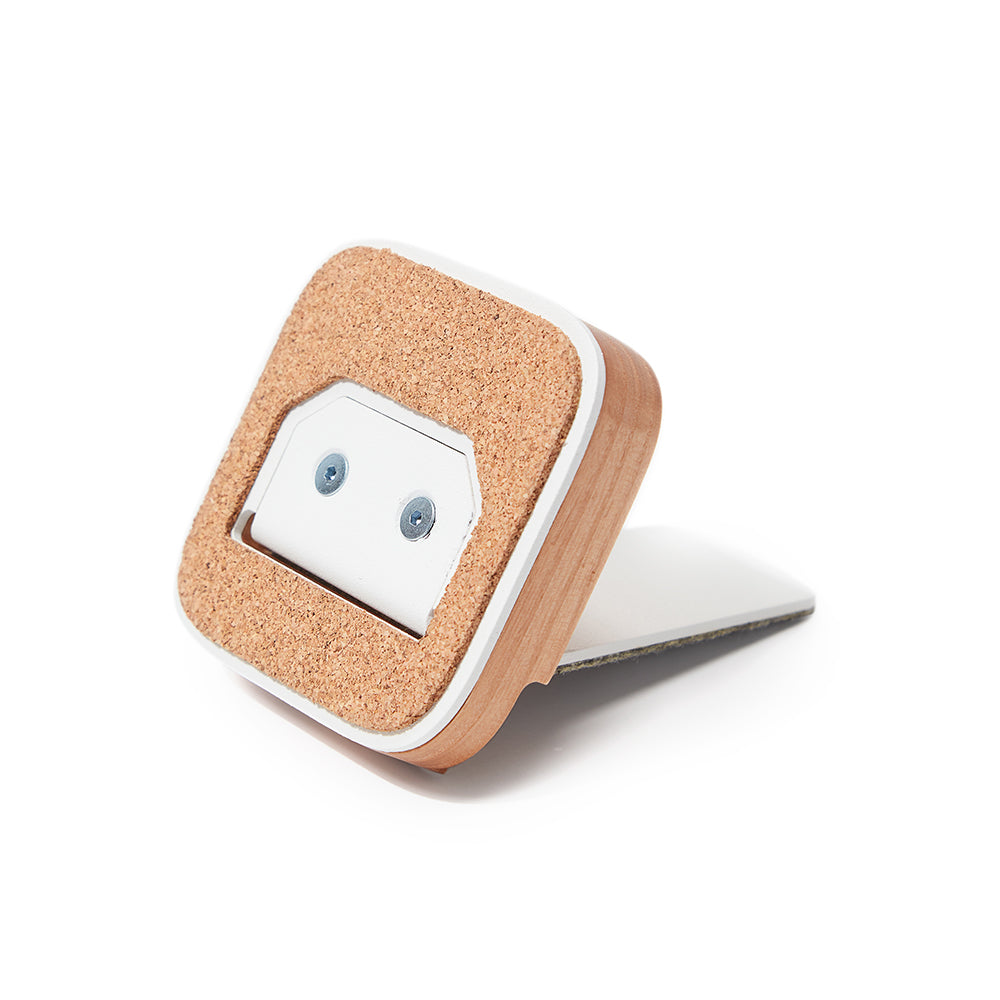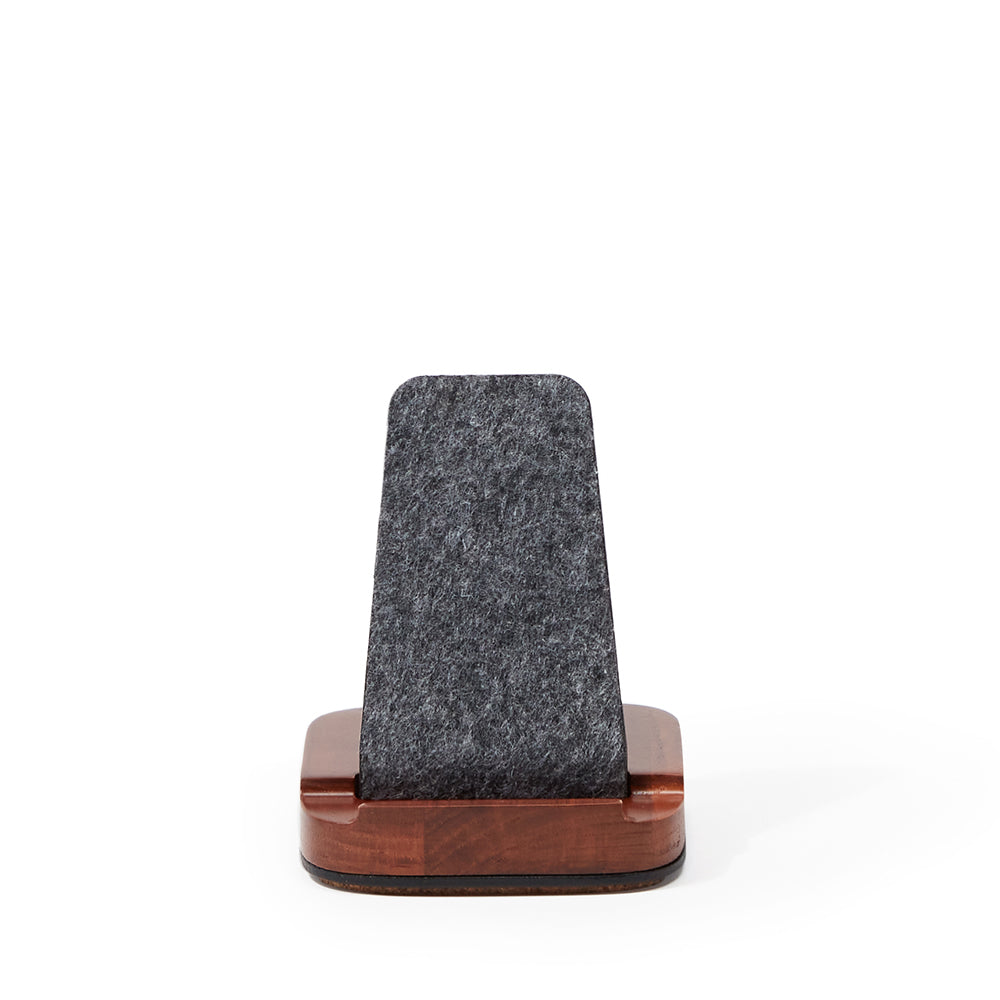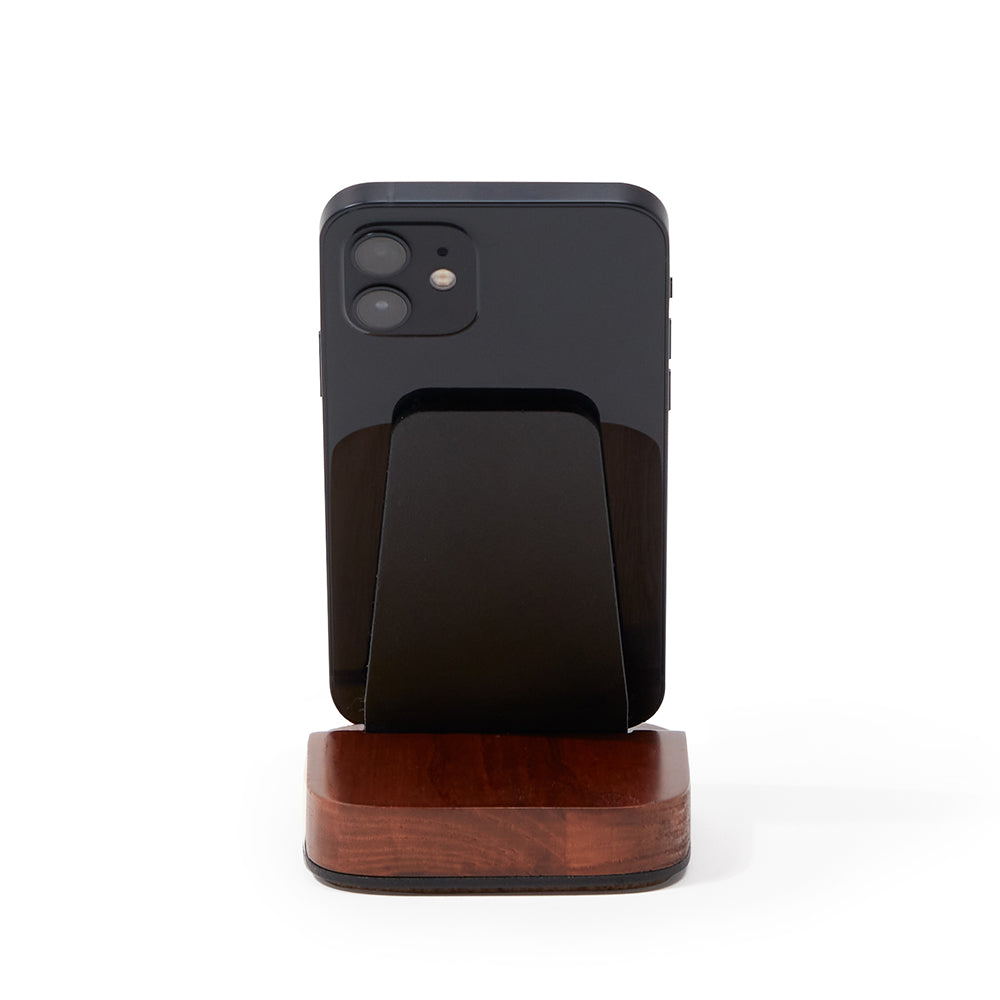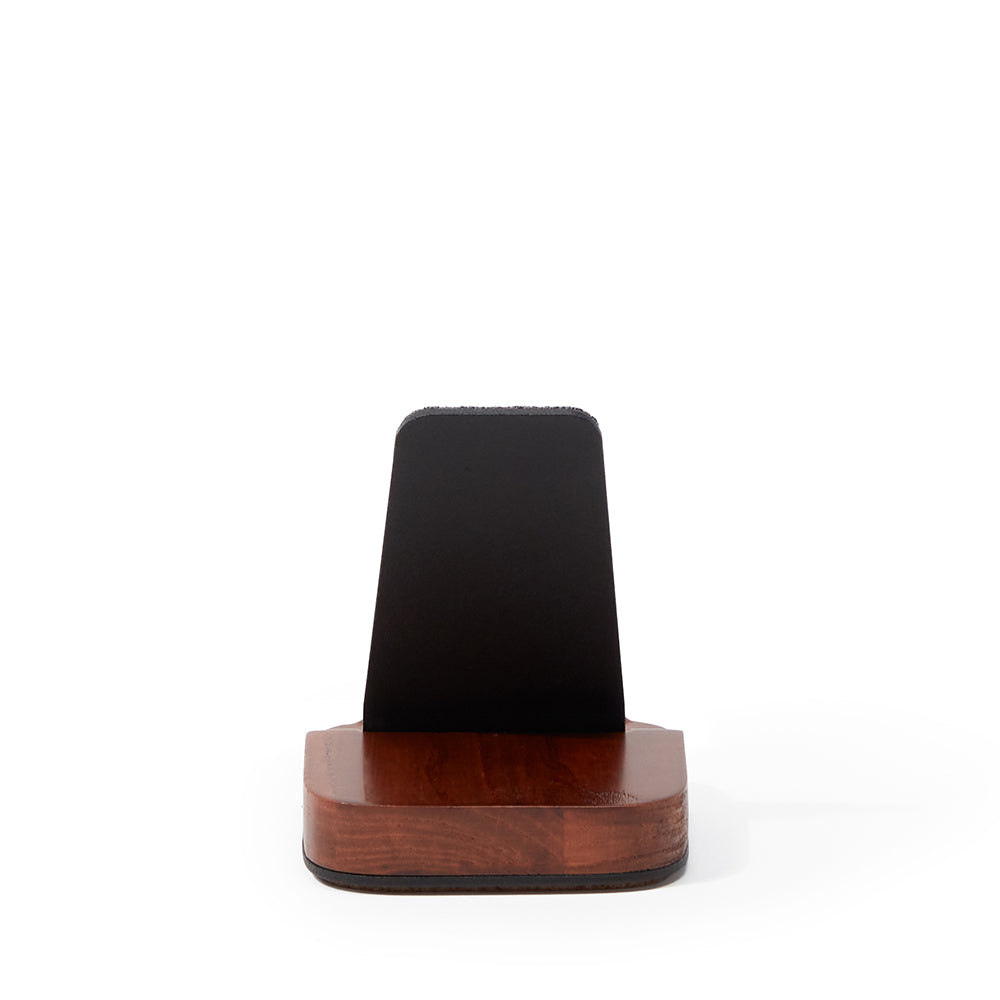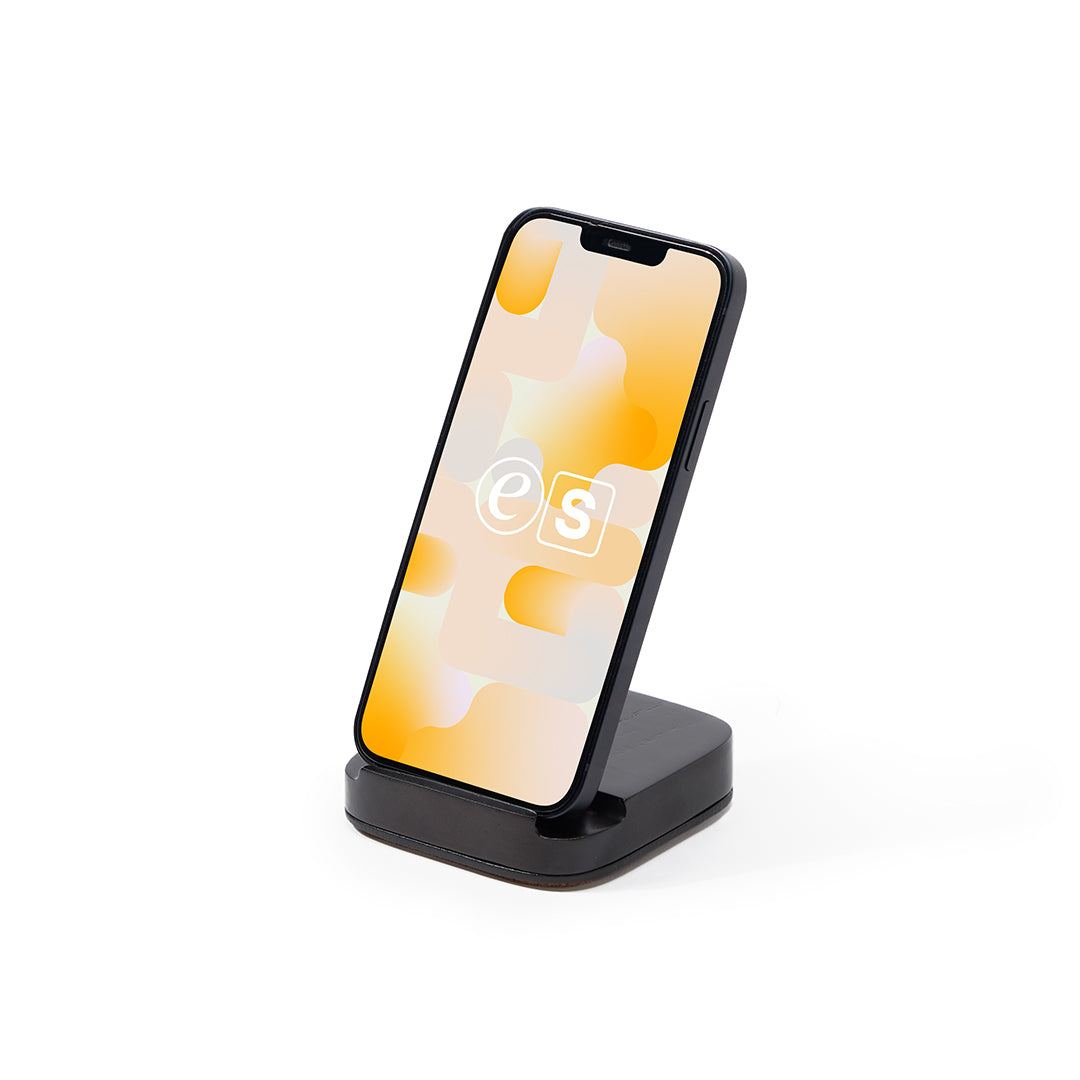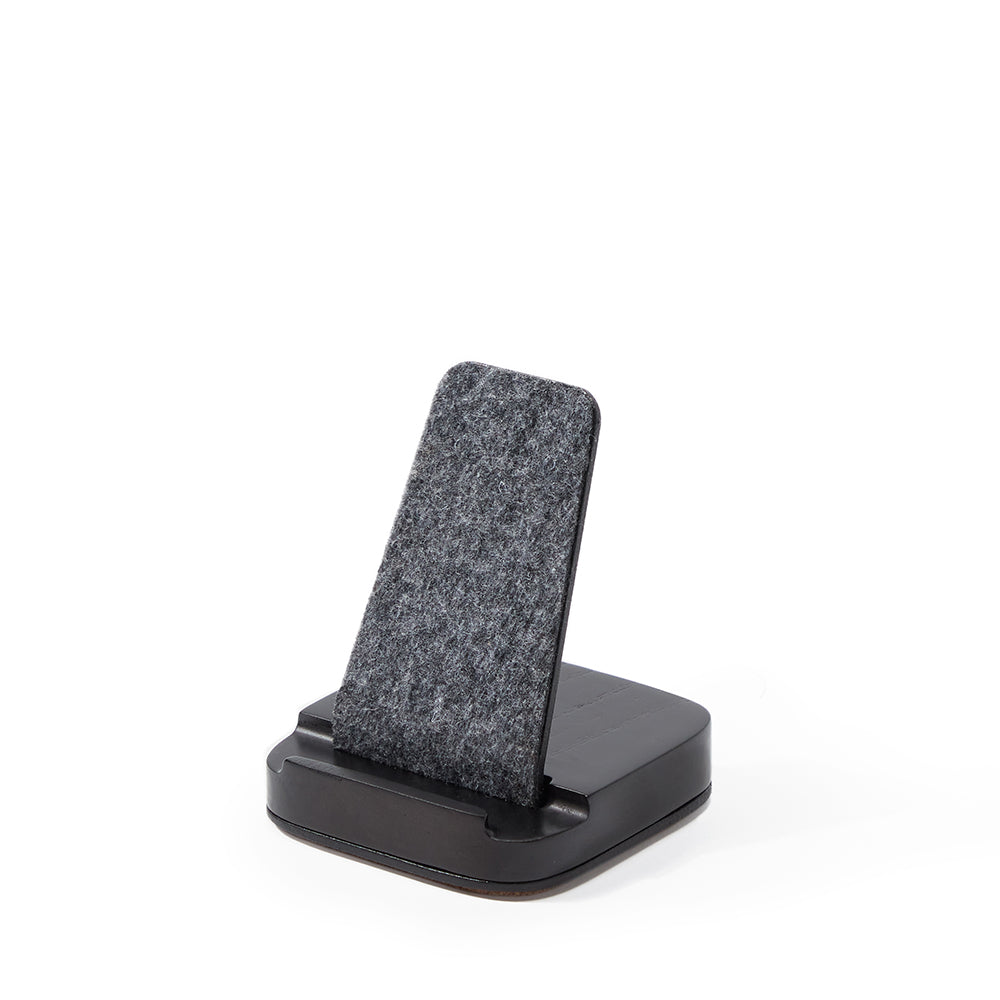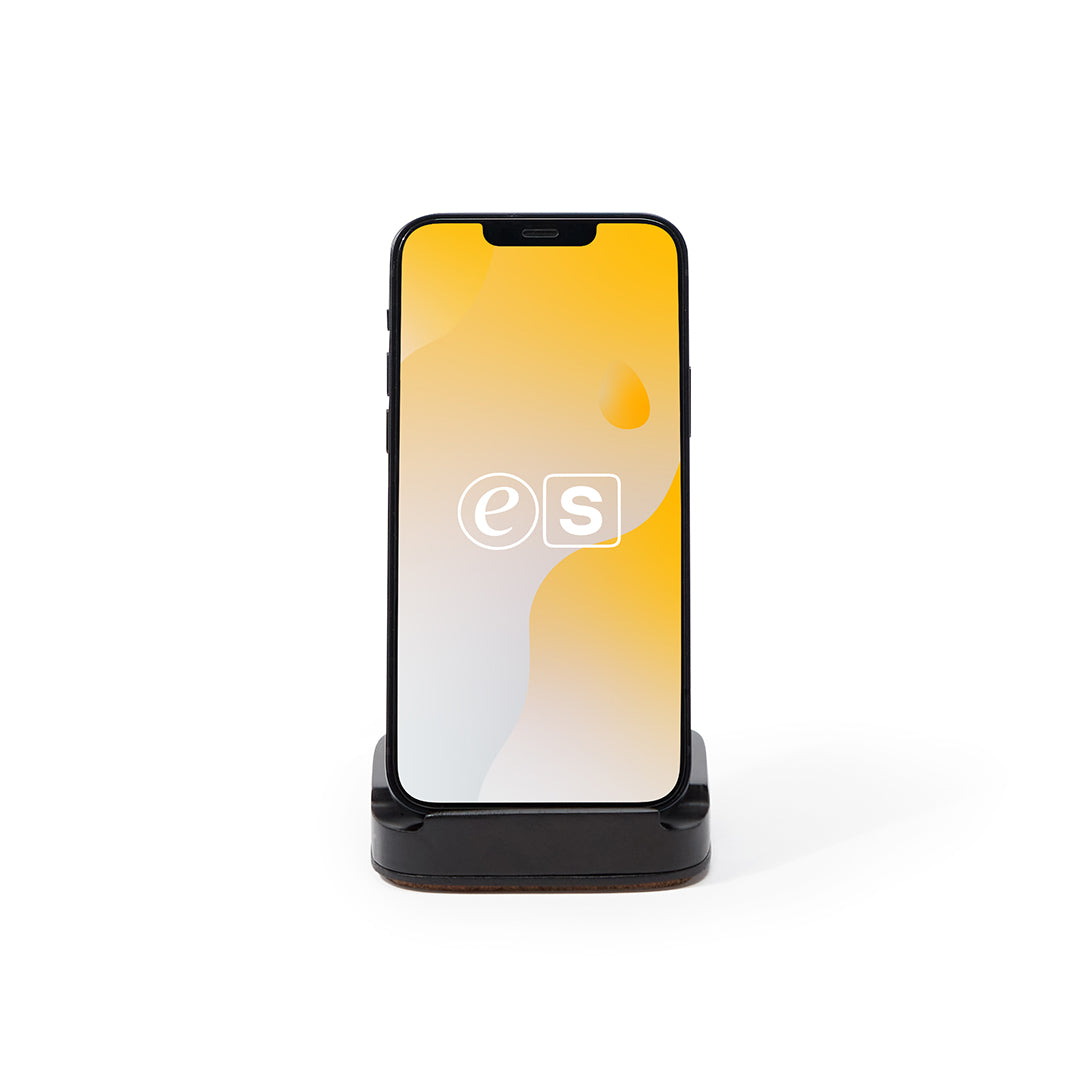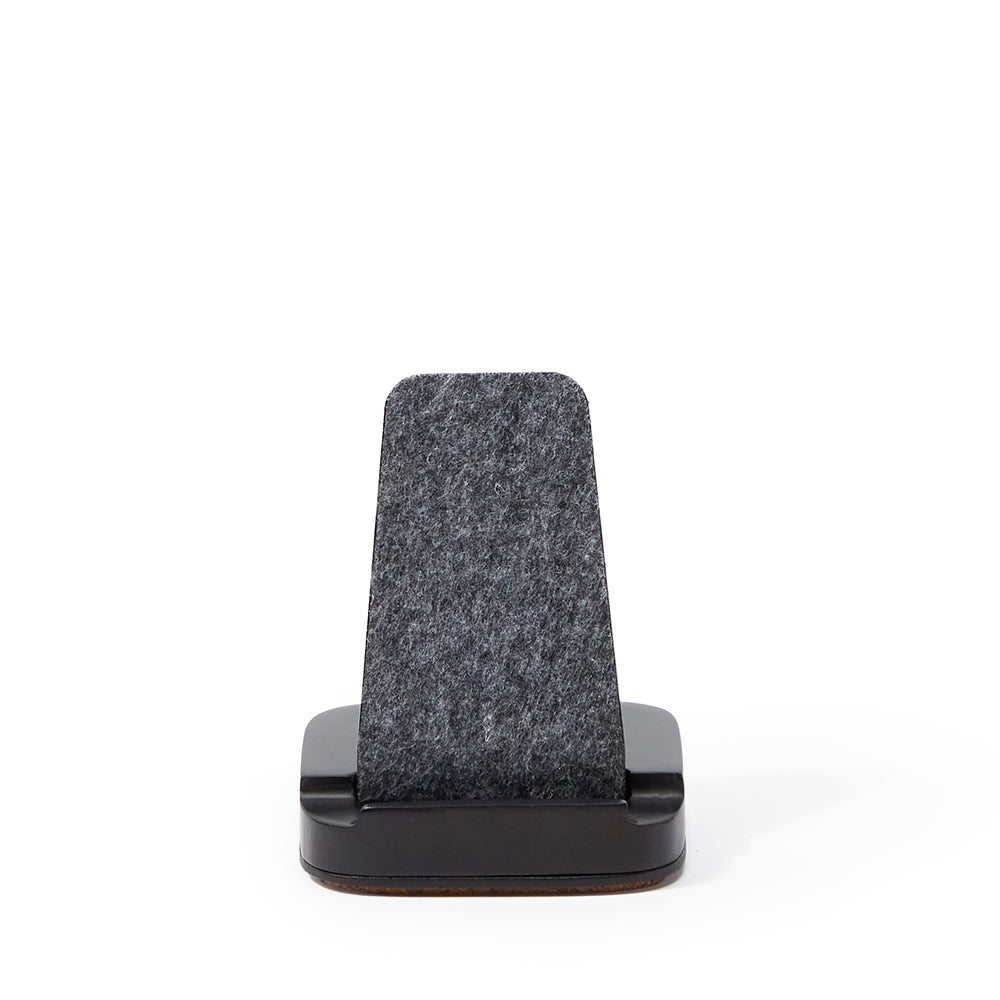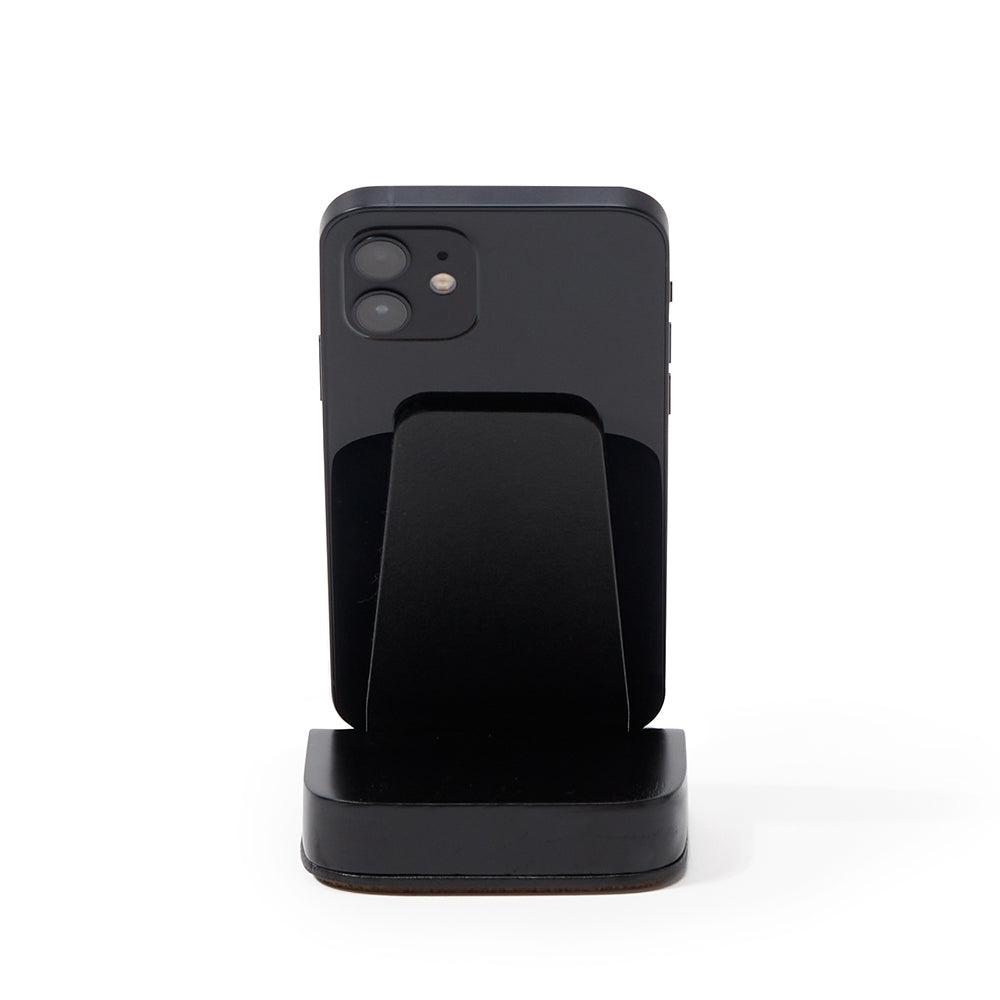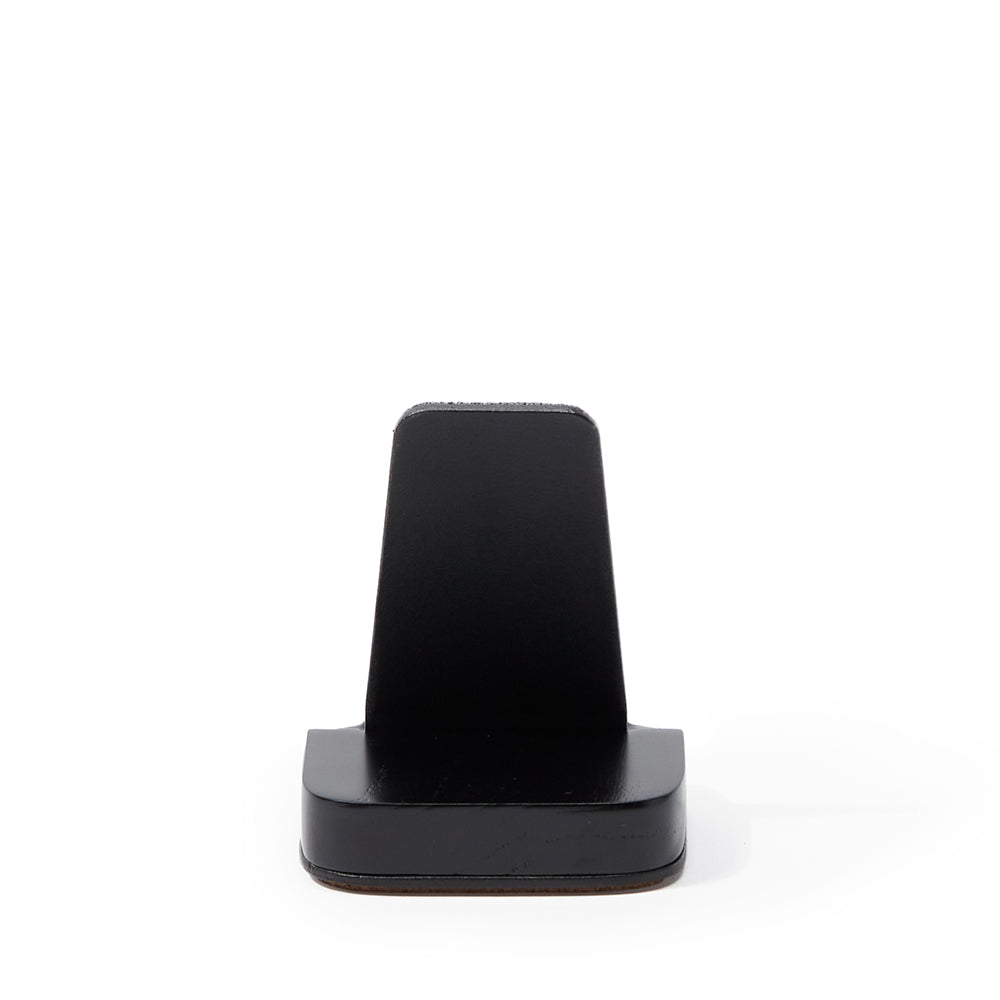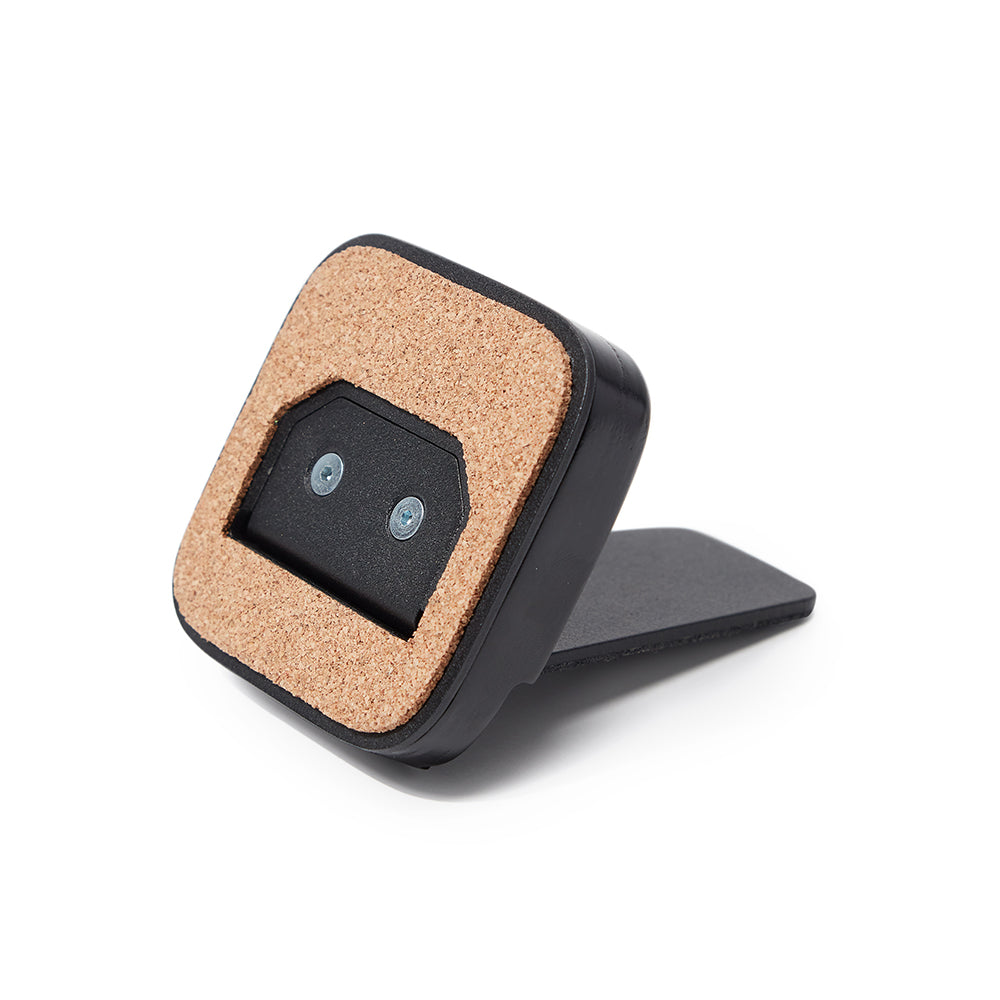 PH:ST™ - Phone Stand
Enjoy a comfortable viewing angle of your phone screen and free up your hands for multitask or simply relax while your phone is on the stand
---
Our wood phone stand is a stylish and functional accessory that allows you to comfortably use your phone while working or relaxing. The stand is designed to hold your phone at a convenient viewing angle, making it easy to use for video calls, taking notes, or following online tutorials. 

Handmade from durable materials, ensuring that it will hold your phone securely and prevent it from tipping over. This phone holder is a great addition to any workspace which allows you to multitask and stay productive during the work process.

Just place your phone on the stand and make phone usage more comfortable
Durable and reliable wood types
Non-slip cork lining
Portrait or landscape phone position
Sustainable design
With the implementation of new regulations in the EU on July 1st and in the UK on January 1st, any parcel valued at or above € 150 / £ 135 (including shipping costs) will undergo customs clearance, for which the recipient will be responsible for paying. This typically includes a 20% VAT (sales tax) and brokerage fees.




The amount of customs duties, import taxes, and brokerage fees will vary depending on the value of the parcel and the laws of your country. Please note that Eversolid is not responsible for these charges.




For a rough estimate of customs fees, you can follow this link: https://www.simplyduty.com/#calc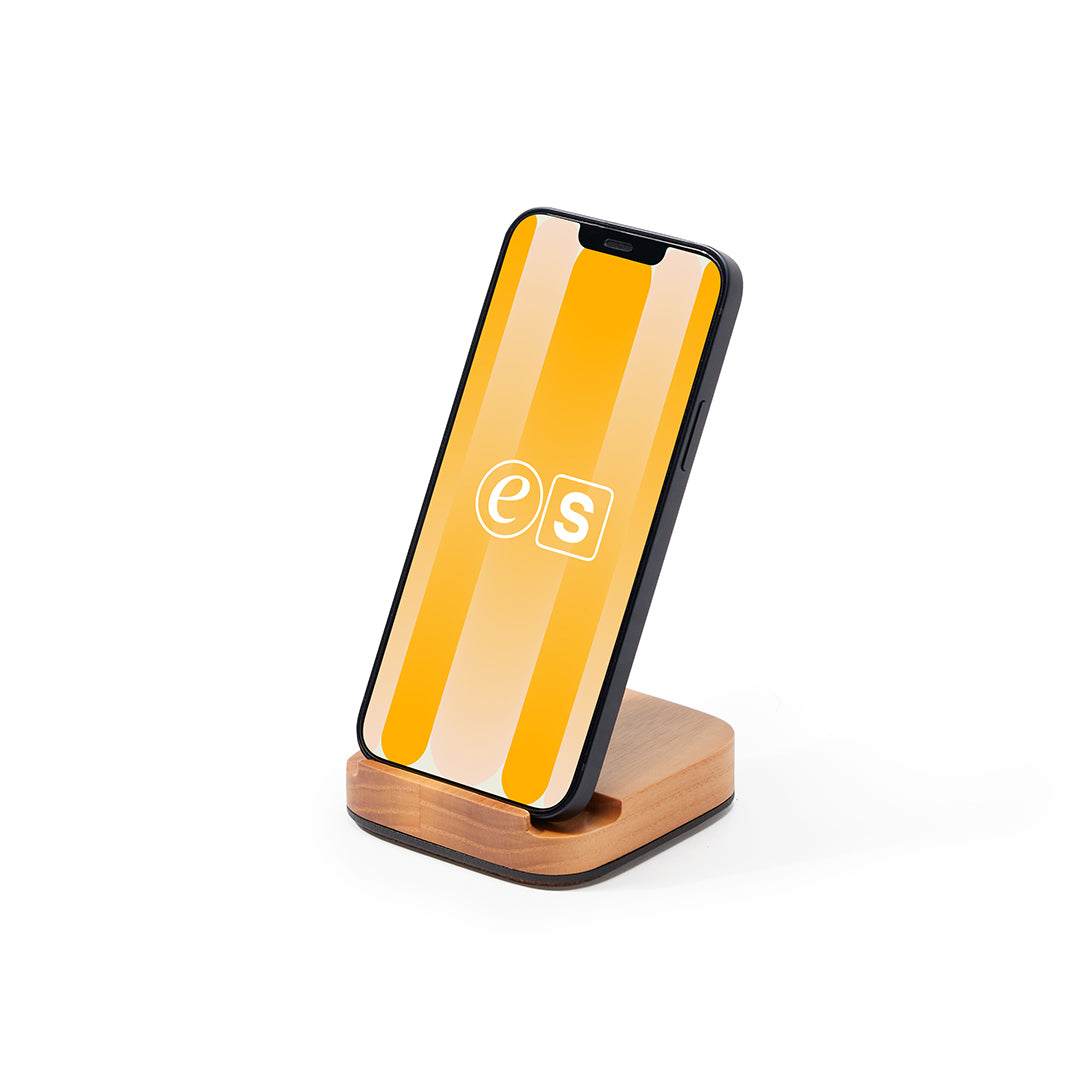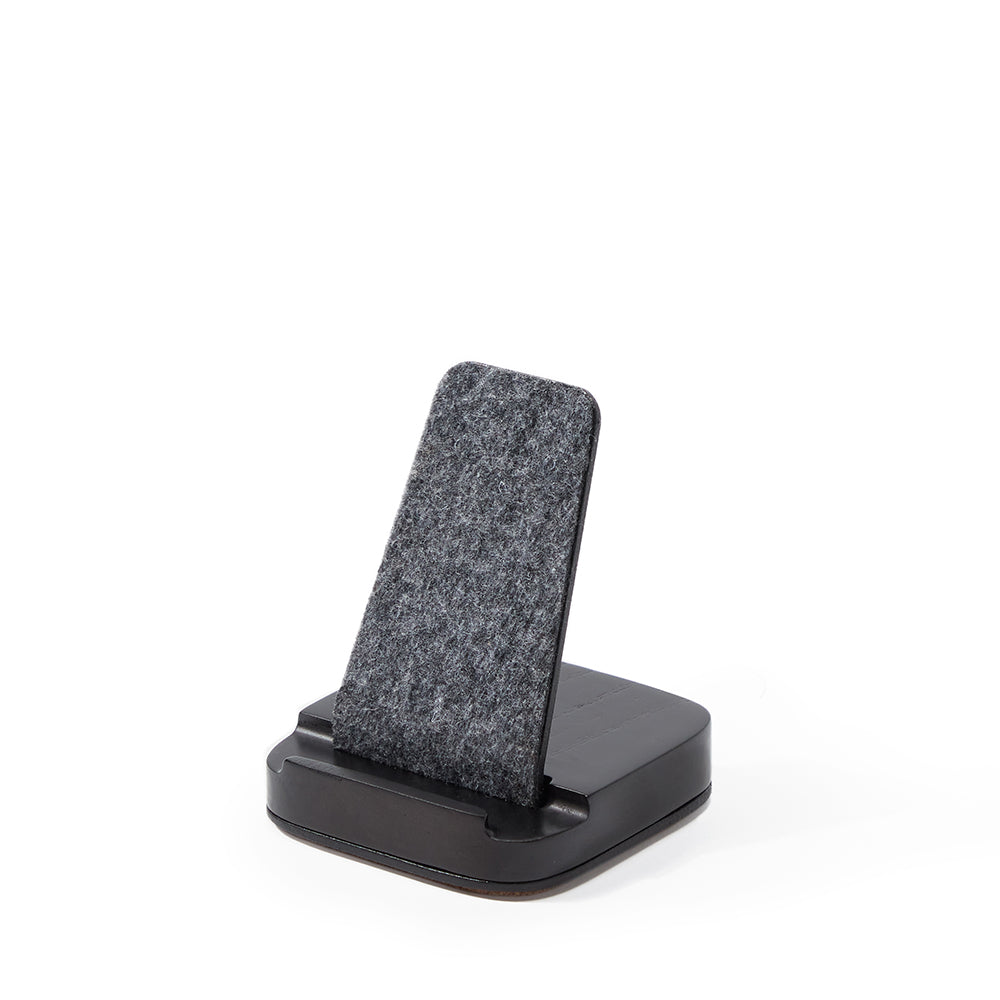 Minimalistic Design
The phone stand boasts a minimalist design that adds a touch of elegance to any workspace. It provides a sleek and simple solution for the hands-free use of your phone, without taking up too much space.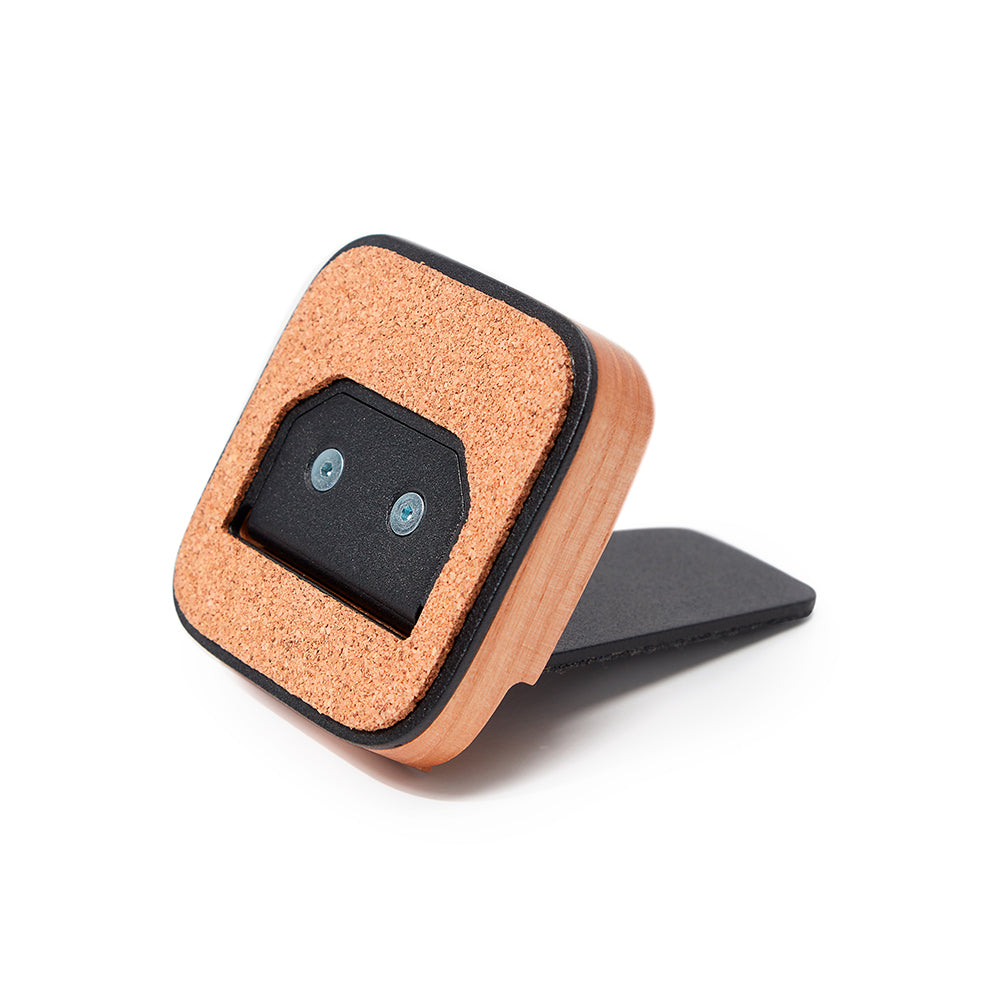 Solid Made
The phone stand's heavy weight design allows you to safely place both your phone and tablet on it without the risk of tipping over. Also, non-slip cork lining ensures that your device will stay securely on the stand.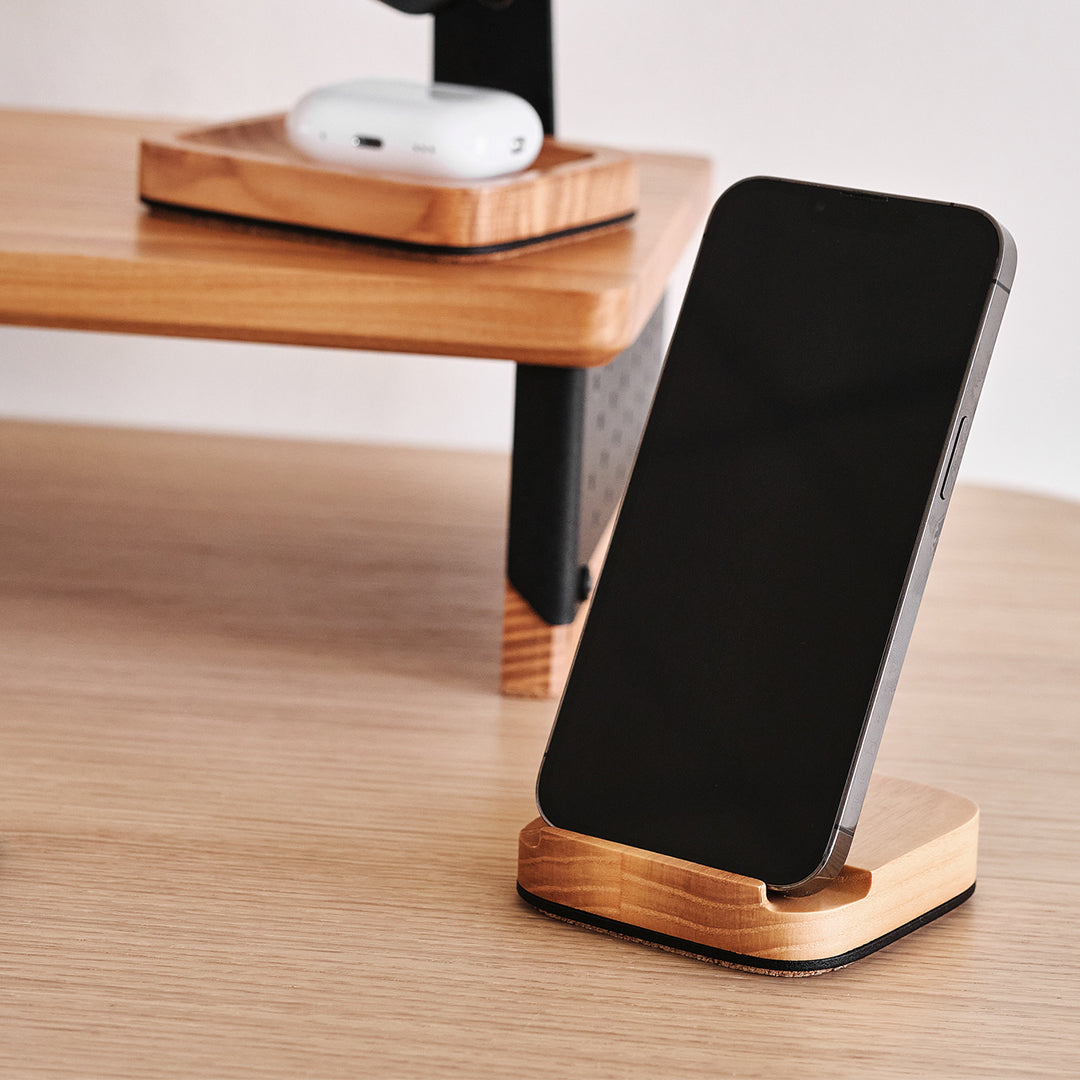 The Right Place For Your Device
A phone stand provides a designated place for your phone, so you no longer have to search for a suitable surface to put it on. Also, your phone can be securely placed in both portrait and landscape positions, depending on your needs. Whether you're watching a movie, taking a video call, or simply need a hands-free solution, a phone stand is a stable and convenient place for your device.
This product has no reviews yet.